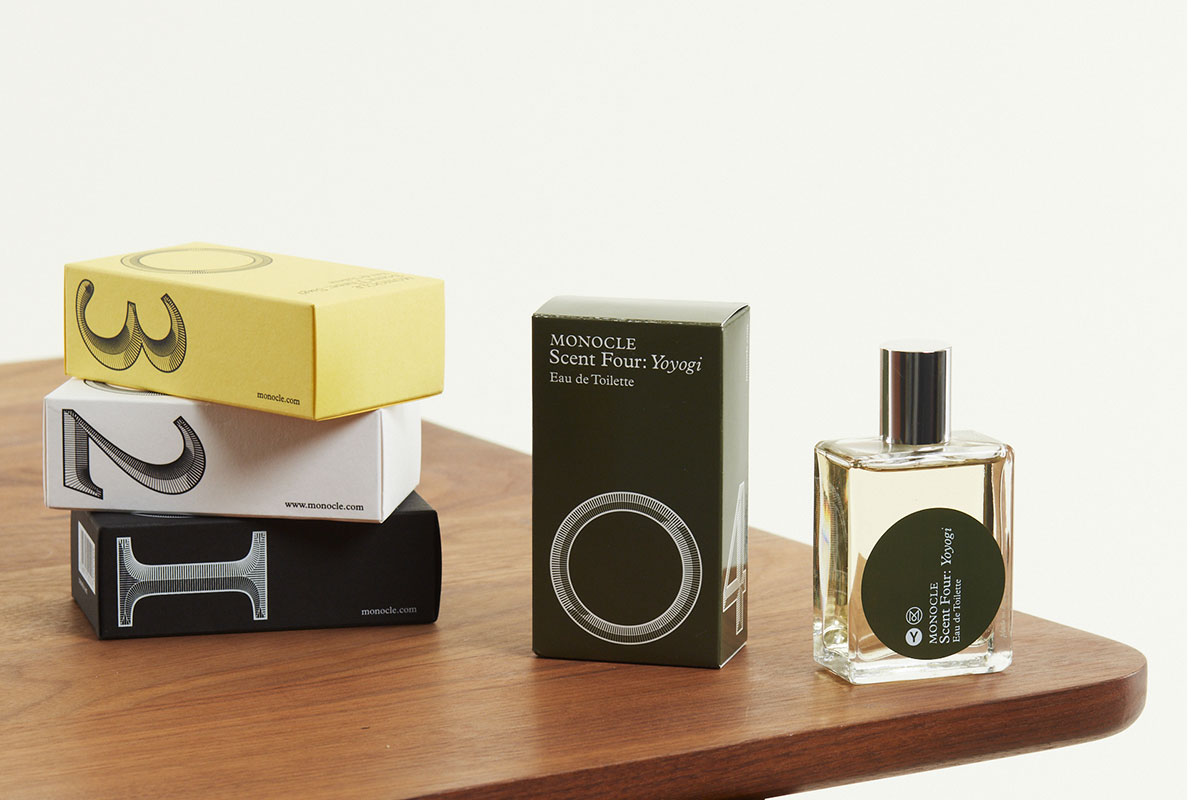 Comme des Garcons Launches 4th Perfume With Monocle
This year marks the 25th anniversary of Comme des Garçons Parfums, a collection of more than 90 fragrances since the first launched in 1994. While the Japanese designer has a few scents in store this fall, the first in the queue is Scent Four: Yoyogi, produced in collaboration with Monocle magazine. Launching on September 18, the fourth collaboration is a unisex scent that follows the latest trend in perfumery — other fragrance giants, including Gucci, have also launched their own genderless scent variations this year. Yoyogi is a woody scent lead by cypress then following through with freshly mown grass and wormwood notes. The scent intends to evoke an early-morning park sensation where the grass is still dewy, the skies are still sleepy, and the city still drowsy before people and cars emerge.
Scent Four: Yoyogi launches in CDG stores on September 18 and will be available in Monocle shops and online on September 19.