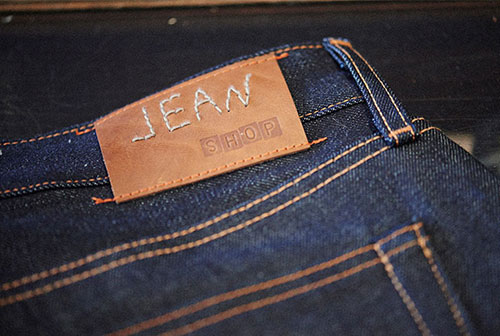 Club Monaco and Jean Shop Partner for the Best Denim Pieces Ever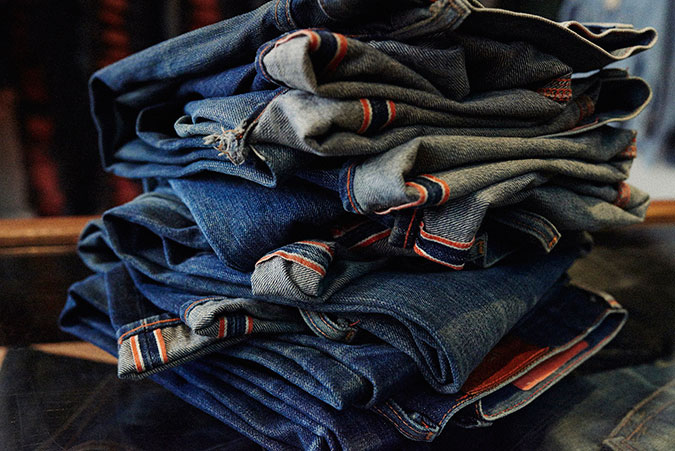 Image: Club Monaco.
Club Monaco's Makers and Muses series, also known as the Culture Club —a unique project that exhibits the brand's creative partnerships with other equally innovative minds—previously featured the likes of Shoshanna, Golden Bear, ELA, and more. Now, the international lifestyle label marks the 12th chapter of the project with Eric Goldstein of the legendary Jean Shop.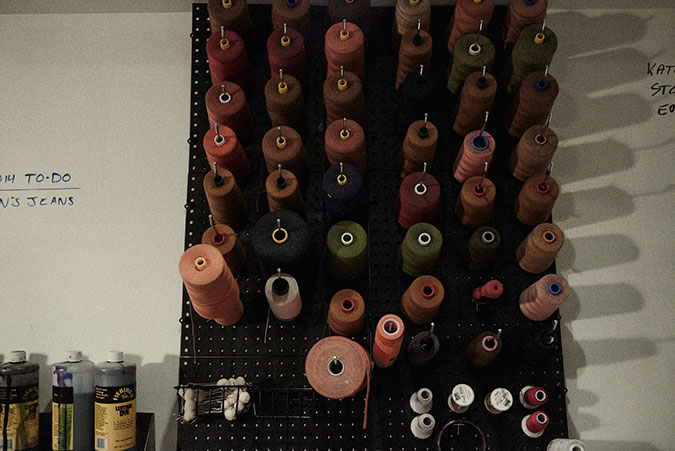 Image: Club Monaco.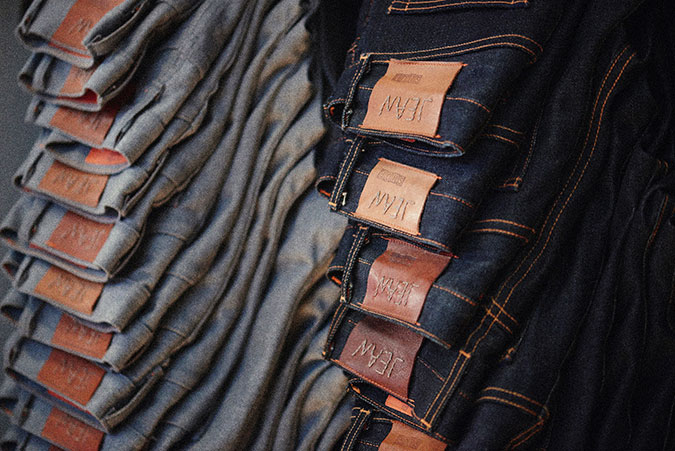 Image: Club Monaco.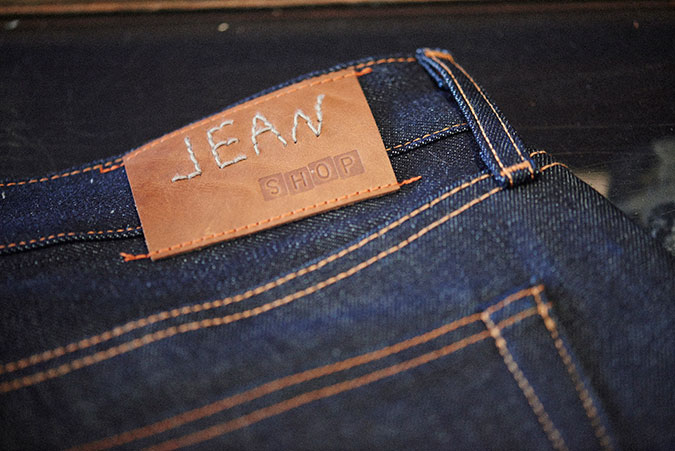 Image: Club Monaco.
Dedicated to delivering real, authentic jeans that tells a story, Goldstein is widely known for designing carefully obtained Japanese selvedge denim that is sewn in California and hand-finished in New York, often by the washing, dyeing, and finishing guru himself. Understanding the pace-obsessed ethos of today's jean wearers that do not take real time to care for denim, Jean Shop prides its unwavering effort to produce what denim is supposed to be: a work of art. Bringing such focus on authenticity to the house, Club Monaco once again introduces novel and pioneering minds to a wider stage, and the brand's collaboration with Jean Shop for the Makers and Muses series incorporates the best denim into its stores worldwide.