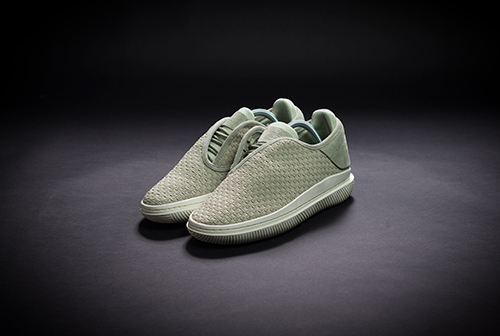 Clear Weather Presents The CONVX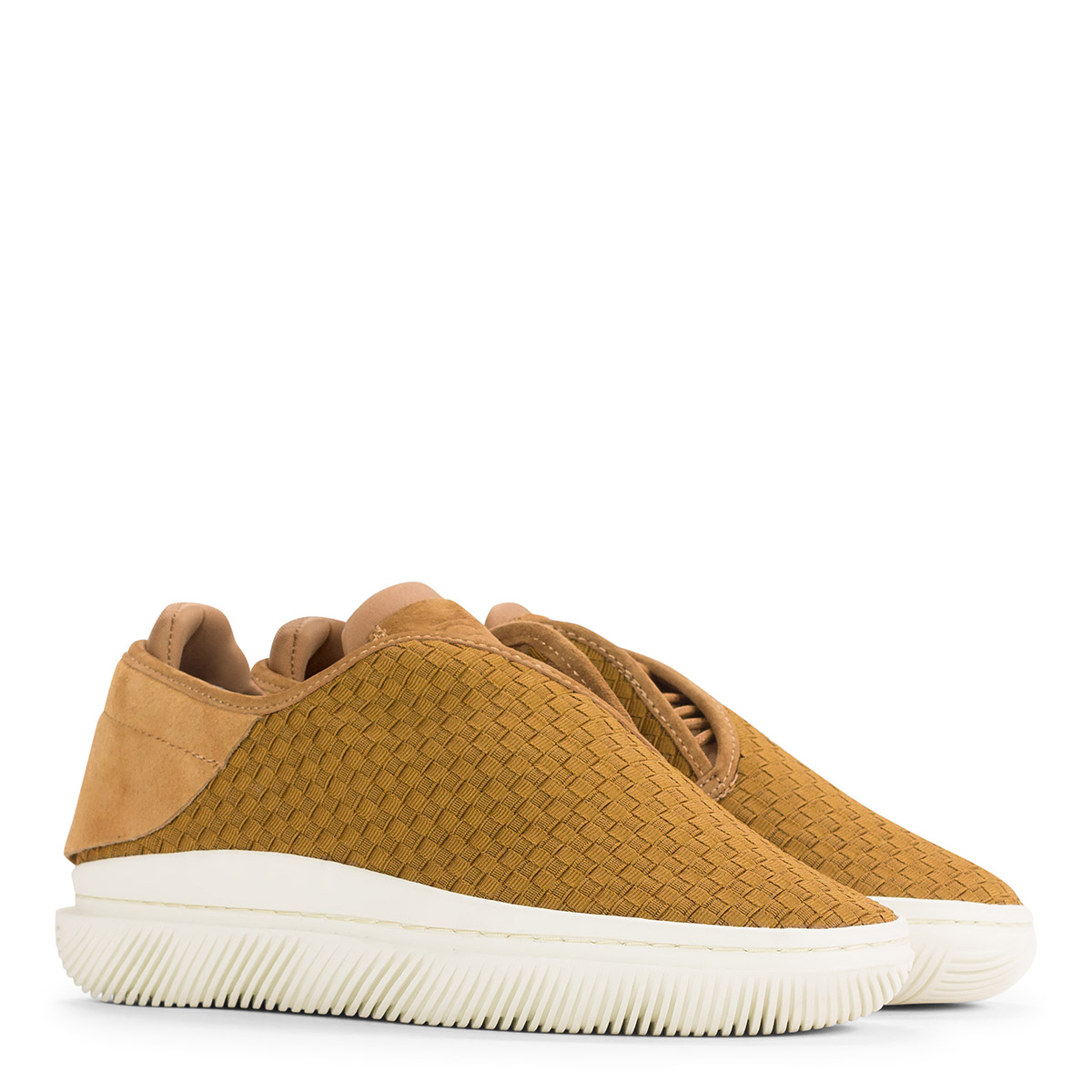 Image: Clear Weather.
Combining futuristic and athletic feels, lifestyle footwear label Clear Weather releases its new CONVX style today online and at select retailers. The sneaker inspires from a convex, outward-reaching shape, and features a wrapped signature flex pattern and outsole that replicates the curved hull of a boat. "A substantial shoe adds style appeal," says Josh Brubaker, co-founder of the brand and former Supra designer. "We took [a] more fashion approach by making it out of ultra-soft solid rubber. The asymmetrical upper with a rear fringe back flap gives it a moccasin feel." These futuristic silhouettes form a casual and lightweight neoprene bootie with dimension in texture and overlapping patterns that contrast the light and darks of each hue. Styled clean for an all around contemporary look, the innovative sneaker is available in black, white, and brown.
Clear Weather CONVX is now available online now.