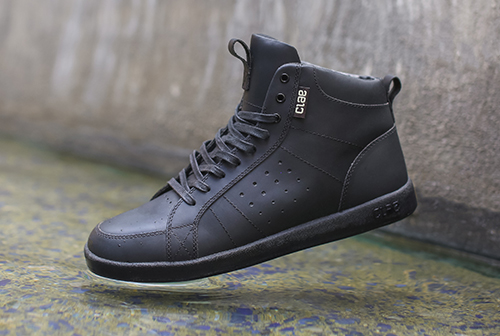 Clae Re-launches Russell Sneaker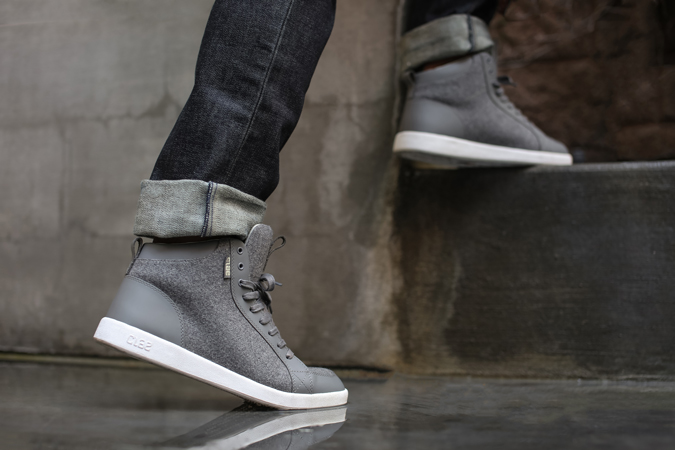 Image: Alonso Tal (Clae).
Looking for a sneaker that will brace the throes of winter? As part of its 15th anniversary, Clae–a brand renowned for bridging the gap between streetwear style and shoes–re-launches the popular Russell sneaker, just in time for the cold. The winter-resistant shoe is available in charcoal wool and black leather, the former boasting a special wool blend with a quick-dry skin and the latter offering water resistance. Both shoes feature the Clae urban style, with prominent outer-stitching and oversized tongues designed to lay over pants, and the Clae logo embellishments at the heel. With a custom footbed on a modern cupsole, the sneakers blend innovative technology with comfort, making the design perfect for the style-conscious man looking to combat the elements this season. The Russell continues the tradition of past Clae trends, remodeling classic silhouettes with a pragmatic mindset.
The Clae Russell sneaker is available online now.