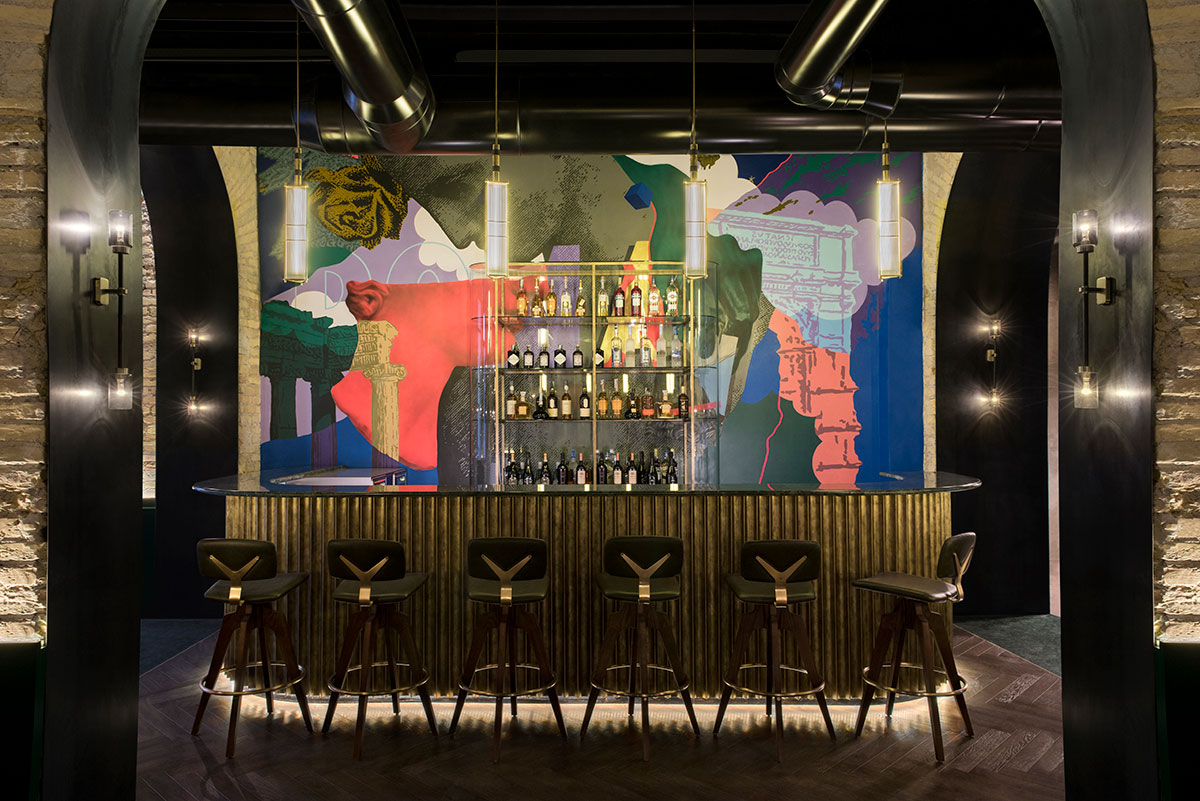 Chapter Roma is the City's Newest Boutique Hotel
A newcomer to the land of Renaissance architecture and limestone structures, Hotel Chapter Roma has planted seeds of a new kind of Italian experience, full of contemporary interiors, chic velvet design, and tongue-in-cheek decor.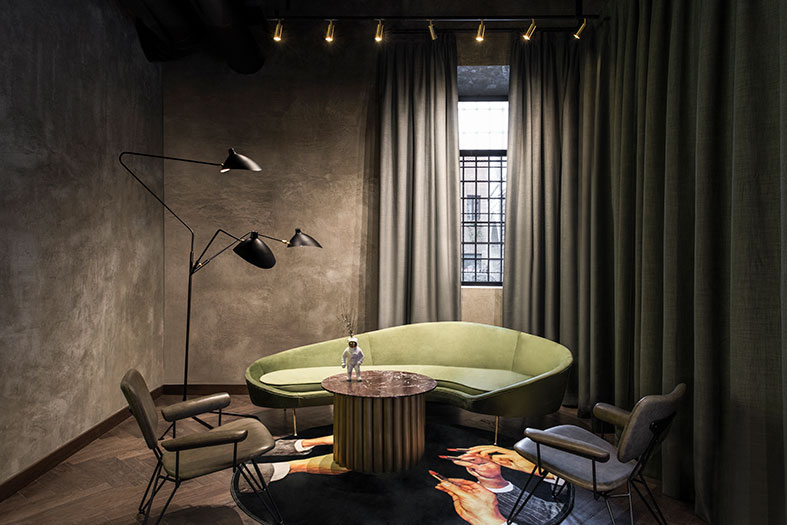 Images: Courtesy of Paola Pansini.
Launched by Design Hotels and designed by Tristan Du Plessis of Studio A, the historic building is reanimated with debonair vibes. The hotel is located on Via di Santa Maria dei Calderari in Rome or the "street of the blacksmiths" — the designer took this detail quite literally by including metal elements all throughout the property. In fact, one of the elements in almost every room is a decorative luggage trolley. The interior is further accented with mid-century Italian furniture (finished in emerald velvet tones), perfect for a home away from home.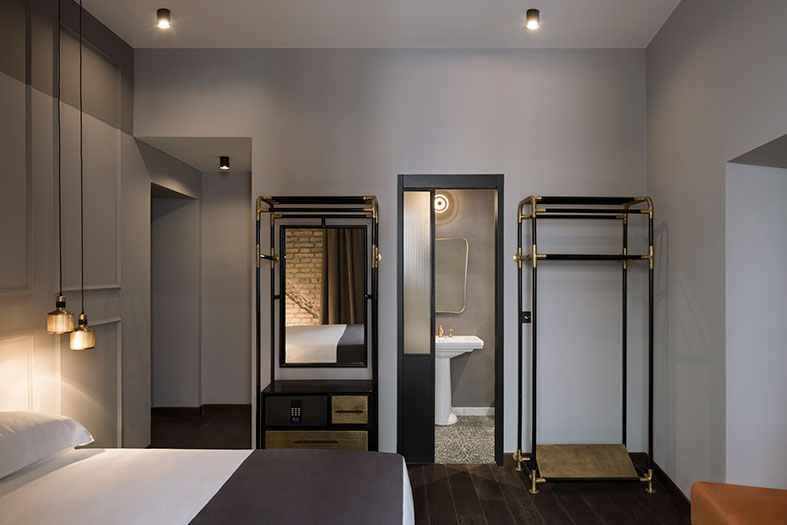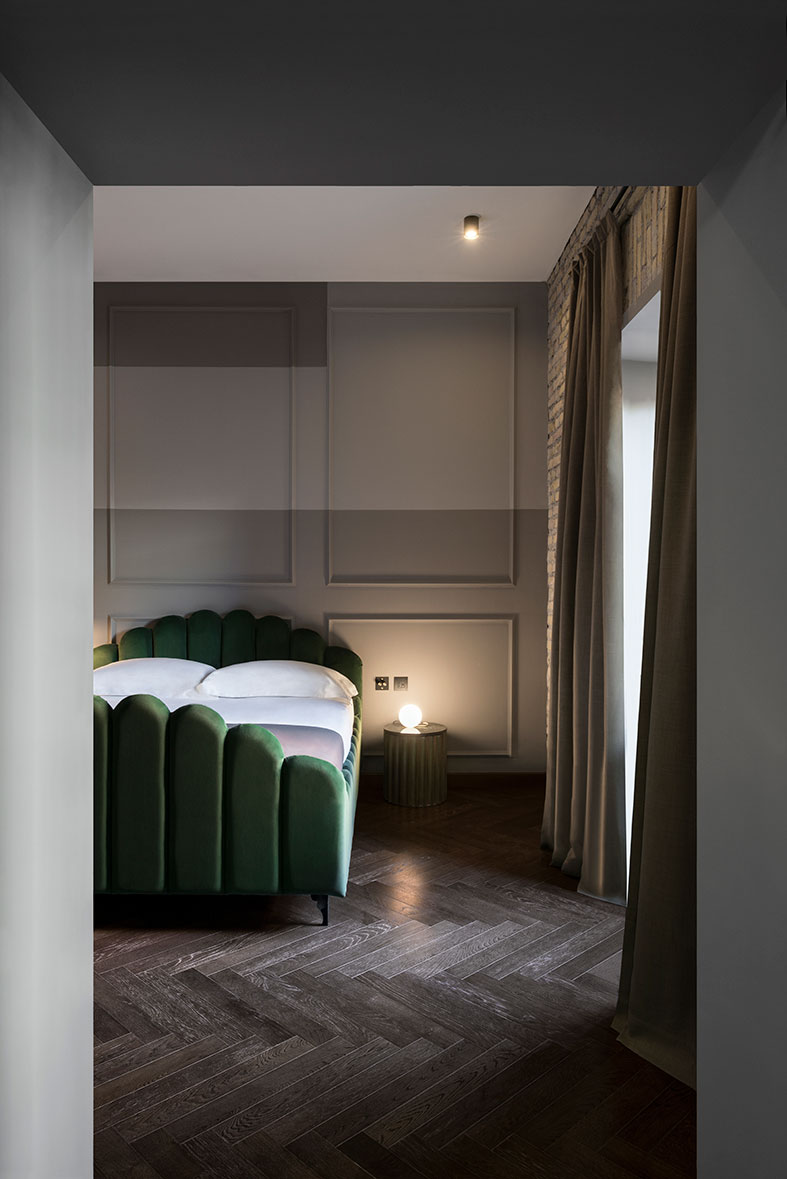 Seeking sanctuary from the busy, overwhelming streets of the city, Chapter Roma is a natural hybrid of centuries-long history into a clean and polished contemporary Rome. And officially opening just two weeks ago, the hotel is sure to get a taste of summer travelers, tastemakers, and everyone in between.
Chapter Roma is open now at Via di Santa Maria de Calderari, Rome.