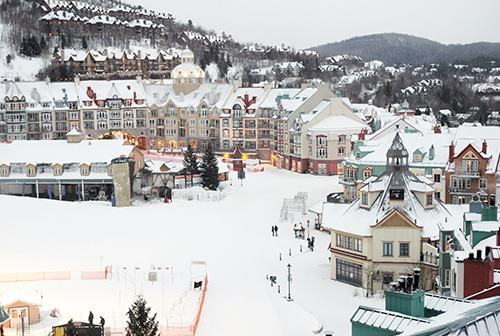 In Celebration of Canada's Big Birthday, Fairmont Hotels Does It Even Bigger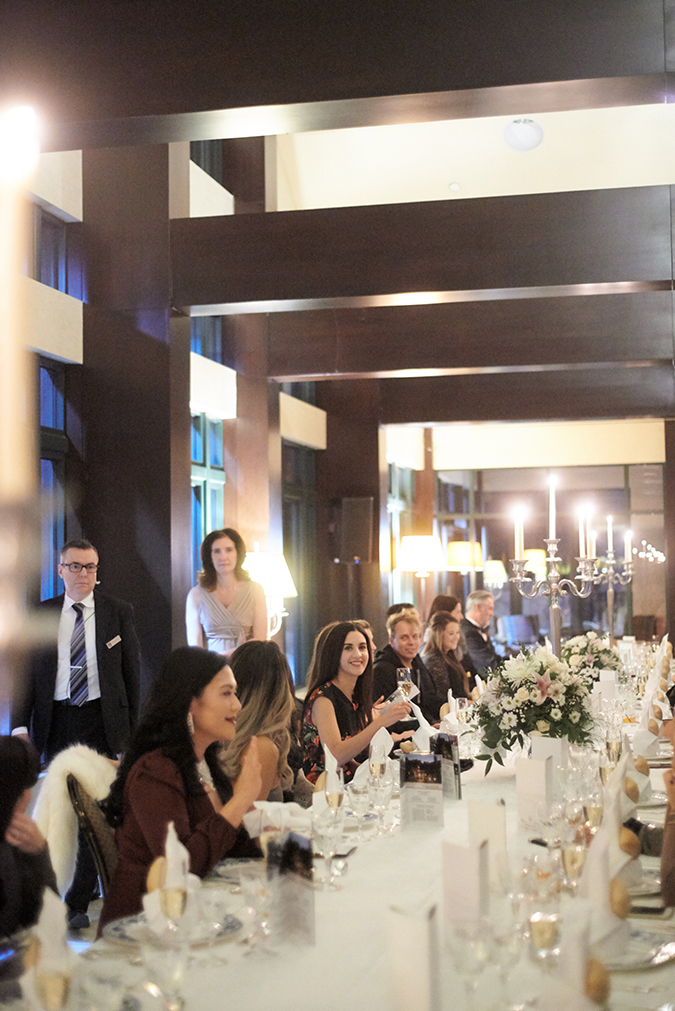 Image: Dan Kelleghan.
On the occasion of an anniversary, there are precepts in order. China, for instance, is typical on year 20, while ruby reigns supreme two decades later. Larger milestones—certainly more opulent—are also slightly more vague in their interpretation. For its home country's own 150th, luxury hotelier
Fairmont
chose to ring the alarm with a bang, beginning first with a cross-country dinner series at several of its Canadian properties throughout 2017.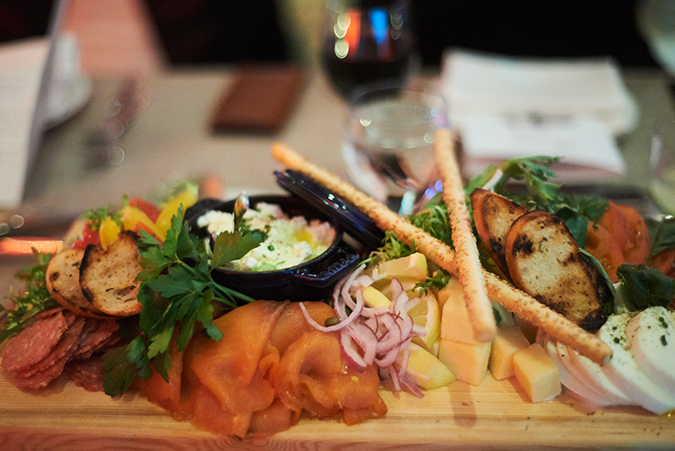 Image: Dan Kelleghan.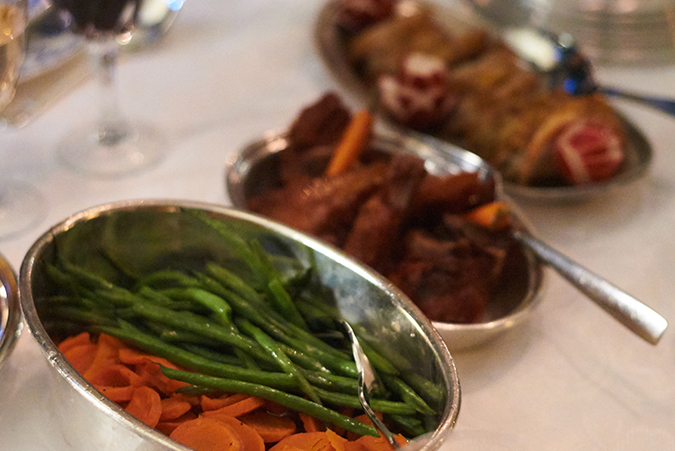 Image: Dan Kelleghan.
An ode to history, the cultural series kicked off earlier this month at the
Fairmont Le Château Montebello
, a brilliant, resort-sized lodge that carries the modest charm its name implies, with 19th-century cuisine inspired by pioneer Louis-Joseph Papineau. The dishes—four courses of country vegetables pleasantly glazed and pork and poultry, roasted gently and braised in beer–were metaphors of the Papineau family's belief that food was the best way to bring people together.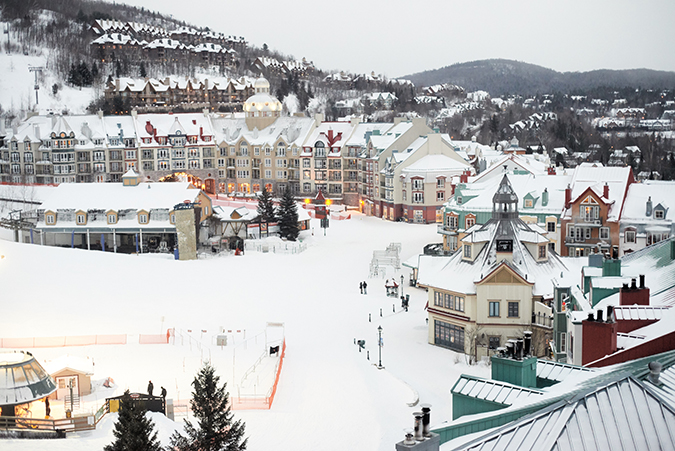 Image: Dan Kelleghan.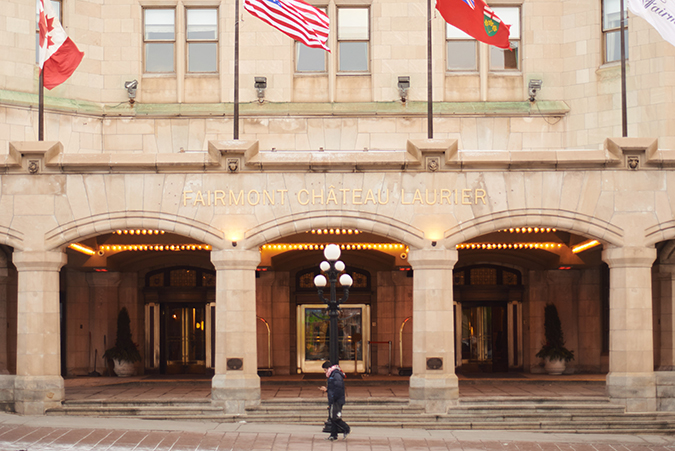 Image: Dan Kelleghan.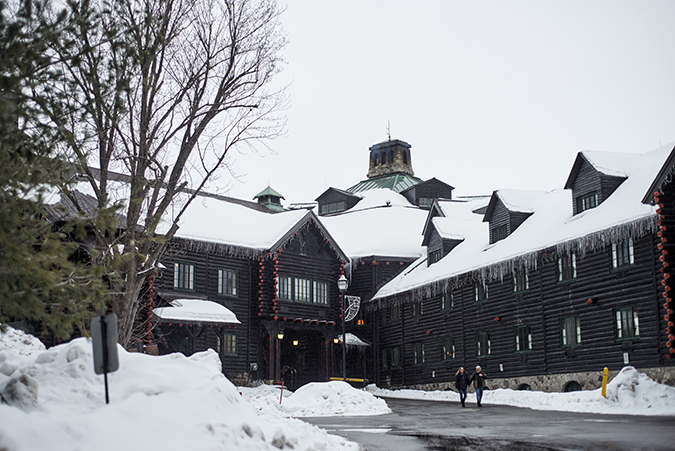 Image: Dan Kelleghan.
Titled Heritage Dinner, the evening overlapped the hotel's just-launched, limited edition package
Après in the Air
, a special partnership with 
Air Canad
a in which groups are chartered—
via hyper-luxe, private planes
—to three iconic Fairmont resorts, including including Fairmont Château Laurier, Le Château Montebello, and Fairmont Tremblant, the latter, a colorful ski chalet perfectly positioned on top of the mountain its named after. While Après in the Air will run consecutively until the end of the year, only seven more Heritage Dinners will take place, each as unique as the stories they tell.