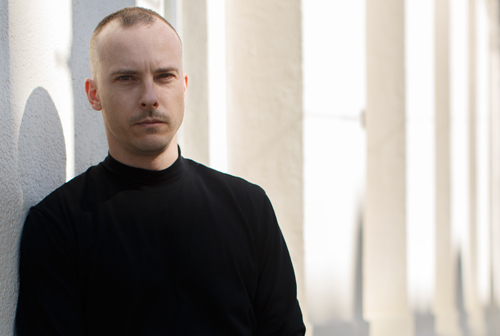 California Love: Patrik Ervell on his New Collection for Vince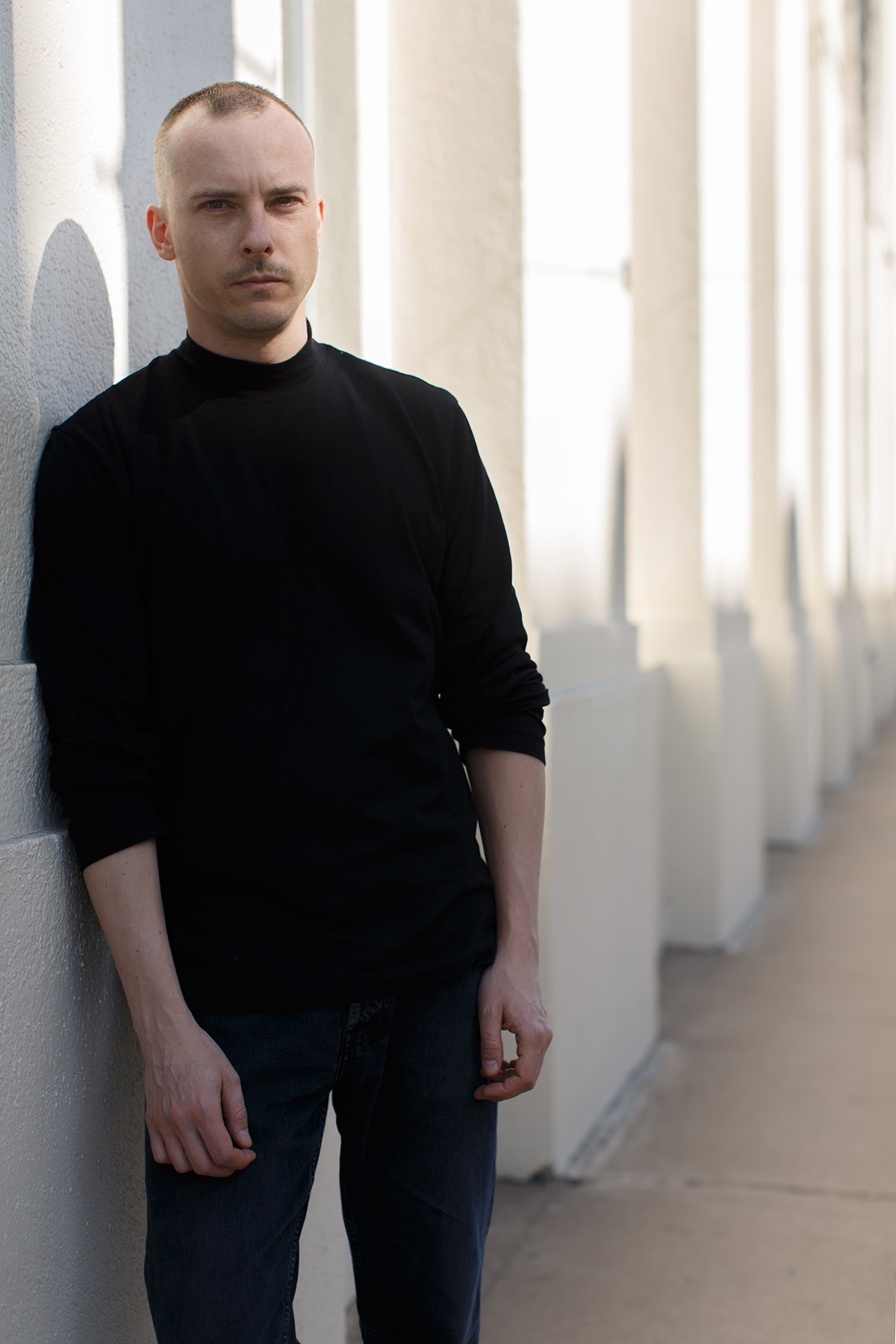 Image: Vince (above), A.P. Kim (below).
Styled by Terry Lu.
After more than a decade living in New York, Patrik Ervell went back to California. The designer, whose fashion influence stems far beyond design, now helps lead the menswear division at Vince, ditching the East Coast for the brand's sunny Los Angeles headquarters. "I'm from San Francisco, so LA, even as California, is sort of a foreign country for me," he shares. "It is different." Ironically enough, in the city infamous for its traffic, he's able to walk to the office. "I walked to work this morning in a T-shirt. There's very little formality here."
Ervell's appointment to the contemporary label was announced back in September and the first collection under his direction was revealed during Paris Fashion Week in January. Vince's utilitarian yet sophisticated vibe remains potent, with subtle tweaks that give the pieces an edge. Traditional American staples are redone in different textures and materials, creating a newness that's refreshing in its execution. It's all part of Ervell's plan to integrate West Coast design influences into the larger fashion conversation.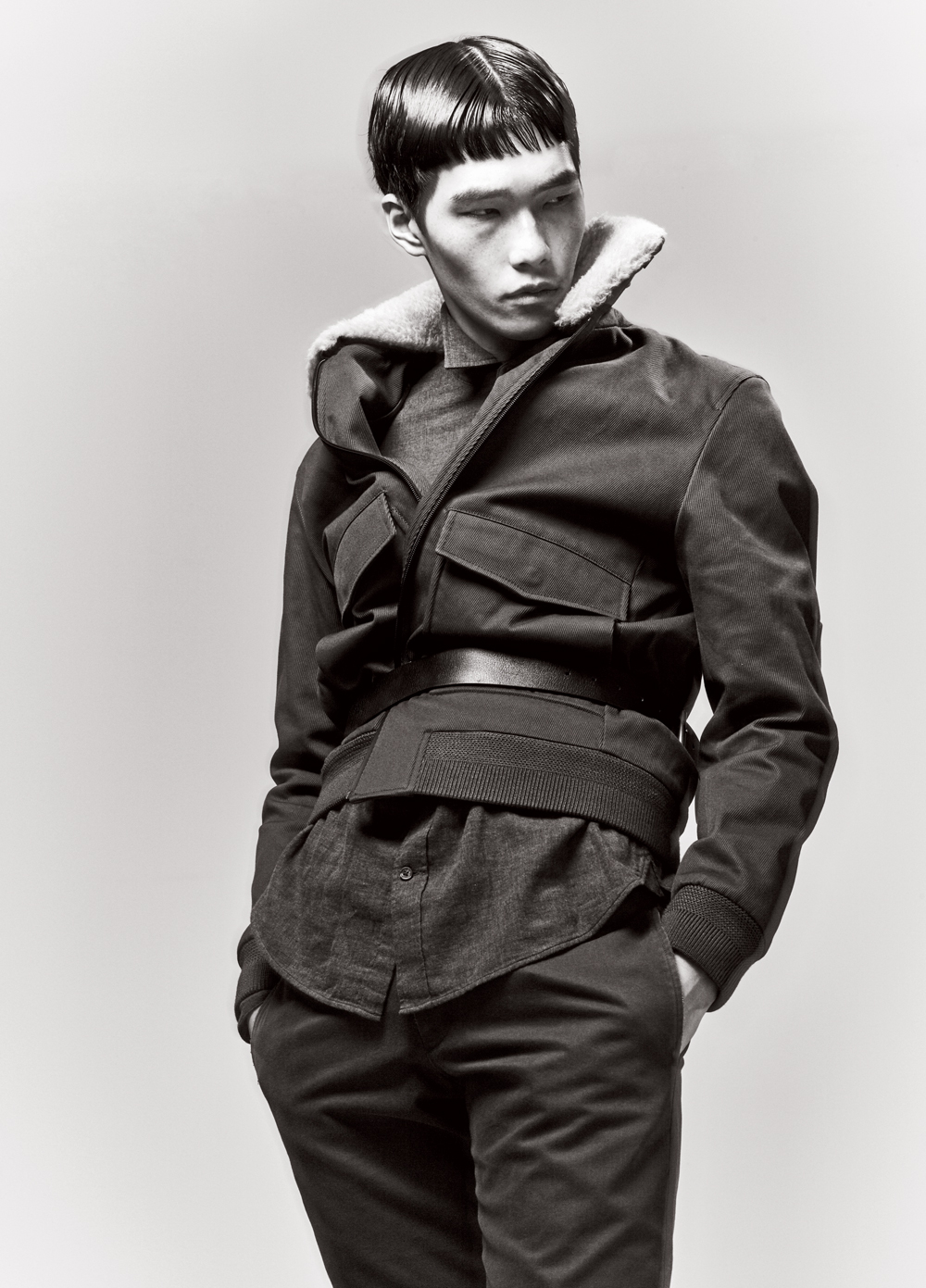 "There's a richer subject matter that people haven't really dug into that much. What we're leaning into at Vince is what I call a 'high-classic California aesthetic,'" he explains. "This is a place, where captains of industry don't generally wear suits. But an iconic look, like a Steve Jobs [uniform], there's something quintessentially California about that." He references other major brands born from the Golden State, like The North Face and Patagonia, which produced strikingly modern silhouettes and signalled a new approach to the way people dressed. "Those kind of touchpoints and references are the starting point for this California aesthetic that I'd like to explore here [at Vince]."
He undoubtedly has garnered an anthology of references to seek inspiration from throughout his career. After graduating from the University of California at Berkeley, he moved to New York City where he worked as an editor at V Magazine. In 2005, he launched his eponymous menswear line, which was one of the first brands stocked at the then-blossoming Opening Ceremony. Exposure to fashion from multiple angles surely affected how he approached his latest design assignment. "I think if you come at something purely from a design perspective, you miss some of the other parts of how something succeeds. Because you don't see the before, the lead-up, the fabrics, the manufacturing, what happens after… I think having your own company leaves you well-prepared to understand that."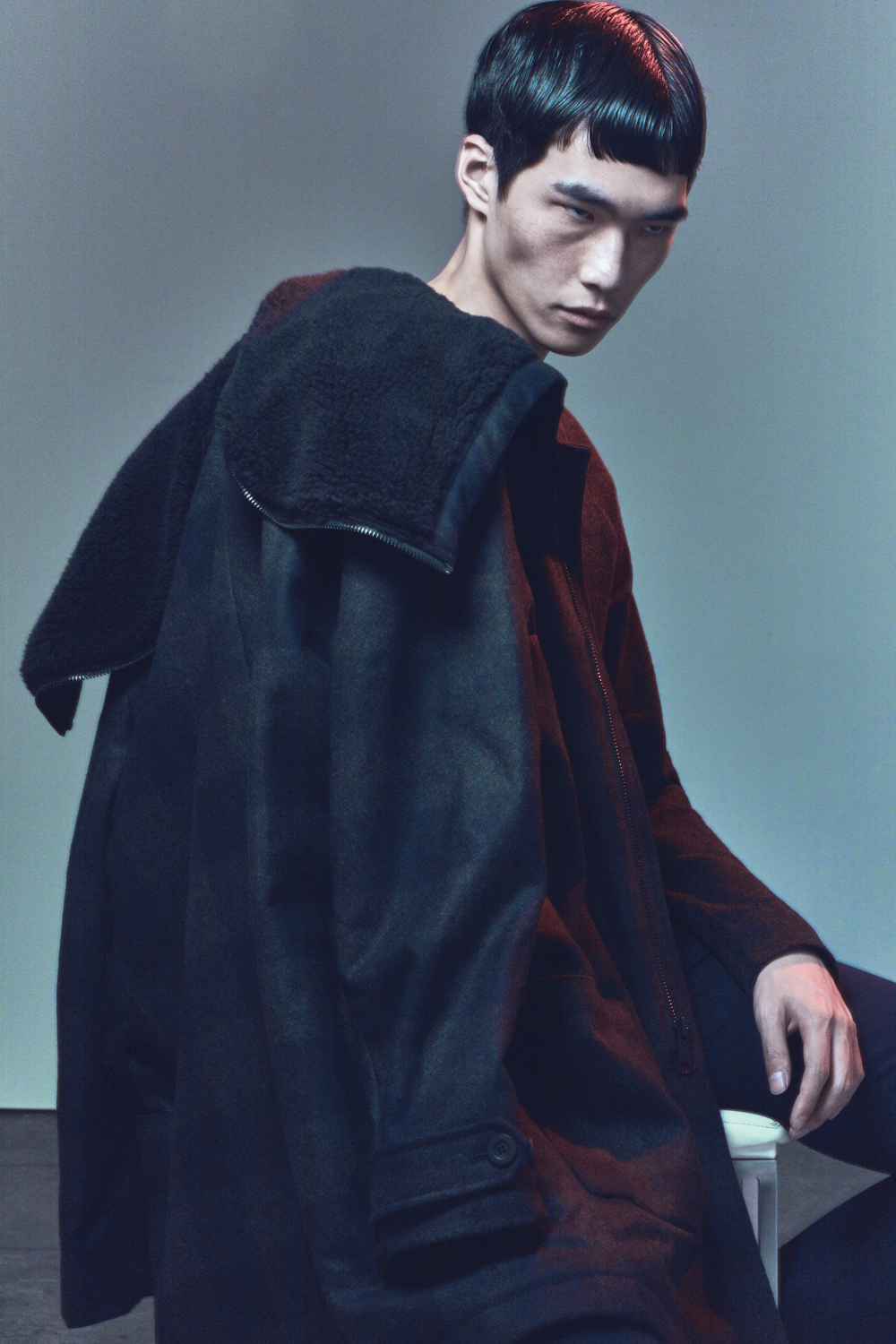 Meanwhile, the methods for consuming and experiencing fashion have evolved and expanded in the 21st century. More designers are opting out of traditional runway presentations and the fashion calendar entirely. Social media is the premiere platform for sharing the new. "I love diet_prada," Ervell reveals, laughing. "I'm also terrified of it, but I love them." Diet Prada is the anonymous Instagram account with a cult-like following, known for calling out designers copying each other in a matter of minutes, and fueling the ongoing evolution of how the public approaches and appreciates clothing.
In terms of the space he chooses to focus on, it's clearing up menswear. "For menswear specifically, there's a lot of noise in one kind of area of the industry, like in a streetwear world," he explains. "And I think when there is something so loud on one side, there's always a space that opens up on the opposite side. It's always about those kinds of reactions. In a funny way, I think Vince fits right in that space."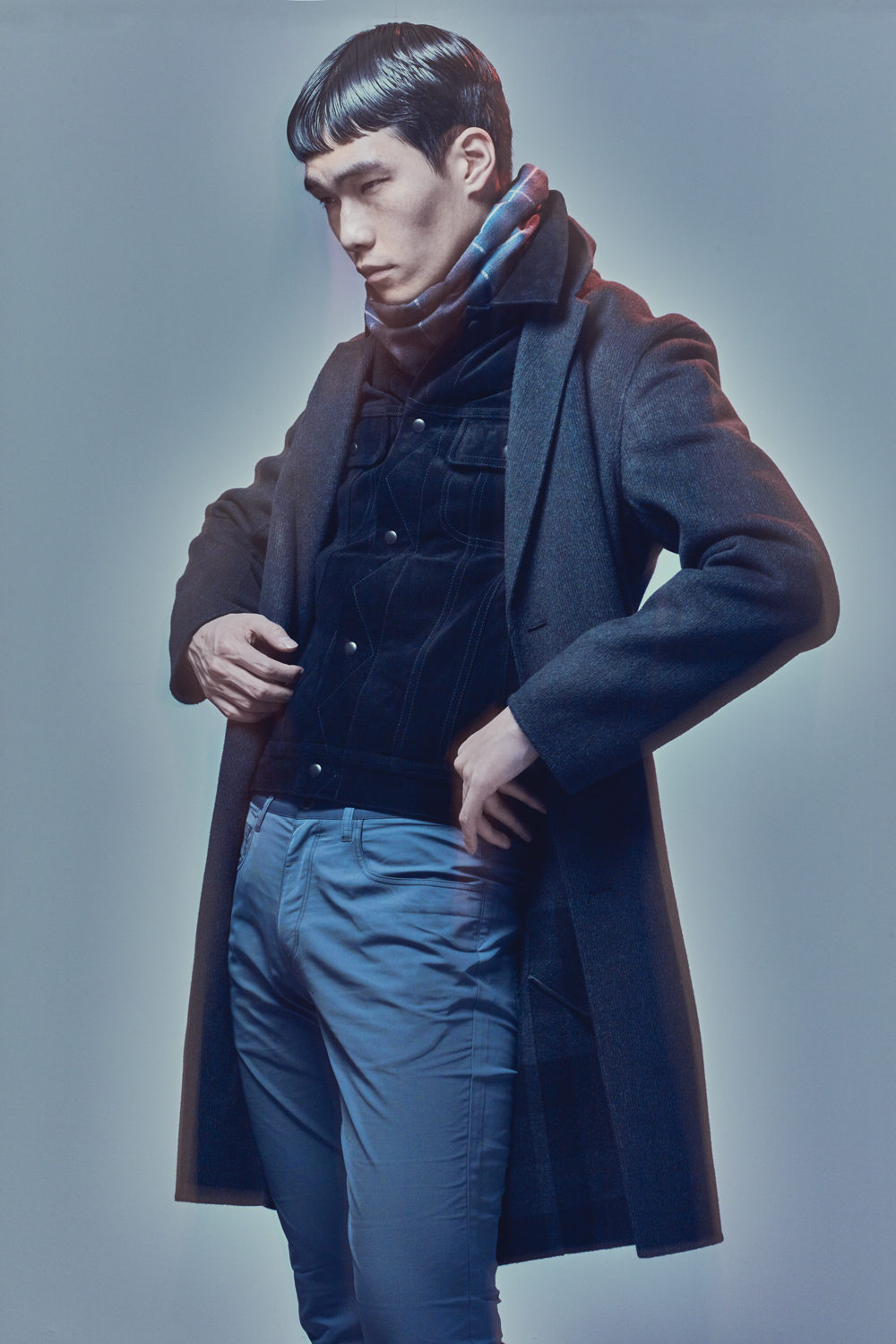 "It's the beginning of an exciting new time in the industry," he says in a way that suggests he's intrigued with optimism. He raves about the new adidas Futurecraft 4D shoes—printed in collaboration with Carbon, a 3D printing manufacturing startup. The cage-like soles' innovative design provides next level comfort for the wearer. "It was the first time in a while something was so new, from another planet," he shares, excitedly. And did you know they were made in San Francisco?
While Ervell returned to his home state, he didn't exactly return home. Now in a new city, he yields a confident vision for Vince that is entirely forward. And it seems there's no better time than now. "California has never felt more like the future than it does today. I feel like it's actually a very exciting time to be here."