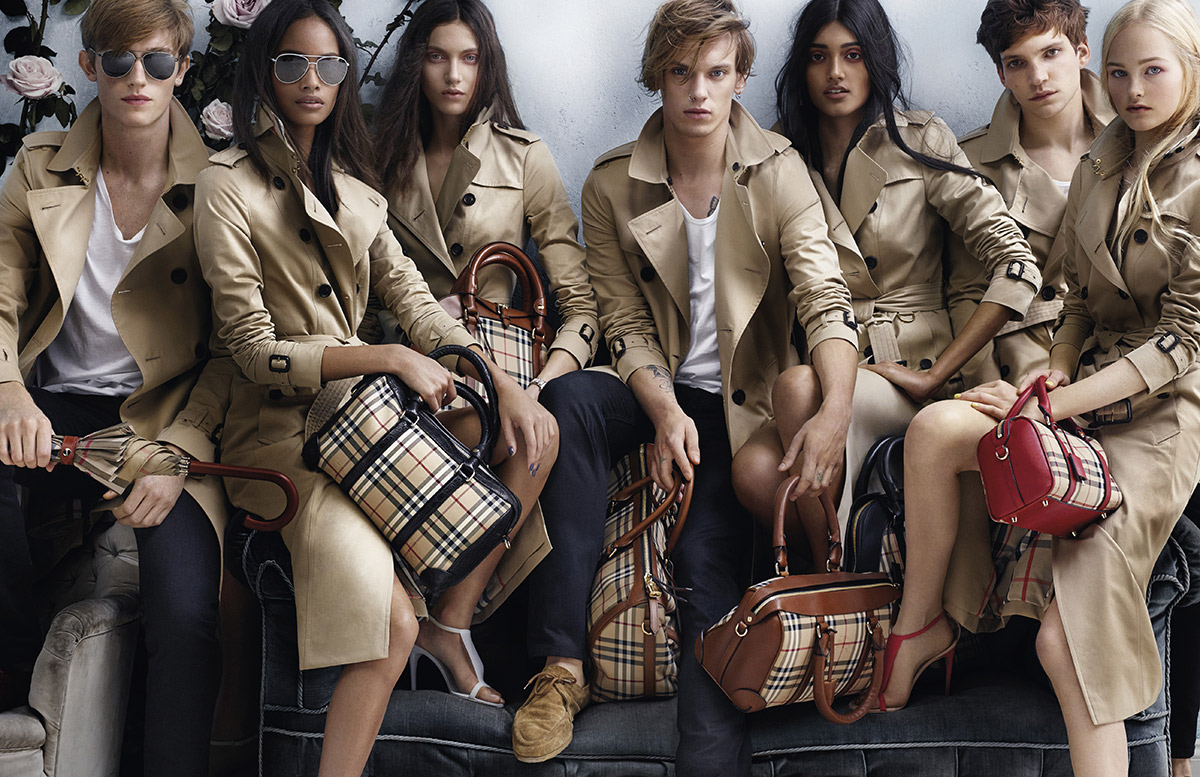 Burberry's SS14 Campaign is a Trench Party that Should Never End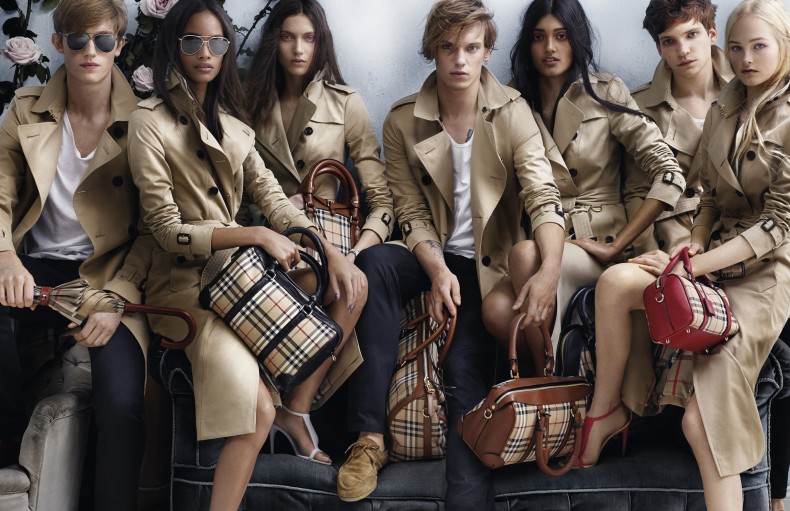 In real life, showing up to an event in an even slightly-similar garment to someone else's is fashion faux pas number one. In advertising, though, it's an editorially-uniform dream (face, face, face). Take Burberry's latest campaign for Spring/Summer 2014, which features seven styles of the English brand's iconic camel trench, tightly styled on a cast of emerging British talent (actor Jamie Campbell Bower, musician Leo Dobson, and models Malaika Firth, Matilda Lowther, Neelam Johal, Callum Ball, and Jean Campbell). See the new campaign above, and a few behind-the-scene shots below: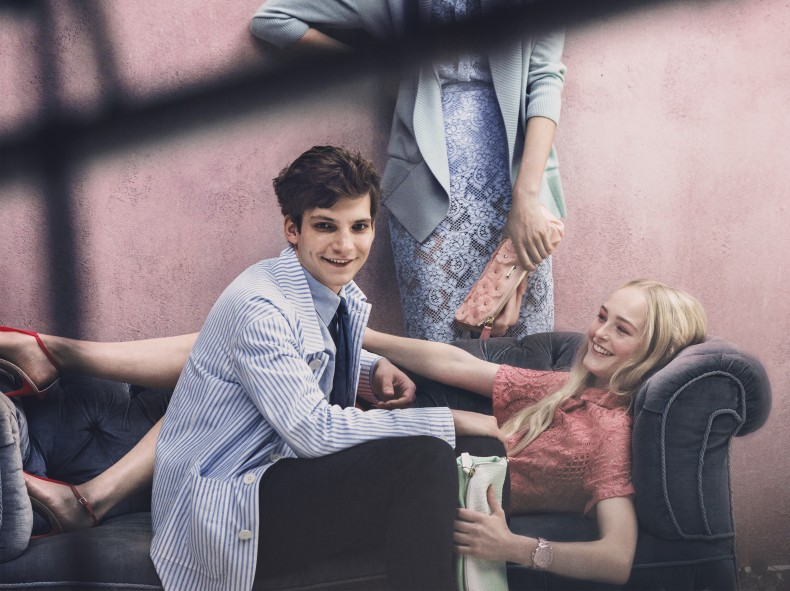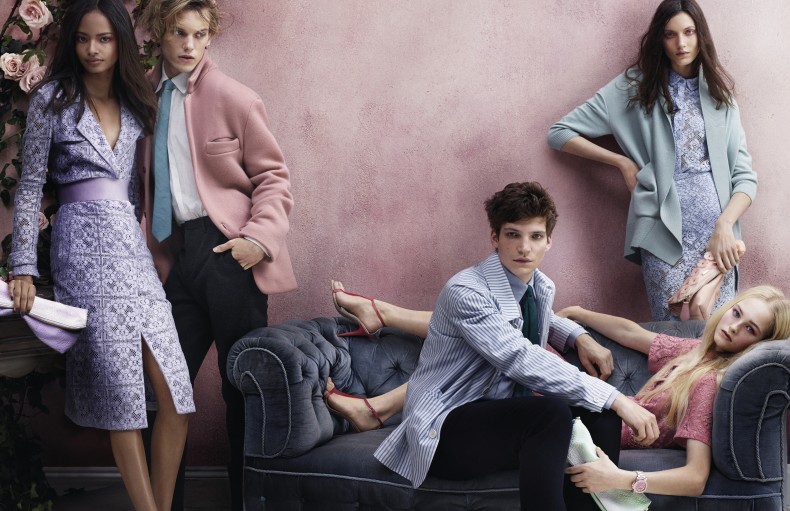 Images courtesy of Burberry.