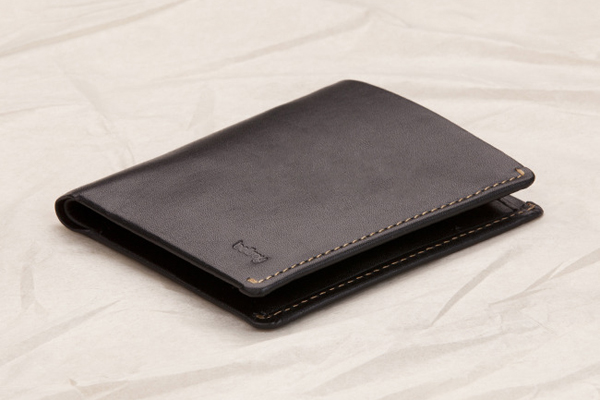 Bellroy's Note Sleeve Wallet Beats the Bulge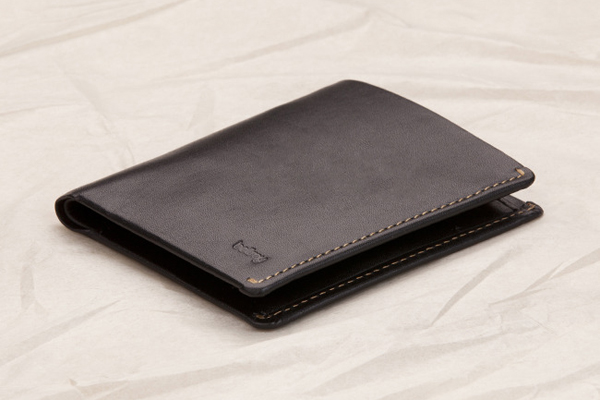 As awesome as it is to have an overly stuffed wallet, the bulge it imposes upon your pocket is hardly so. Such protrusions look a bit sloppy and in some cases they can look downright offensive. Bellroy's brand new Note Sleeve Wallet helps you manage all that bulk with an organizational system that prioritizes frequently used cards, hides cards you rarely use in an easily accessible manner and is crafted with thin and sturdy leathers to fold flat. For frequent travelers, there's even a nifty pocket for extra sim cards. The company, based out of Australia, boasts an impressive line of other wallets—all tanned with earth-friendly vegetable dye—that combine key aspects of durability, ease of use and handsome classic looks.
Sold in the NY at The Standard Hotel or online at Roztayger.com
Bellroy Note Sleeve Wallet from Bellroy on Vimeo.