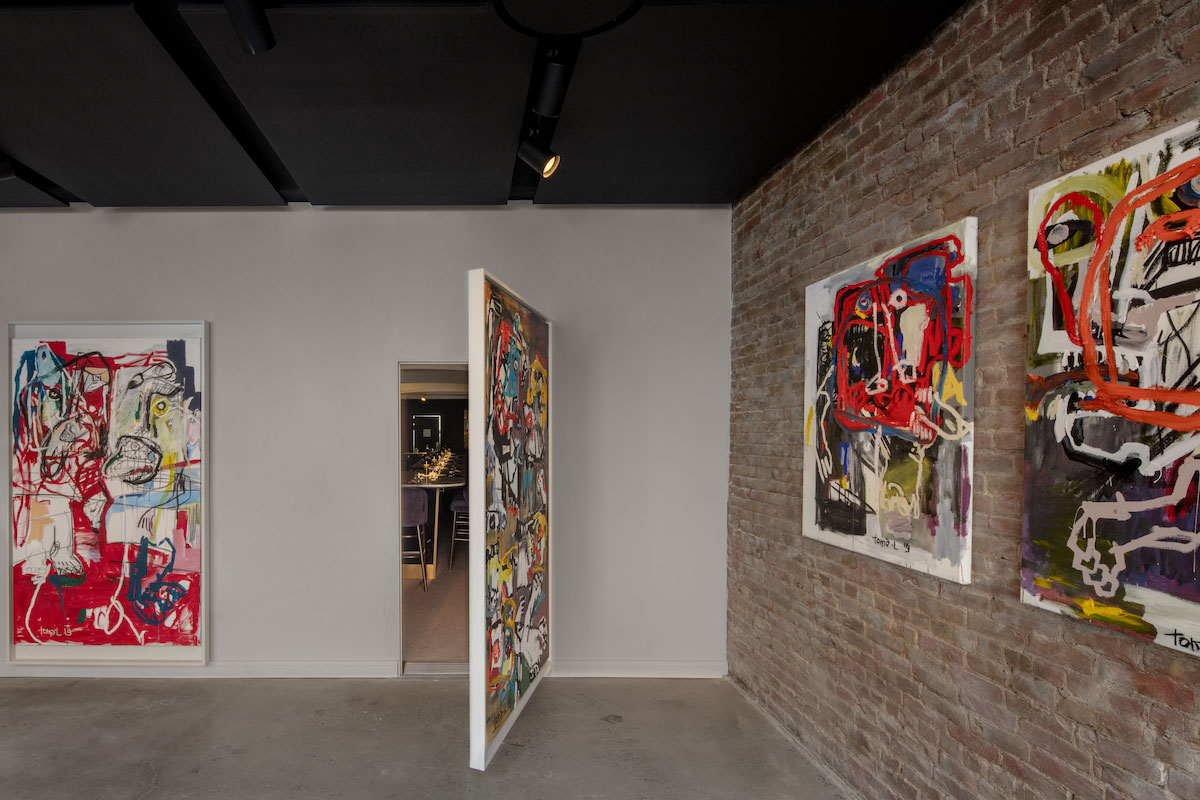 Behind the Door of New York's Culinary Secret, Frevo
Behind the door, which happens to be a painting, hides a shy and understated newcomer restaurant Frevo. With Chef Franco Sampogna and co-owner Bernardo Silva at the helm, the 24-seat chef's table features a contemporary French five-course tasting menu truly ready to treat your tastebuds.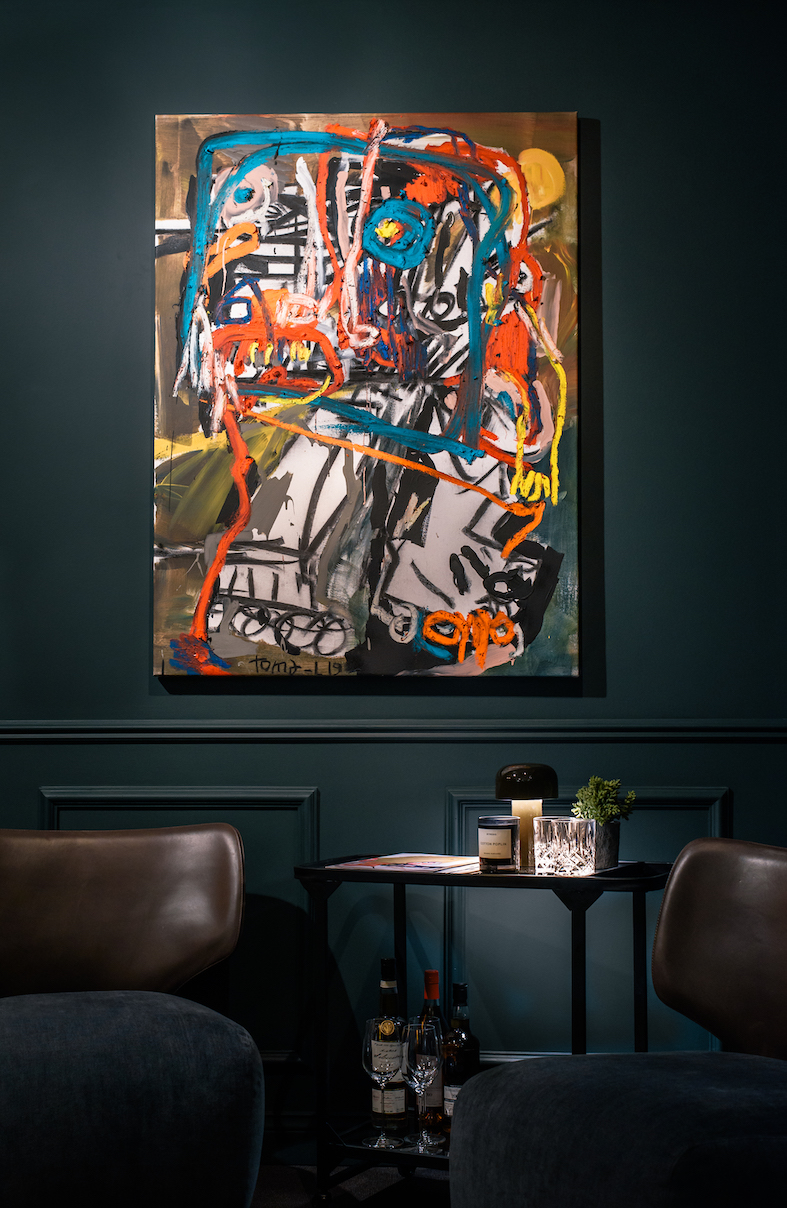 Frevo takes its name from the Portuguese word ferver, symbolizing the collective energy of New York for the international team. The founders moved to New York (a proper millennial Paris-New York rite of passage) to fully realize the conceptions they cooked up after arriving in France as 17-years olds (Sampogna from Brazil and Silva from Portugal). The accidental discovery of a space that was a bit too-big-to-be-cozy resulted in a partition that now serves as Frevo's entrance in the form of a gallery. Artwork by French artist Toma-L is exhibited ahead of the restaurant in a space we tend to call a speakeasy. And truth is, it's one of those secrets you may not want to share.
Whereas in France, where the Sampogna and Silva gathered their culinary experience in grand hotels and Michelin-starred restaurants, the laissez-faire haute-cuisine would cause an uproar of controversy, it seems so peculiarly fitting in the foodie haven that is New York. Frevo is a mini rabbit hole trip past an art gallery on West 8th street that opens into a dim-lit, sexy parlor-style space. Featuring mostly bar-side seats and one private table, the patron is invited to join the chef and his team on a journey as if part of the family. "We wanted to take a different approach at fine dining," says Chef Sampogna. "The goal was to have a restaurant where great food was being served with a more relaxed vibe without the 'stiffness' often given to a fine dining restaurant."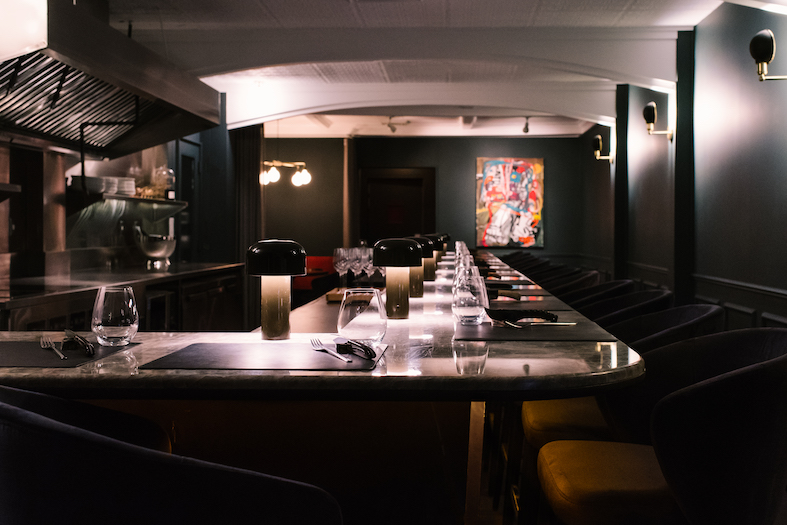 The young crew is a laidback team of friends also including Pierre Magnolini who had worked with Sampogna at Plaza Athéneée, Quentin Vauleon who was awarded Best Young Sommelier in France 2019, and Mike Tyler who made the move from Le Bernadin. Sampogna himself prides in having worked with Fabrice Vulin at La Chèvre d'Or in the South of France, in Guy Savoy at the Rue Troyon, and Alain Ducasse at the Hotel Plaza Athénée. Silva worked at Restaurant David Toutain, the Shangri-La Hotel in Paris, and Hôtel Windsor in Nice managing hospitality.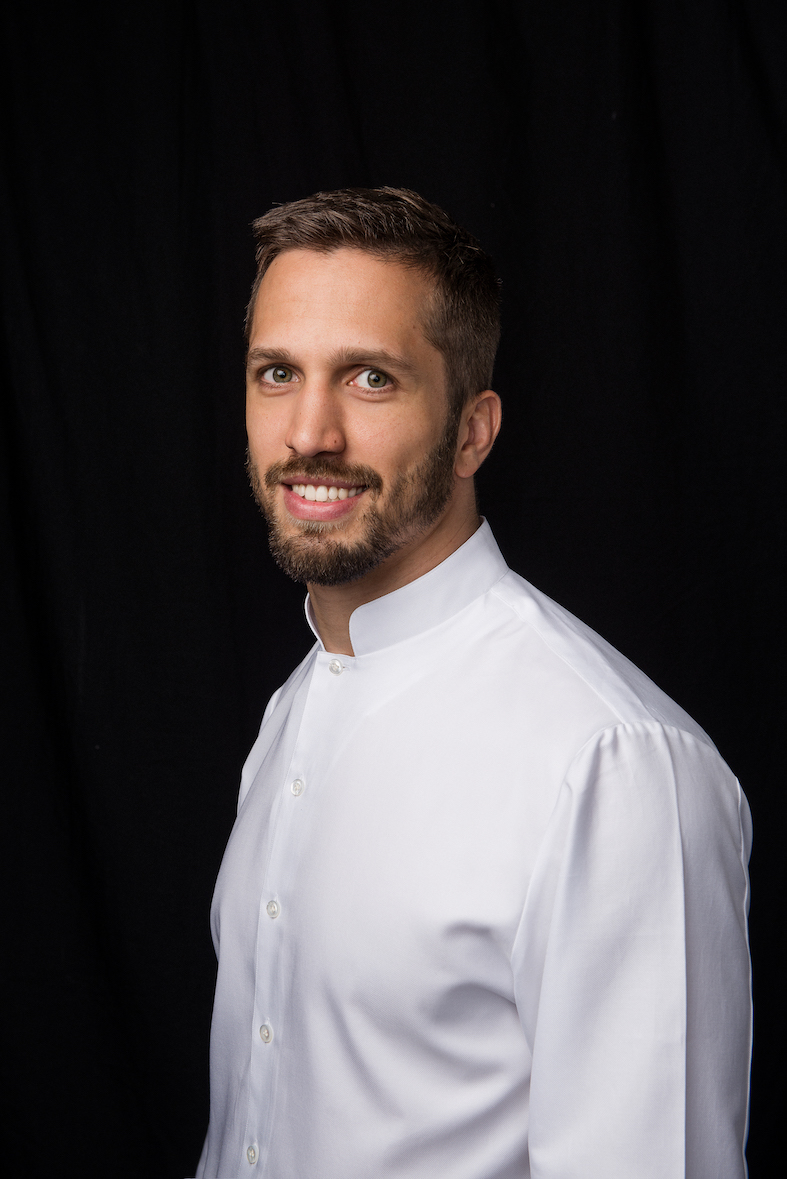 Chef Franco Sampogna
The kitchen, however, isn't a wonderful mess of everything that pieced their lives thus forth. Instead, Frevo has a very obvious goal. "Besides being able to focus on only a few dishes and execute them with more care, today we have to be aware of waste inside a restaurant," explains Chef Sampogna. "Knowing what I am going to serve at night allows us to order more consciously and avoid the waste often occurred when you don't sell those items offered a la carte." His kitchen is 'simple,' always with a side of foie gras, and impeccably executed. The restaurant offers seasonal dishes for a flat rate of $124 per person and two options for wine pairings. Each dish is founded in French cuisine with a flair or South American tropics coming through in a tad of extra coconut flavor. Word on the street (or maybe a rumor we'd like to spread) is that Frevo has the best-prepared halibut over crispy bread in New York — Forbes' Antonio Camorotti reported that it's "probably the most delicious fish I have tried in my entire life."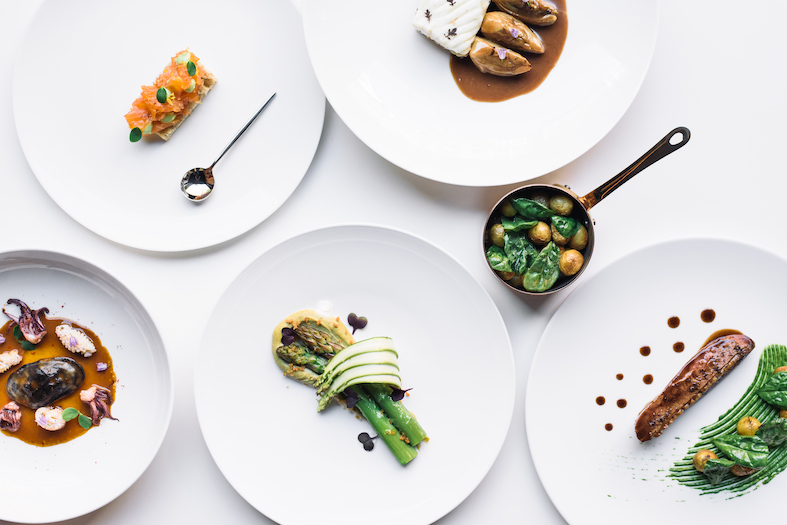 Scrumptious food accompanied by good wine just so inspire one to grab an extra glass of wine and linger around until wee hours in good old French fashion. And Frevo doesn't mind as it it prefers to delight on the prestige of unfolding unassumingly against New York's landscape with only a select few in the know.