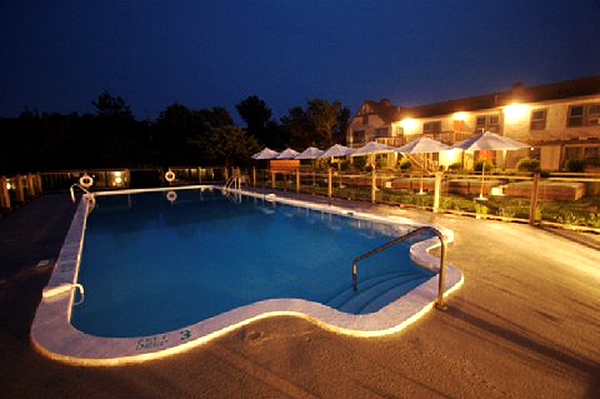 BE A FOODIE IN THE HAMPTONS—STYLISHLY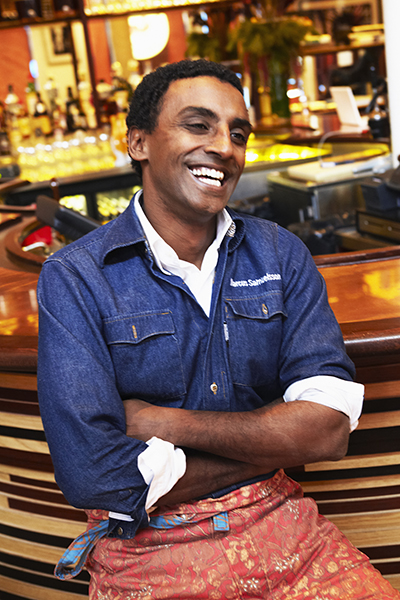 Located on the easternmost tip of the South Fork, Montauk is recognized by the jet set of New York City as the perfect weekend getaway, and with the grand re-opening of this beach town's premier hotel, Solé East, we've more reason than ever to venture out. With its spectacular scenery, sandy dune beaches, laid back vibes—its the prefect place to chill (they've even got yoga classes). With its world-class fishing, surfing, biking, golf, and sailing—you can still massage your sense of adventure. Whichever is up to you. However, on June 30th, those of us that love food (and to be honest, who doesn't—even models) should make a special trip out to Solé's beloved Backyard Restaurant where critically acclaimed and universally adored celebrity guest chef Marcus Samuelsson will be preparing a four-course dinner with wine pairing in celebration of his new memoir. The man has cooked for presidents. Vanity Fair named him best dressed. He's impressed Padma!
A more comprehensive refresher for those of you unfamiliar with the genius that is Marcus Samuelsson—Among his many accolades, Chef Samuelsson is the youngest chef to ever achieve two three-star reviews from The New York Times and he has been honored by the James Beard Foundation on multiple occasions including "Rising Star Chef" (1999), "Best Chef: New York City" (2003), "Best International Cookbook" (2007) and "Best Television Program" (for Chopped – 2012). In 2010, Chef Samuelsson beat out 21 fellow chefs on the second season of the television competition Top Chef Masters on Bravo, winning $115,000 for the UNICEF Tap Project.  In December 2010, Marcus opened Red Rooster Harlem, later earning two-stars from The New York Times.  Other recent accolades Chef Samuelsson has achieved include being tasked with planning and executing the Obama Administration's first State dinner; hosting the President at his own restaurant; and being named on the "International Best Dressed List 2011" in Vanity Fair magazine. In March, 2012, Chef Samuelsson opened Ginny's Supper Club in the space underneath Red Rooster Harlem.
Chef Samuelsson is also committed to charitable endeavors, including C-CAP, Careers through Culinary Arts Program.  In May of 2012, Chef Samuelsson won $50,000 for C-CAP when crowned Chopped: All Stars champion.  Two seatings will be available one at 6:30 p.m. and one at 9 p.m and much to our chagrin…the cost to attend the dinner is $125 per person plus tax and gratuity. And with the bill you get a signed copy of Yes, Chef: A Memoir will be included with the dinner.  For reservations, please contact Backyard Restaurant at (631) 668-9739, or our front desk at (631) 668-2105. But we suggest also booking out some rooms at Solé East —glam, chic, quiet, perfect.