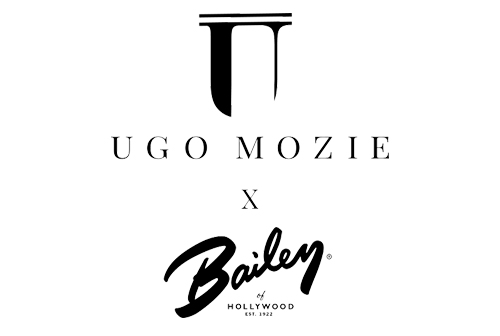 Bailey of Hollywood Partners With Ugo Mozie On Fedora Capsule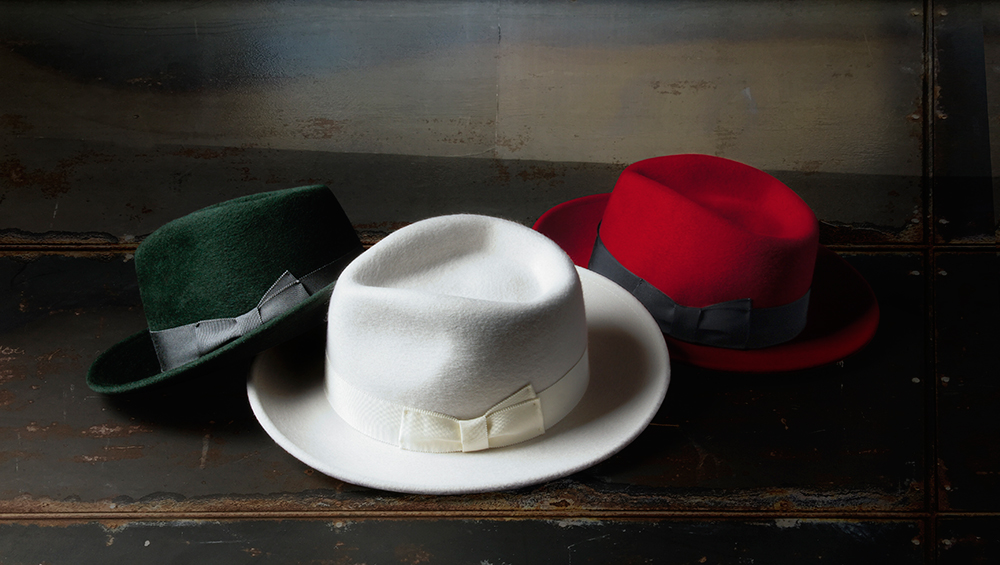 Ugo Mozie x Bailey of Hollywood.
A carryover from a successful, albeit quiet experiment in two styles, longstanding hat-maker Bailey of Hollywood and fashion/celebrity stylist Ugo Mozie link hands for an official round two with a brand new, 11-piece capsule collection that builds off last season with a confident update. "The first collection was more like a test. It was supposed to be a one-time, fun project," says Mozie. "Neither of us had any expectations. We just wanted to make something cool together. Six months after that launch, we received such great feedback and support from influencers that I knew we had to do it again."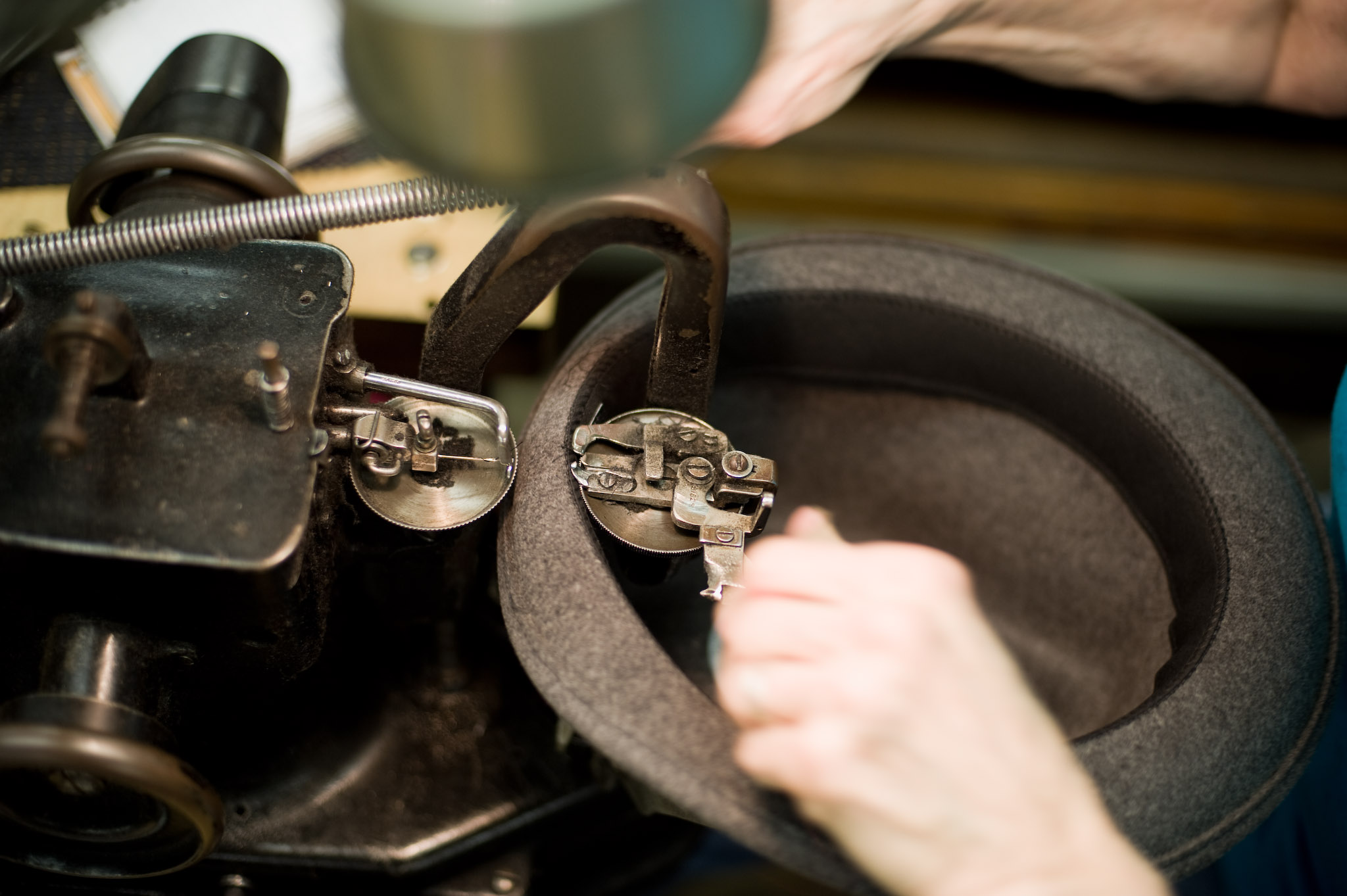 Ugo Mozie x Bailey of Hollywood.
Working with the brand's Global Creative Director, Paula Calvert, and the Bollman Hat Company, owner of Bailey and the oldest hat factory in the States, Mozie tasked himself with learning the complicated technical assemblies required for fedora construction—from wool-dying issues to the vast combination possibilities of texture and fabric—to re-think Bailey's classic styles in new, sophisticated forms that tell the stylist's story while also appealing to the men of today. "The new collection is very personal to me," says Mozie. "This past year, I was able to go home to Houston and I was in Africa a couple of times, so I was really inspired by all of my travels. You can see all the different cultures through each hat, like Rodeo, which was inspired by the Houston Rodeo, or Hendrix, which is more rock 'n' roll than the others."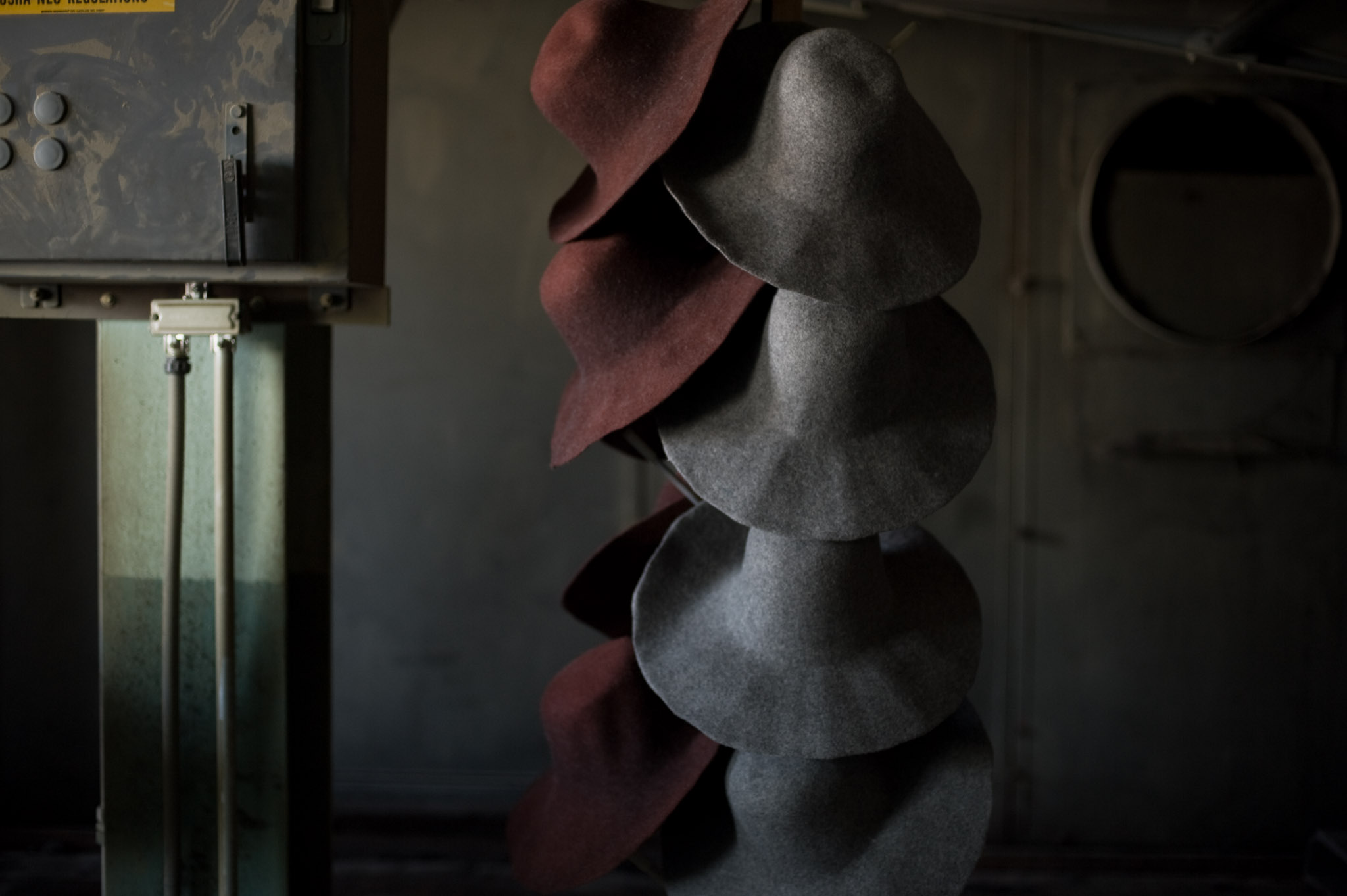 Ugo Mozie x Bailey of Hollywood.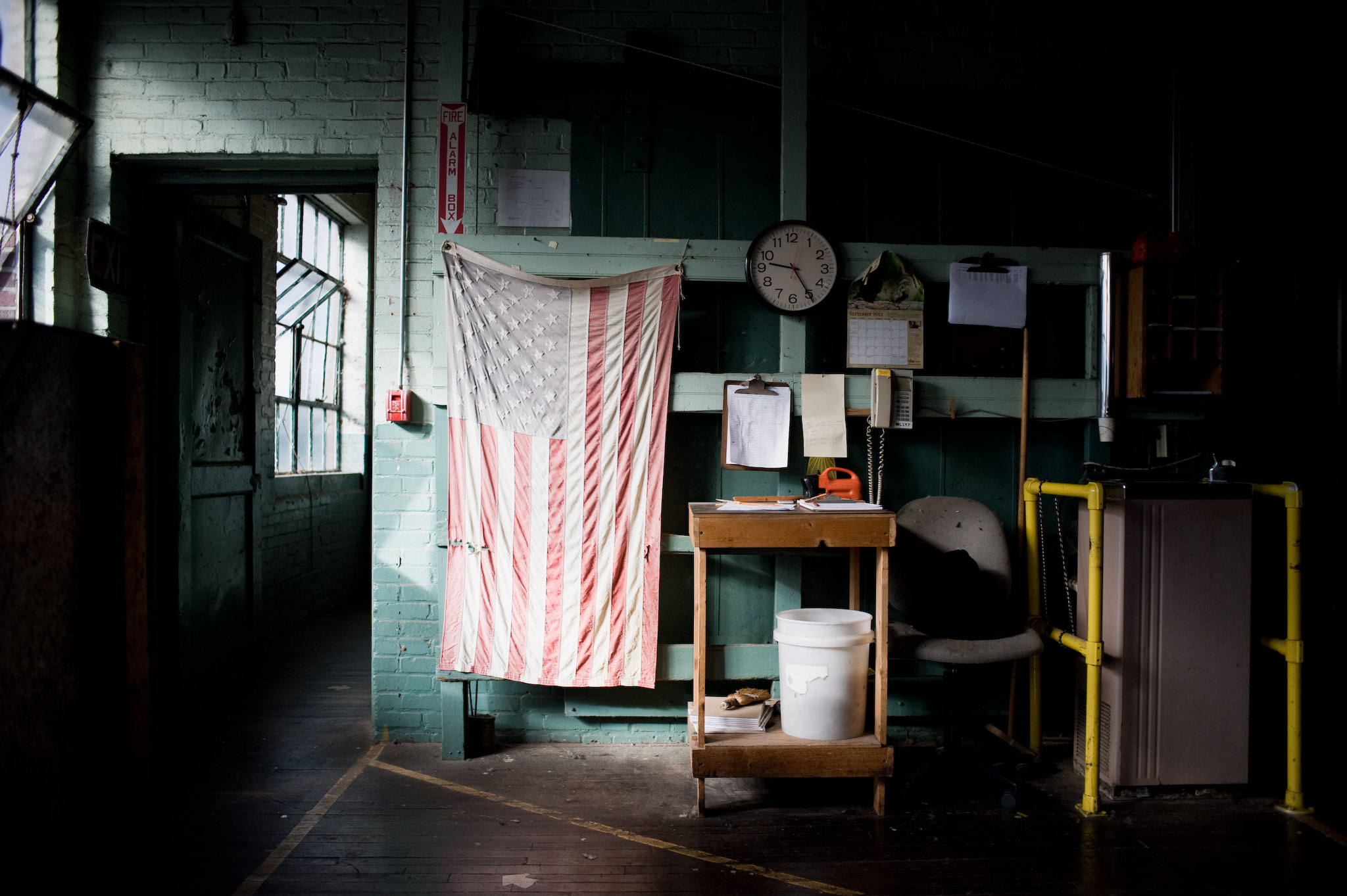 Ugo Mozie x Bailey of Hollywood.
Joining both styles, a total of six-colored fedora crowns in their most popular size (2 and 3/4 inch snap brims)—from traditional black to a silver sand and even a bright red—appear in the line up, with iterations of larger brimmed western center dent crowns (3 and 1/4 inch) present too for a larger effect.
"I think I've always associated hats with something adults had; almost a sign of maturity … a sign of being a real man. My grandfather had a collection of fedora hats and my uncles always wore them. As soon as I moved out of my parents' house and moved to New York for college, I got my first fedora. I became really obsessed with that look and style, and through that it just elevated itself," says Mozie. "Starting this hat line last year was really organic. I thought it was something I could use to associate myself and my aesthetic and bring it to other people. This new collection is a continuation of that and really embodies the journey of a man throughout all obstacles of his life."
The new Ugo Mozie x Bailey of Hollywood collection is now available online and at select boutique stores.