Latest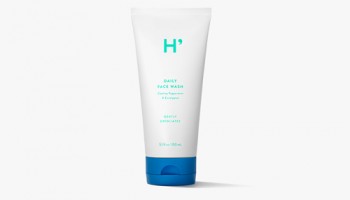 Grooming
Image: Harry's. Building on its line of essential shaving products, grooming brand Harry's has launched its first daily face wash....
Read more →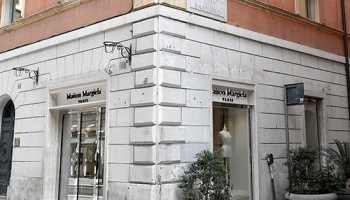 Fashion
Image: Maison Margiela. The French fashion house has announced the opening of its very first Rome store in Via del Babuino. The aesthetic of the...
Read more →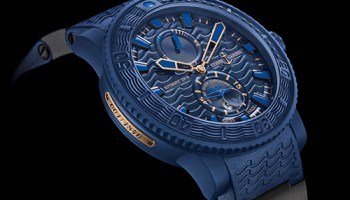 Lifestyle
Image: Ulysse Nardin. Ulysse Nardin has been creating the most reliable marine chronometers for nearly 170 years, setting the benchmark in both...
Read more →