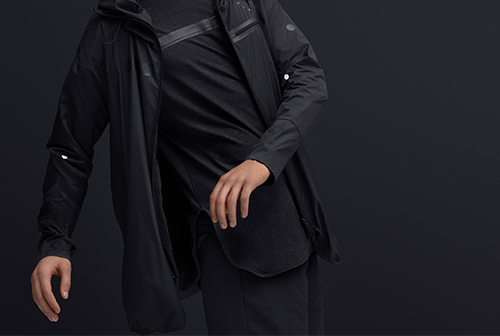 ASICS x JYUNI Reteam for Black Collection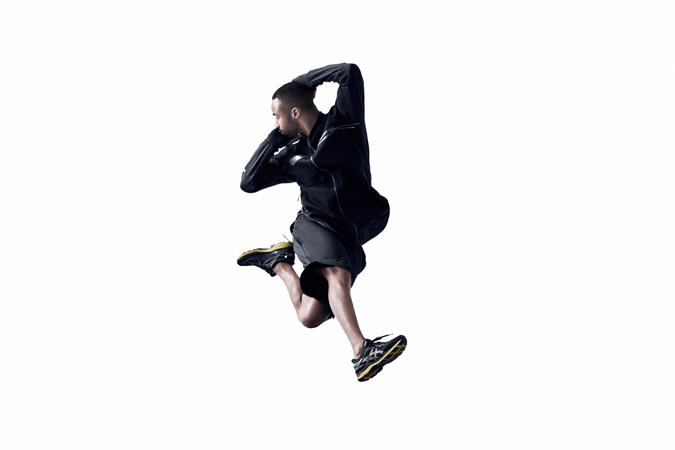 Image: ASICS x JYUNI.
Two Japanese labels, ASICS and JYUNI, team to pull Tokyo-heritage menswear into the mainstream with a new unisex collection of athletic-wear. Dubbed the JYUNI Black collection, the release—seven versatile pieces, from hooded jackets to knit shorts to everywhere in-between—covers the athlete in full-body unison from head to toe.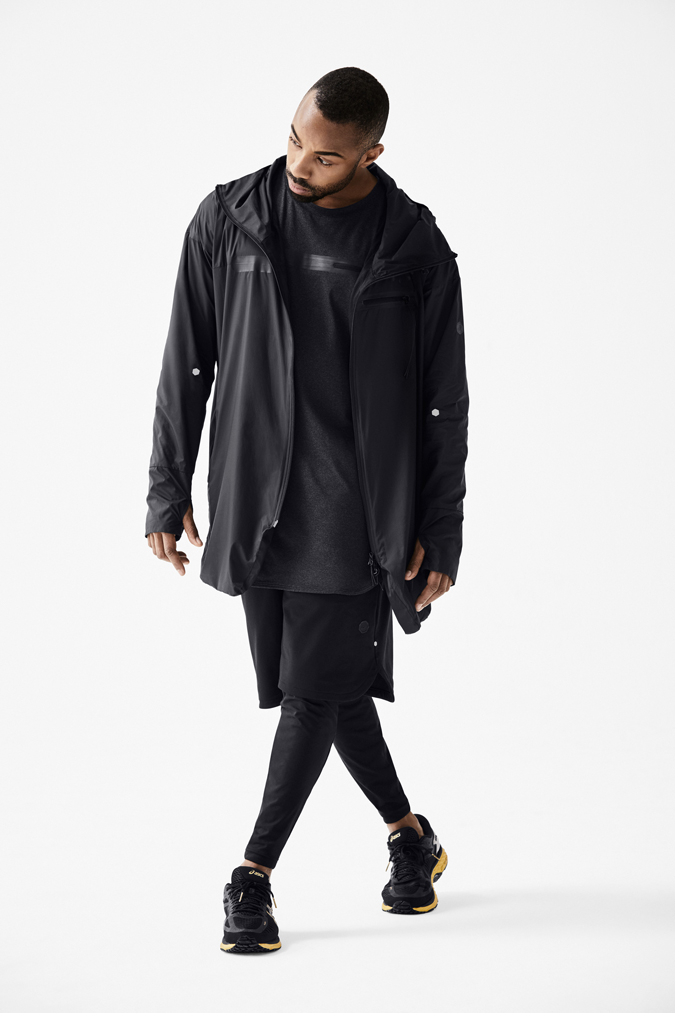 Image: ASICS x JYUNI.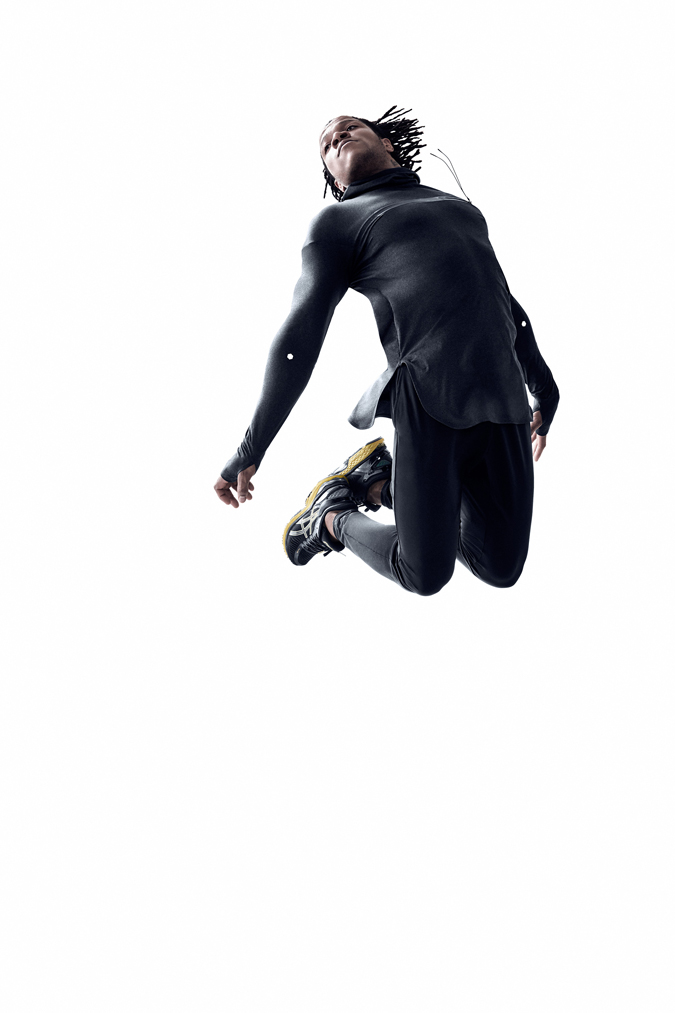 Image: ASICS x JYUNI.
With precariously placed pockets and minimal detailing, the collection breaks free of the sporting giant's tiger-striped, splashy tendencies to strip the aesthetic to its barebones. Inspired by the quick pace of Tokyo, while integrating the time-oriented mindset of JYUNI, "twelve" in Japanese, the line provides a breathable antithesis to the heavier White collection created between the pair earlier this year. The hexagonal design ethos—color, construction, silhouette, material, graphics, and function—offers a full reinvention, bridging the divide between streetwear comfort and Olympic-level functionality. Urban, simple, and prepped for action, the Black collection is a harmonious balance between strength and sleek delicacy.
The ASICS x JYUNI Black collection is available online now.