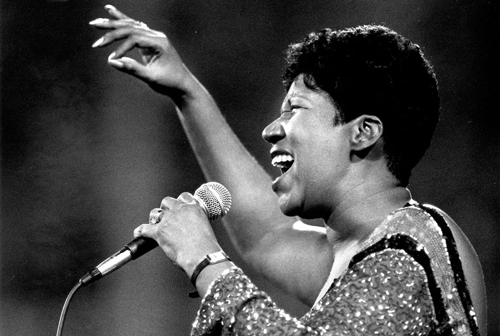 Aretha Franklin, the Queen of Soul, has Died
We lost another one of the greats today. Earlier this morning, legendary singer Aretha Franklin passed away in her home in Detroit, surrounded by friends and family. She was 76.
Franklin started her career in the early 60s, where she immediately emerged as one of the strongest vocalists of all time — by the end of the decade she had earned the title of Queen of Soul. In 1987, she became the first female artist to be inducted into the Rock &Roll Hall of Fame. In a career spanning 6 decades, the singer released a total of 112 charting singles, ranking her among the charted artists of all time. Aretha Franklin faced a number of health issues in her later life before finally succumbing to pancreatic cancer.
Her influence on R&B and popular music is immeasurable and will continue to inspire a generation of vocalists to come. RIP Aretha Franklin.