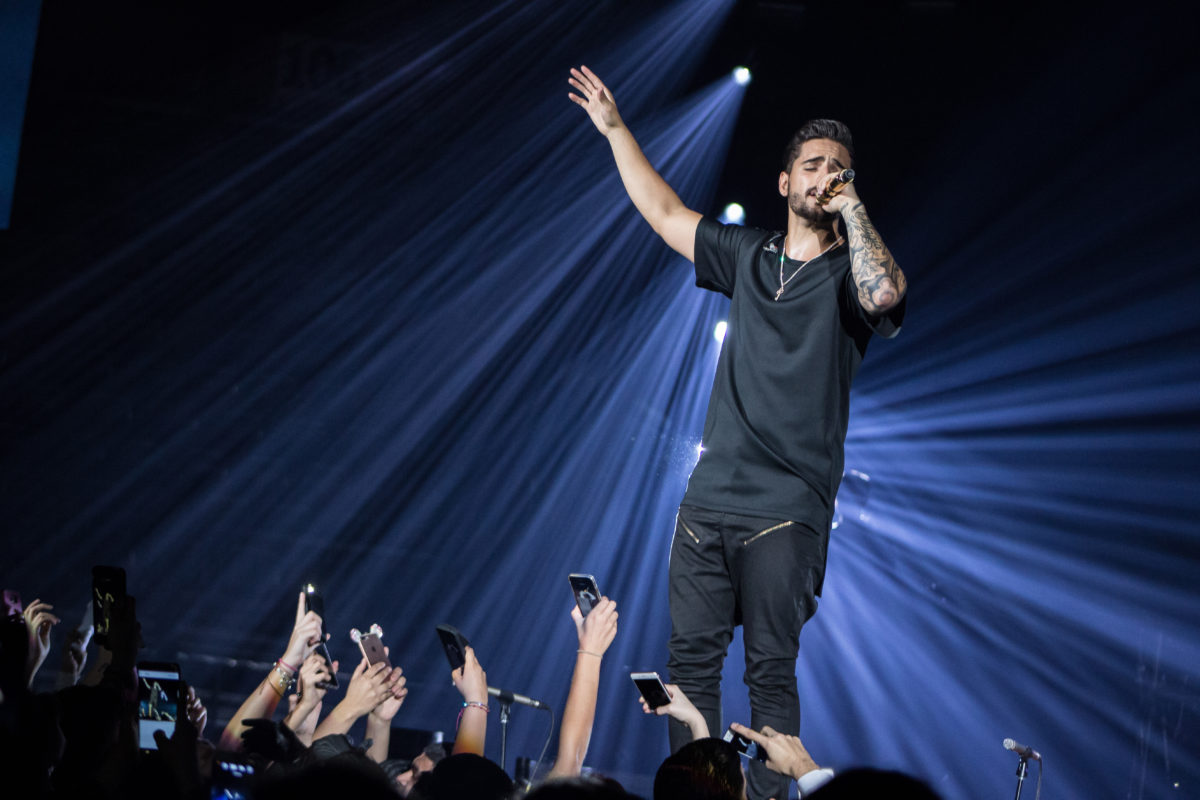 Are the Latin Grammys Boycotting Reggaeton?
Reggaeton artists including Nicky Jam, Karol G, J Balvin, and Maluma have turned to Instagram to announce: "Without reggaeton, there's no Latin Grammys," regarding the issue that this year's Latin Grammy nominations do not include the urban music scene. The Latin Recording Academy announced its 20th annual nominees yesterday ahead of the ceremony on November 14. The nominations suggest that the committee seemingly ignored the music style reggaeton, which originated on the streets of Colombia.
Spanish singer Alejandro Sanz is this year's most-nominated artist with eight nominations, followed by fellow Spanish singer Rosalia, Bad Bunny, Ozuna, and Daddy Yankee. While the aforementioned are revered and popular Latin artists, the nominations do not include the most-listened-to artists these days. Maluma, one of the most popular Latin American faces in the world with this year's career-defining album 11:11, did not receive a single nomination.
Reggaeton itself is more than just a music style — it's an entire culture that has emerged from the streets of many cities in Latin America and achieved international popularity in the past few years. In fact, Latin Grammys has previously awarded reggaeton artists, including Maluma. What happened this year? Instead of nominating the deserved artists,  the Academy showed a preference for lesser-known pop-artists amongst the Reggaeton giants. Even Daddy Yankee, who was nominated for Best Urban/Fusion Performance, posted his disaccord with the choices.
See the artists' complaints below: