AllSaints Taps Archibald Optics for First Co-Branded Partnership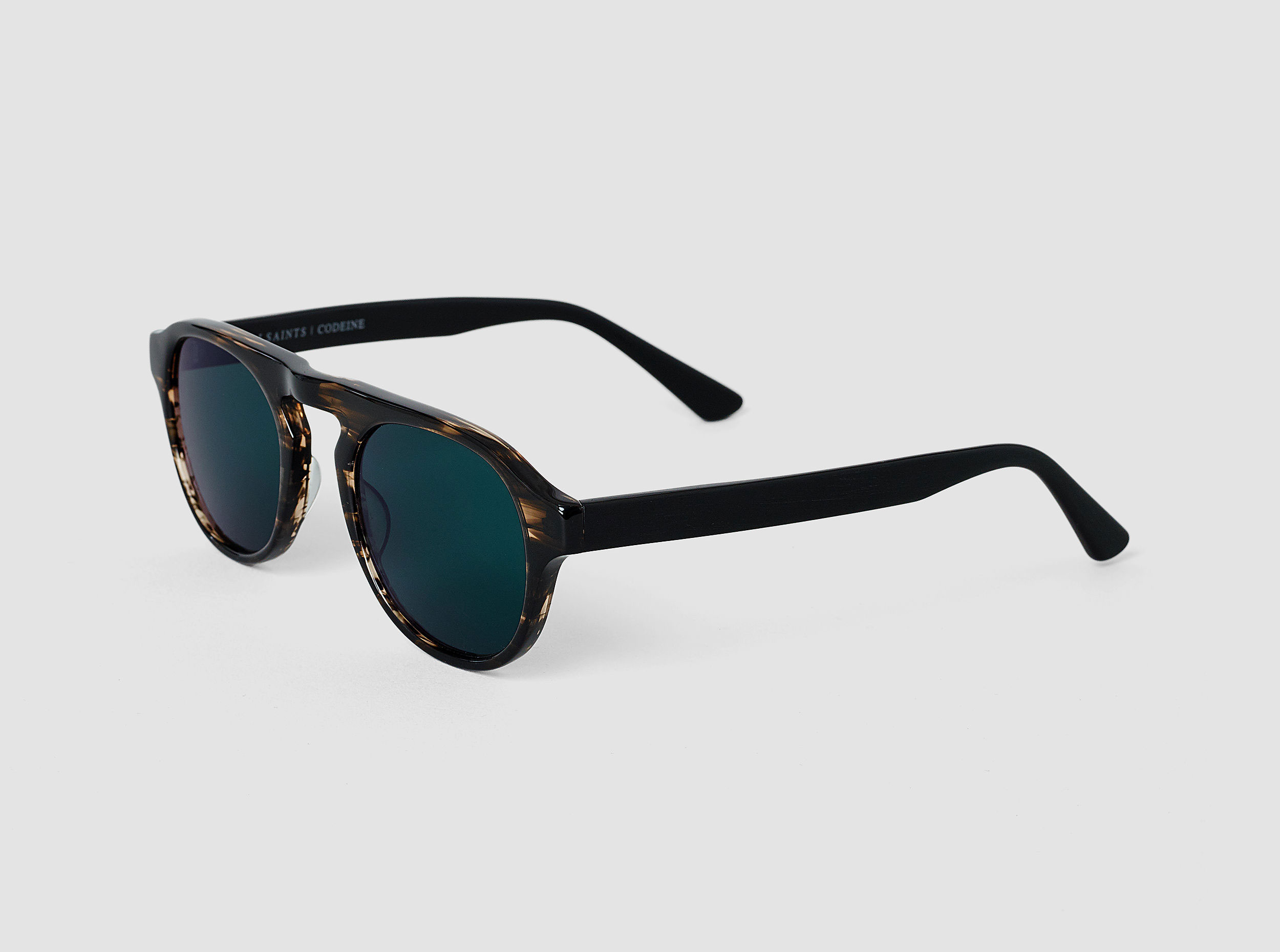 Image: AllSaints x Archibald Optics.
In celebration of its 21st anniversary, fashion brand AllSaints expands its understated line with a first ever co-branded partnership, teaming up with London-based label Archibald Optics for an inherently unique capsule collection of eyewear. Featuring six bold designs that adhere to no concurrent aesthetic or style, this medley of optics can fit any aesthetic or personal branding regardless of desired shape and structure. Available in frame variations of slate, black scratch, ebony, and tortoise, the sometimes aqua, sometimes russet lenses vary in shape and size just as often as they vary in tonal polish.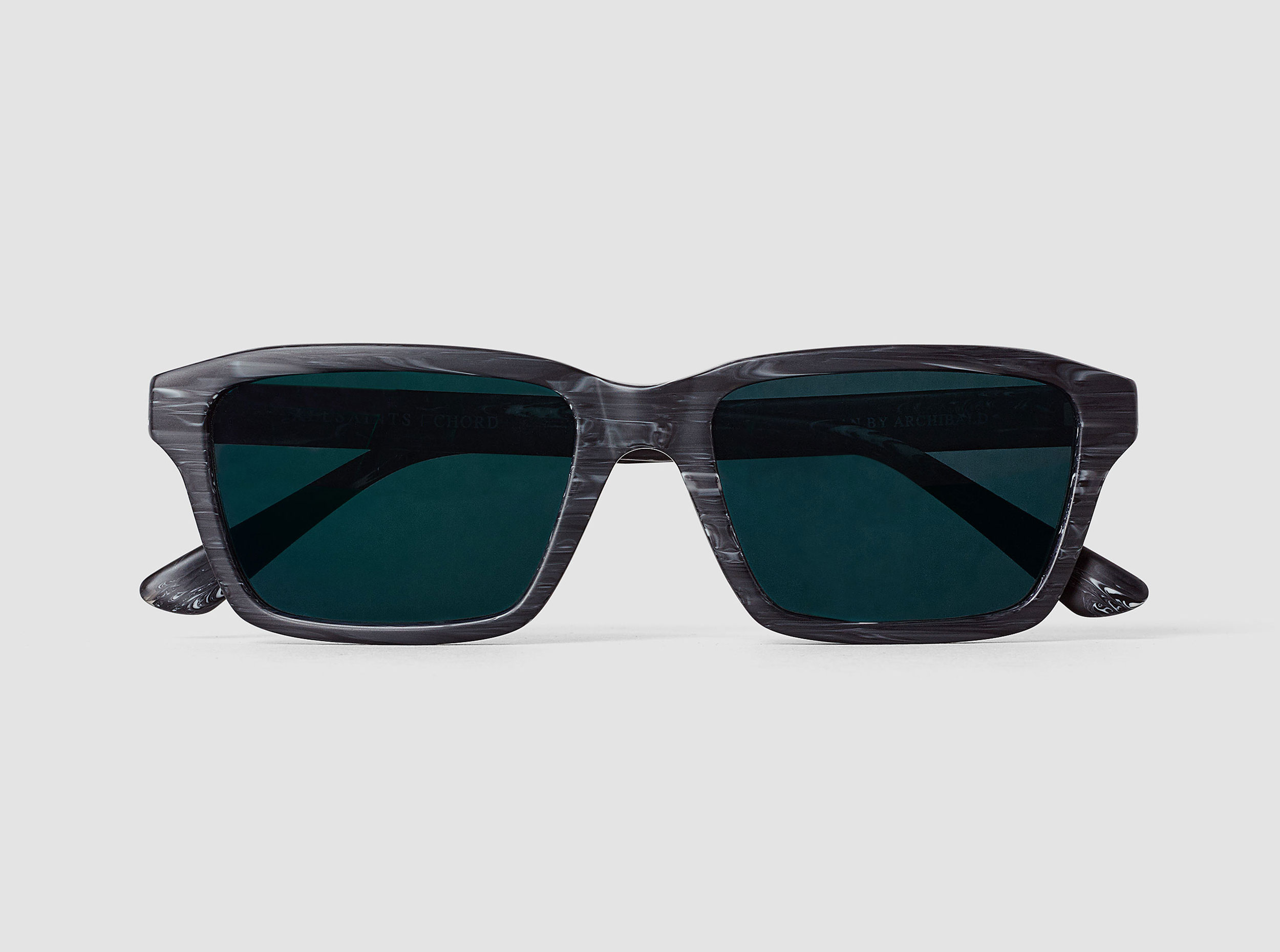 Image: AllSaints x Archibald Optics.
Founded in London in 2013, Archibald Optics bears a fabled history of Japanese optical talent that combines a British expression with a tried-and-true ancient practice. The handcrafted, no-pair-is-exactly-the-same approach that accompanies each piece seems an unrelated vision to AllSaints, where sharp edges and clean cuts dominate a style that is thought out and meticulously constructed. The new eyewear line, perhaps, is AllSaints foray into a more broken down and malleable aesthetic, one that covers both the reserved–see the Chord model–and the risk-taker– shown through the Collide. The collection is uniquely its own in grace and execution and bleeds personality in a newfound focus on interpretive originality. The ULTRAThin lenses, known as the Archibald staple, finish off an imperfectly perfect line for AllSaints as it sheds a leather-bound past for a future of universality.
The AllSaints x Archibald Optics collection is available now.