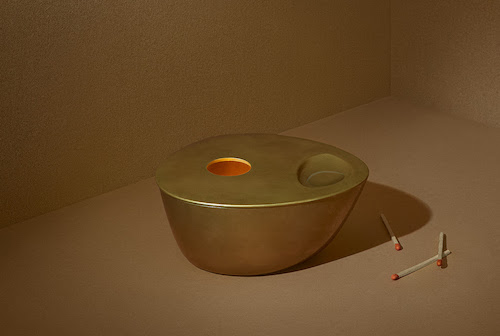 Aesop Ventures into Homeware Design with the Brass Oil Burner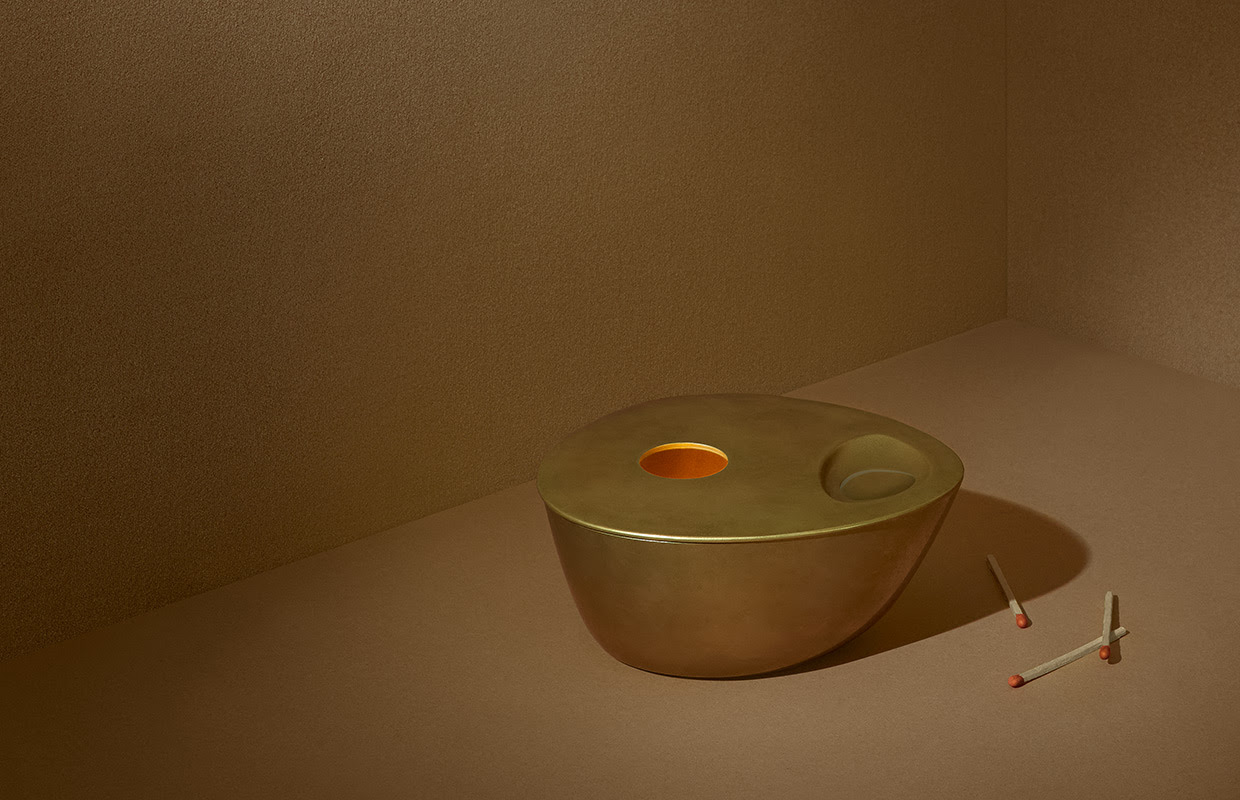 Image: Aesop.
With the holidays on the way, so too is the notion of scented candles as an essential for a cozy winter. Aesop's first ever homeware piece, the Brass Oil Burner, gives a new elevated take on scented candles as we know them. Designed in collaboration with Studio Henry Wilson, the burner is a way to take a smell, reify it, and make it aesthetically tangible. Elegant in its asymmetrical shape and solid brass finish, the piece is inviting in its warmth as it frames and defines the scent of choice – perhaps from the choice of Aesop's many aromas. Along with the product launch comes a new scent: Beatrice, a wooden-citrusy Oil Burner Blend which is the perfect aroma to ease you into the colder season.
The Aesop Brass Oil Burner is available now at Aesop stores and online.