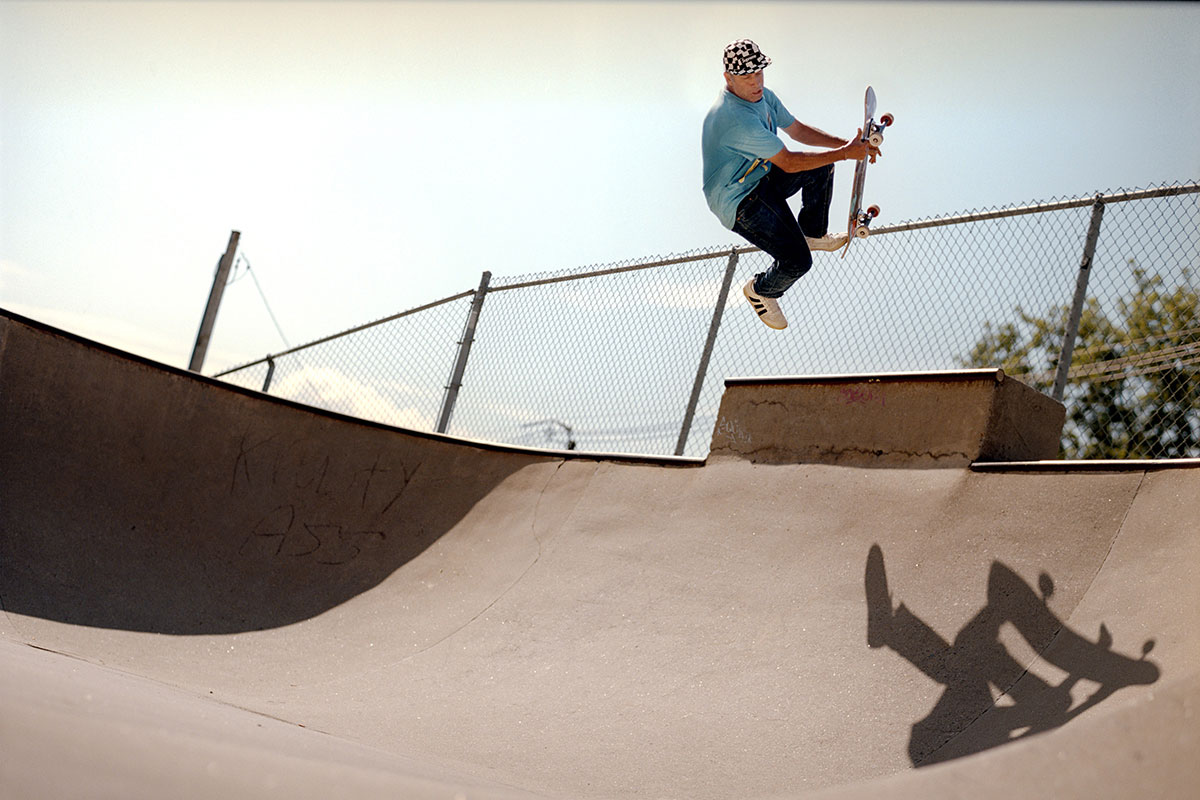 Adidas Updates The Aloha Super Silhouette
First launched last year, the Aloha Super silhouette from Adidas Skateboarding was an homage to iconic skateboarder Mark "Gonz" Gonzales. The brand just released an updated style, with new colorways inspired by Gonzales' famous ollie in the 1991 classic Video Days by Blind Skateboards. The result is a creamy suede sneaker with white and black leather details and a light pink insole and logo. The original shoe was inspired by the adiStar fencing shoe worn by Gonz during his acclaimed 1998 performance piece at the Staedtisches Museum in Germany. With such a rich history of influence, the updated Aloha sneaker definitely has its stakes up high.
The Aloha Super Wallenberg is available online now.