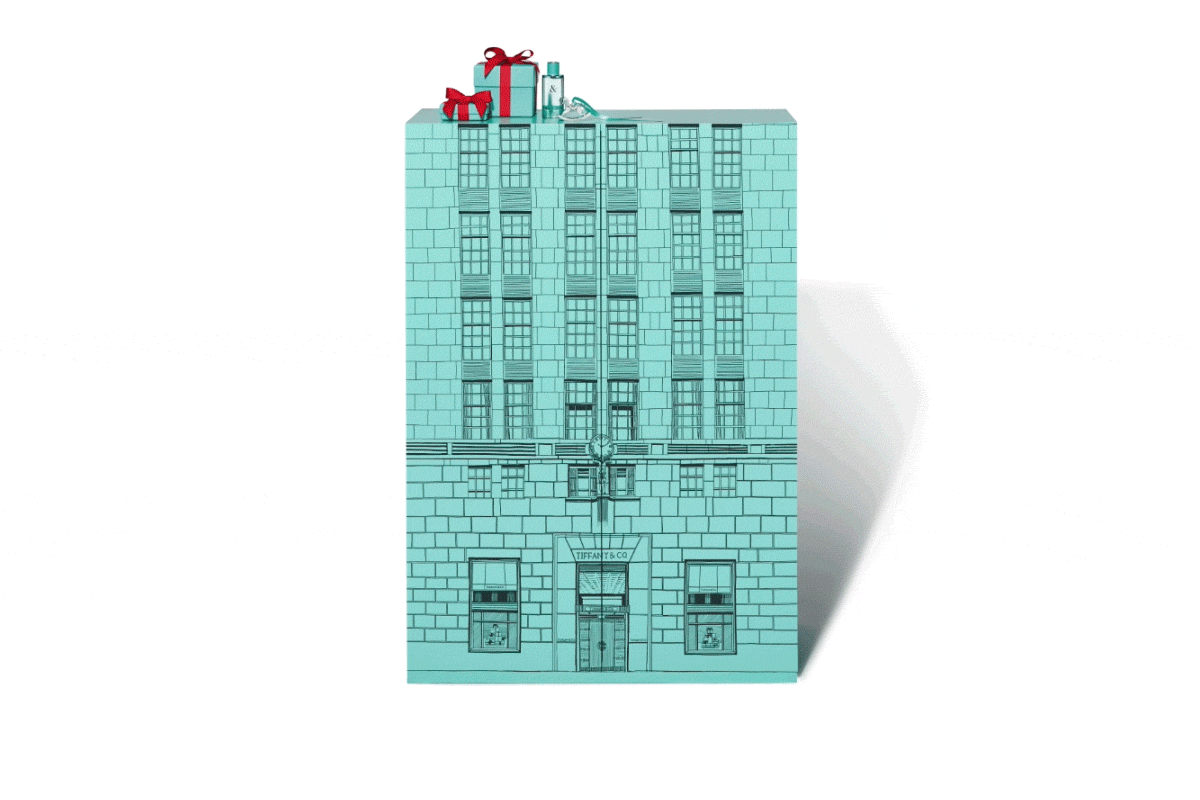 A Glimpse Inside Tiffany's $112 Thousand Advent Calendar
When it comes to the holidays, there's a way to do so right and it kicks off with an idyllic advent calendar — preferably a Tiffany & Co. special edition one. While Tiffany is never short on holiday offerings, including a custom-made Tiffany Blue motorcycle and a journey with The Great Adventure to discover the brand in Kenya, the $112 thousand the four-foot-tall advent calendar is a sure show-stopper for the season.
The limited-edition piece features a full 24-day calendar with pre-selected gifts including a Sterling Silver Harmonice, a clothespin, drop earrings, and more. Each item comes in the Tiffany Blue Box designed by London-based illustrator Pat Vale. There are currently only four of the calendars available, which can be delivered by a white-glove service.