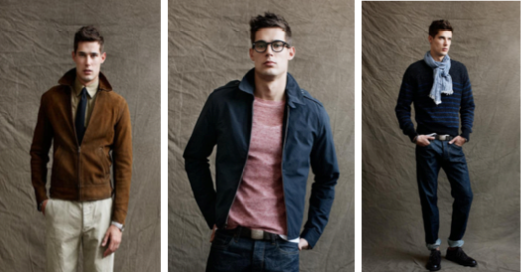 7 Strategies for the First Ever Todd Snyder Sample Sale (This Weekend)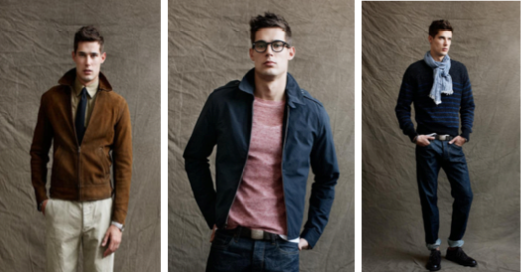 With all the buzz around  CFDA Swarovski Crystal Menswear Award Nominee Todd Snyder, we're guessing that his first ever sample sale, taking place this weekend, might be a little grabby. Civilized, of course, but also…competitive. Some strategy on how to make the most of the sale—or really any men's sample sale, along with details of this one, after the jump.
1—Bring a beautiful girl who loves to flirt. She'll hopefully distract some of the other guys your size. And bonus if you trust her sense of style—she can give you some advice on how the fairer sex may feel about the looks you're culling together and also, double your grab time by snagging things your size off the rack before the other guys.
2—Drink your coffee before you get there. Yes, you want to be caffeinated, and thus quick, but also, you lose valuable hand space, not to mention increase your risk of embarrassing spills.
3—Go offline. No pain, no gain and for every second you're texting, instagraming, facebooking, emailing, working, bla bla bla, some other dude your size is closer to that shirt you had your eye on.
4—Check out what might be at the sale before hand. Todd Snyer's website is here. Looking at what you think might work first, trains your eye to find it when you first arrive.
5—Dress appropriately. Not the day to wear your skinniest jeans or sweater that's annoying to get out of. Think date night. Also, wear clothing—shoes, socks, pants, shirts, jackets, ect, that you might actually wear with the designer you're shopping. Your imagination isn't always right and returns are rarely possible.
6—Come prepared. Cash, Credit and ample time will help you make the best decisions.
7—Wear clean underwear/socks. Duh.
Spring & Fall 2012 and Samples
Up to 75% off retail prices
481 Broadway, 4th Floor

Between Broome and Grand

Friday, March 22nd 
10 am – 7 pm
Saturday, March 23rd 10 am – 7 pm
Sunday, March 24th 11 am – 6 pm
Related: Todd Snyder Fall 2013