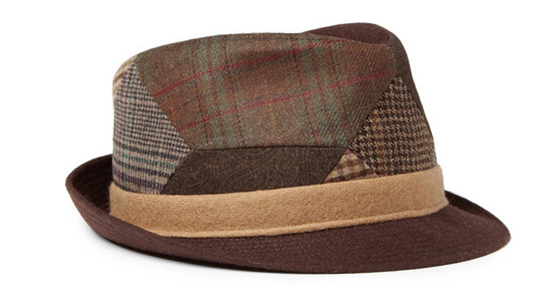 5 WAYS TO FIND A HAT TO FIT YOUR FACE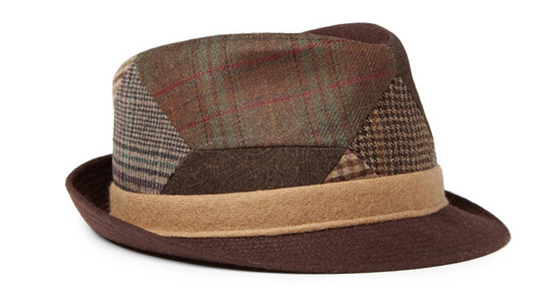 There's still two solid months of summer sun to land on your head, meaning you've got plenty of time to work a look into covering your locks. But not all hats are good for you. Some fit your face better than others. Take a good look in the mirror and decide which kind of face you've got and then choose accordingly. Of course, as in all things fashion, rules are meant to be broken, so don't be afraid to play around. We're just here to guide.
---
1—Short, full face
Do girls pinch your cheeks? Like all the time? Go for hats that are tall in the crown to add height and wider on the brim to balance.
Try: a fedora, a top hat
---
2—Big forehead
You need balance. Go for a medium crown but one that's got a rolled brim. This'll make you look more proportional.
Try: Rolled Brim Pork Pie, Bucket Hat, Fedora
---
3—Long, thin face
A low crown and wide brim will tone down your long face.
Try: a pork pie.
---
4—Square face
Full and rounded crown of medium height will give your mug some curves. Don't be afraid to tilt.
Try: a baseball cap, a newsboy cap, Trilby
---
5—Oval face
Lucky you. Your pick.
Maybe try this one: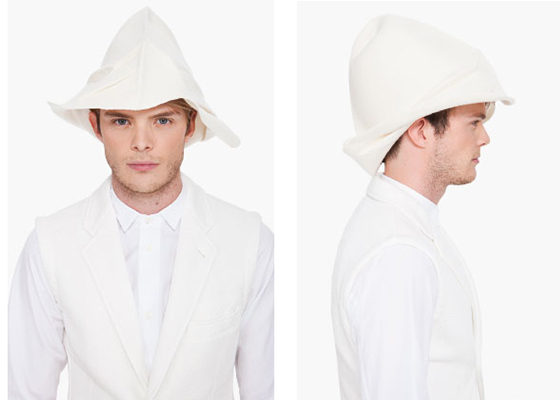 Comme Des Garçons Plus Cream Wool Hat Handmade
$82 at ssense.com
---