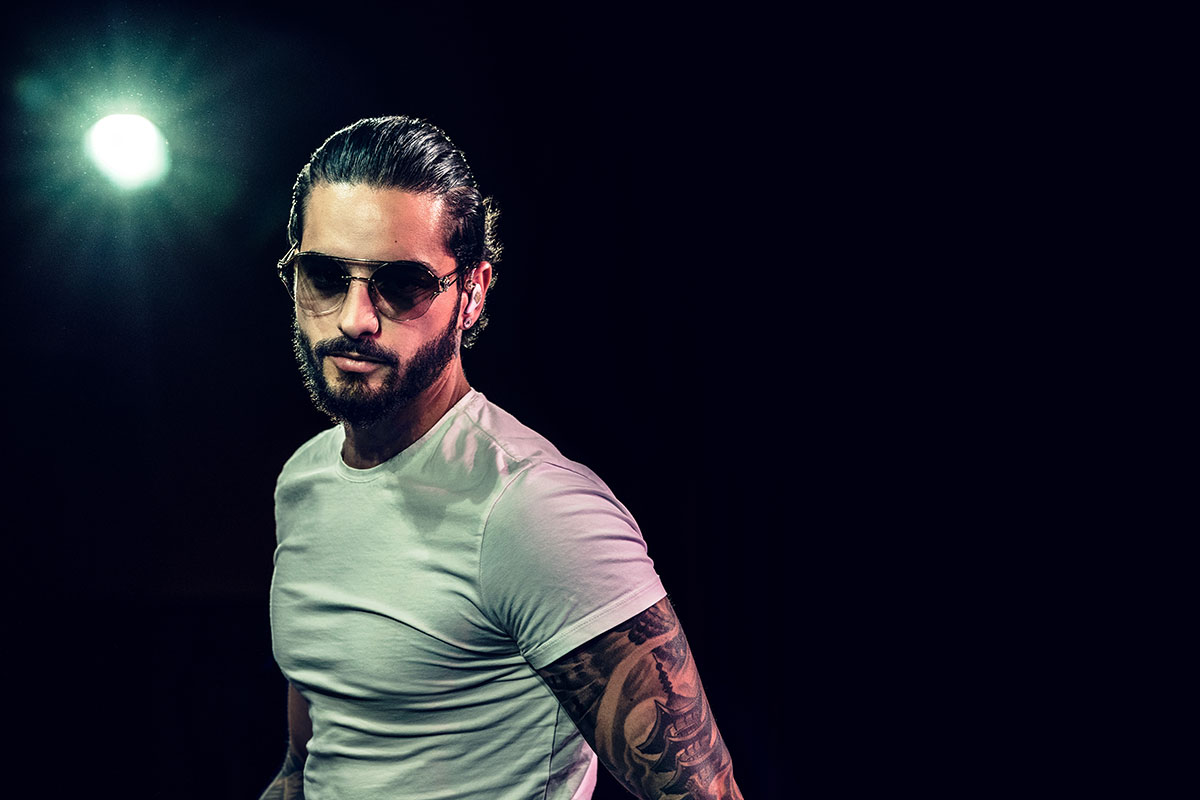 5 Things We Learned From Maluma's Documentary
Colombian reggaetonero Maluma pleases crowds across the world with his love ballads and dance hits. He is the most followed Latin person on Instagram with success comparable to that of Justin Bieber. His angel-like voice and swoon-worthy handsomeness have had women throwing himself at him from his hometown of Medellin, all the way to Shakira and even the Queen herself — his recent hit "Medellin" with Madonna truly put him on the untouchables list. What is his secret and how did Colombian street-music win the hearts of all? In his documentary MALUMA: Lo Que Era, Lo Que Soy, Lo Que Seré (Maluma: What I Was, What I Am, What I Will) that debuted earlier this afternoon, he reveals his secrets. Read on for 5 things we learned about the global star.
About his name…
Maluma's actual name is Juan Luis (his family lovingly call him Juancho,) but for a stage name, he considered it to be a bit old fashioned. But when he wanted to get a tattoo, his parents only accepted one that was familial and significant. He had the first two letters of his mother's, father's, and sister's names put together to read MA-LU-MA.
About soccer…
Maluma had a bright future in soccer with his father backing him on that career. He always had a passion for the sport, but when it came to chose between the sport and music he took the bet for a new career.
About his aunt…
Maluma calls his aunt his "soulmate" and having a relatively small age difference, the two always got along. As she worked on television, she was the first to introduce her nephew to reggaeton. With her support and contacts, Maluma would soon become a national artist and begin his international career.
About charity…
Working with Eva Longoria and donating to a plethora of charities, Maluma and his sister started their own charity, The Art of Dreams, to give back to their community.
About dating…
"A girl that likes Juan Luis, not Maluma." A family man that he is, Maluma has had to miss crucial events, intimate moments, and all the important things in between as he has been on the road since 16. He is now realizing the importance of being Juan Luis and not only the starlet Maluma.
Watch the whole documentary below.