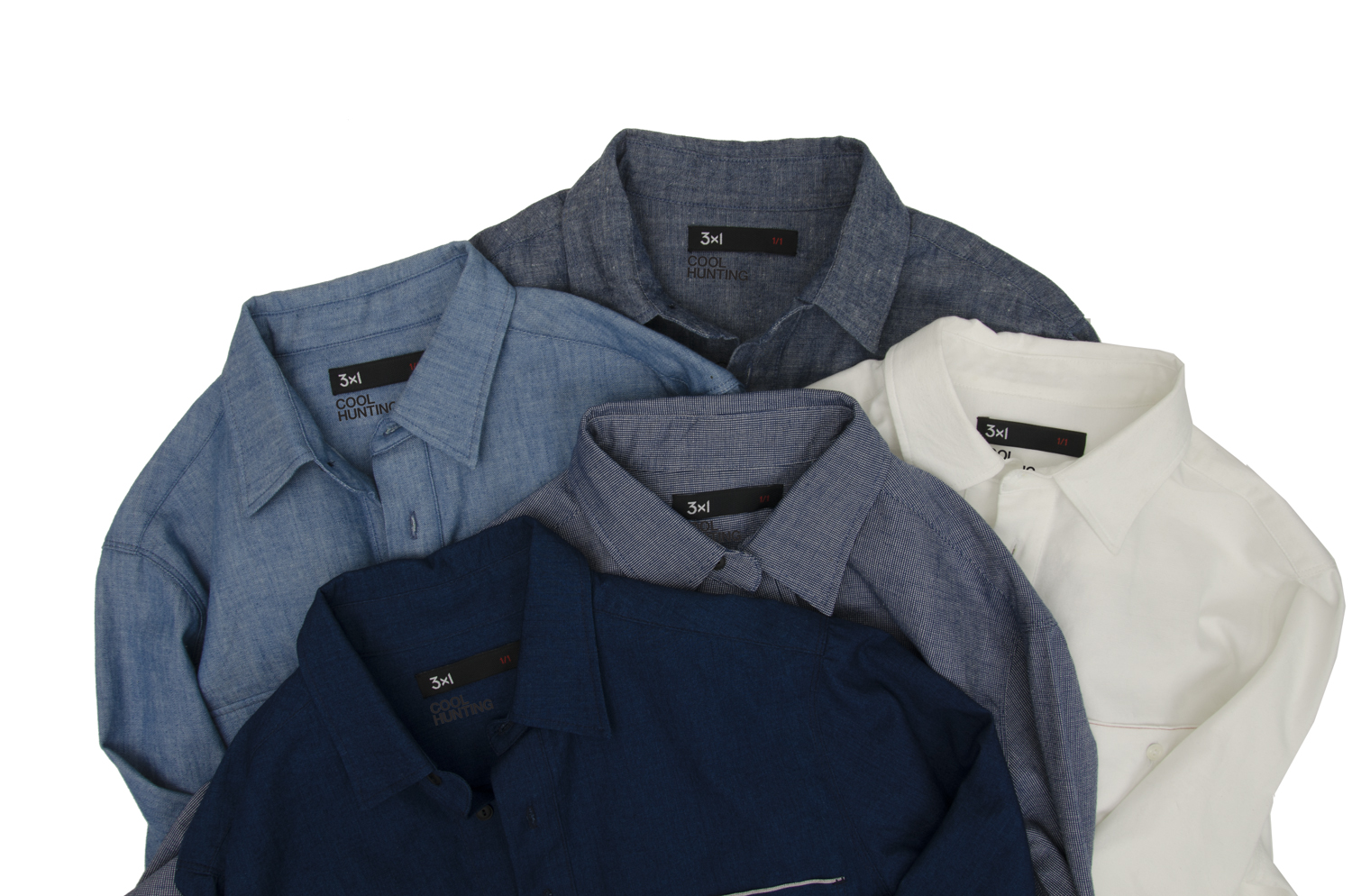 3×1 and Cool Hunting Redo the Popover Shirt Five Times Over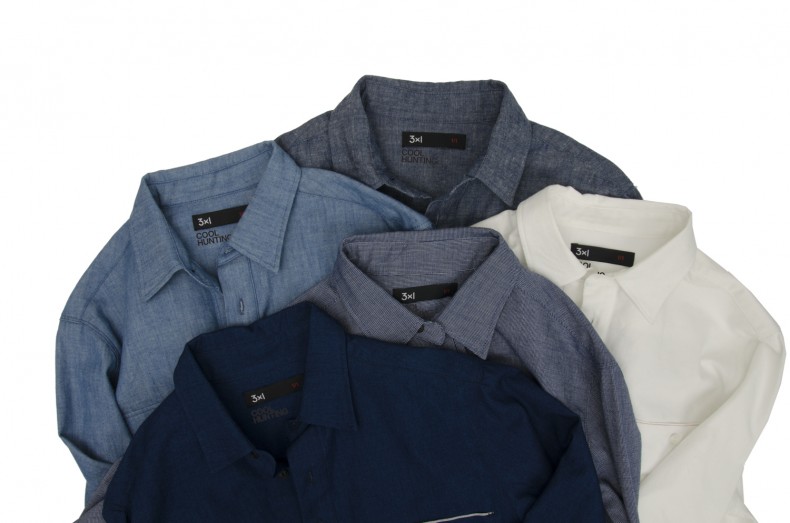 Image: 3×1.
The popover shirt—a hybrid polo/button-down cleverly named because of its half-way-there trail of buttons, forcing wearers to 'pop it' over their heads—is a trend that finds new life again and again each season. So it makes perfect sense that the trend-spotters behind Cool Hunting, a cultural incubator of a blog that focuses on design, technology, and lifestyle, would have a hand in plucking up the popover and throwing it back into menswear anew.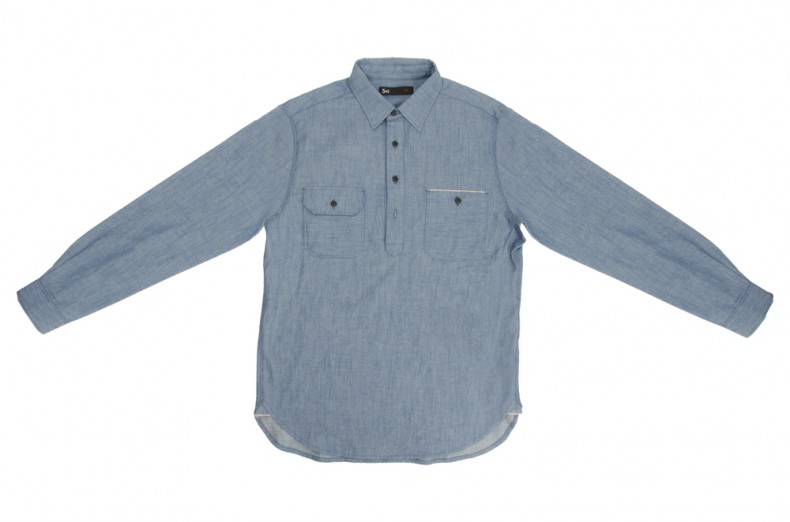 Image: 3×1.
In collaboration with luxury denim brand 3×1, Scott Morrison's third reincarnation following Earnest Sewn and Paper Denim & Cloth, the just-released capsule collection sees the traditional shirt in four new gradients of chambray and one clean white oxford, all complete with selvedge edge details and an overall tailored fit. Each long-sleeved popover retails for $265 and is officially available now, but—and perhaps equally exciting—is the collection's rarity: with only 30 pieces of each color going into production. This means you have little time left, so get to popping while you still have the chance.
The 3×1 and Cool Hunting capsule collection is available at 3×1's New York boutique and online now.