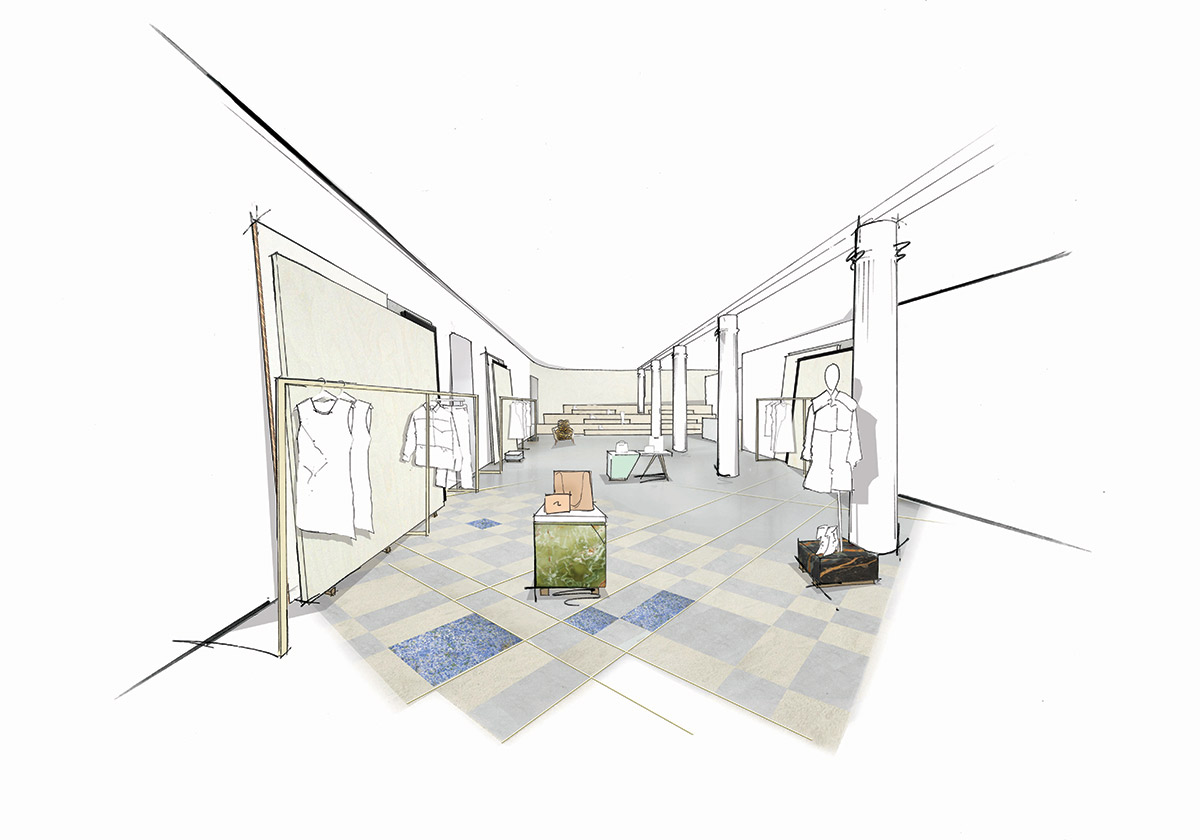 3.1 Phillip Lim's New Flagship Boutique Opens Tomorrow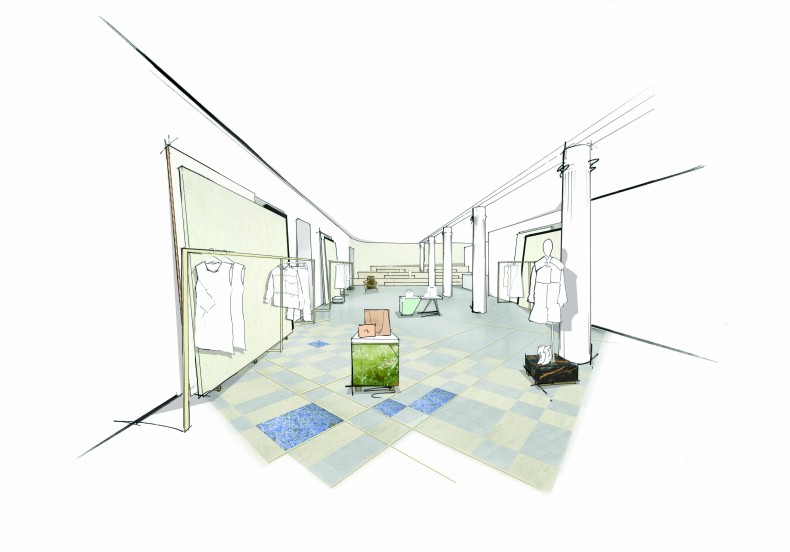 Image: 3.1 Phillip Lim.
Very few designers have the talent and ability to create cult-worthy clothing and accessories that span the fashion gap between Crosby Street and Park Avenue like Phillip Lim does. The Chinese-American designer has been making waves since he first arrived on the fashion scene in 2005 with his eponymous line, and has won various awards including the coveted Emerging Talent in Womenswear and Accessories Designer of the Year nods from the CFDA. This month fans of his luxury lifestyle brand will get the opportunity to experience it in full swing when 3.1 Phillip Lim joins New York City's NoHo neighborhood with a new flagship boutique. The 3,500 square foot space will house the entire men's, women's, and accessories collections and will also mark the unveiling of a new retail concept designed by Lim and the London-based creative agency Campaign. Visitors of the new store—which will be located at 48 Jones Street—can expect their favorite statement-making satchels mingling in a creative studio-inspired space that incorporates geometric shapes, polished concrete floors, and vintage furniture carefully curated by the designer himself. To further celebrate the opening, famed photographer Bill Jacobsen has produced a series of photos that chronicle three months in the life of the store's creation. The resulting artistic images will live-on in a limited-edition hardcover book that can be purchased exclusively at the flagship.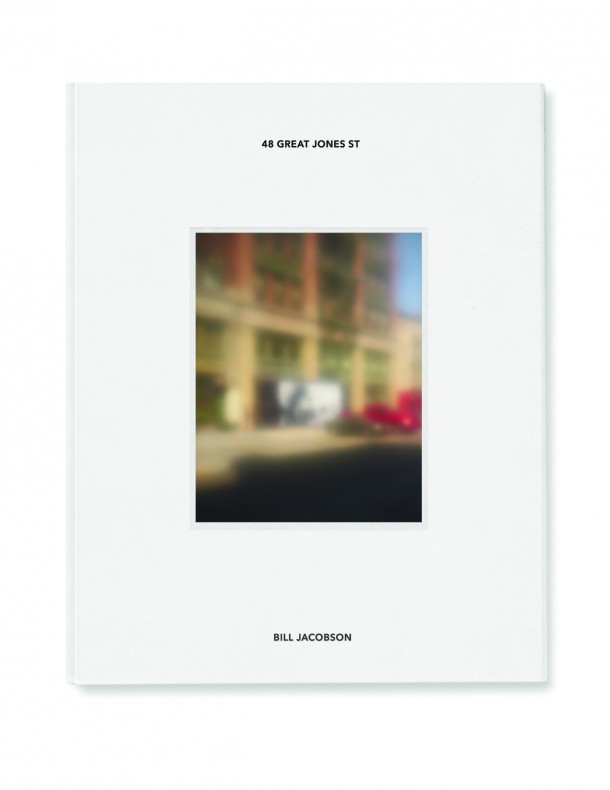 Image: 3.1 Phillip Lim.
Smack in the middle of New York Fashion Week, the new store opens tomorrow, Wednesday September 10, 2014, making it the perfect time to be shot with this season's latest 31 hour bag.