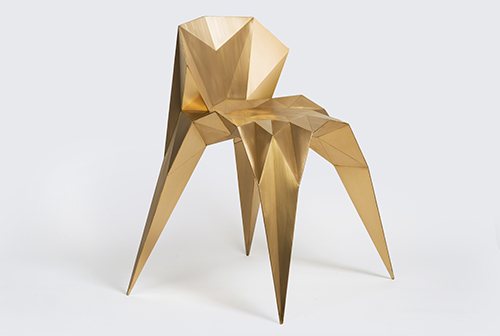 The 2016 Salon Art + Design to Host International Showcase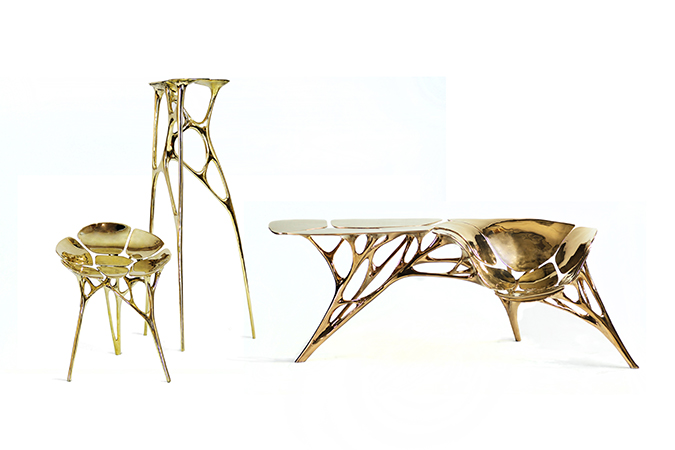 Image: Gallery ALL/The Salon Art + Design.
International artists and designers alike will congregate once more at this year's The Salon Art + Design event in New York City – five days of breathtaking and thought-provoking showcases that feature the most prominent minds currently working in the field today. Hosted at the Park Avenue Armory in New York's Upper East Side, a national historic landmark, the festival is the first of its kind to combine both art and design under one inclusive umbrella. From Brussels to Milan and everywhere in between, all eyes are on the 55 galleries whose booths, a testament to each's distinct visual eye, provide a grand view of global art.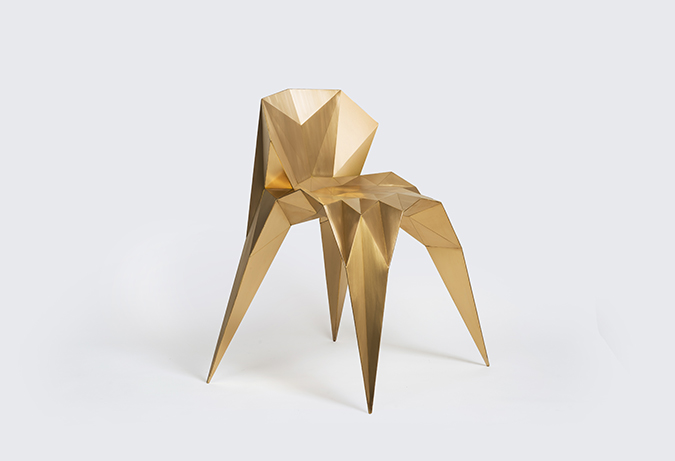 Image: Gallery ALL/The Salon Art + Design.
Gallery ALL, a Los Angeles/Beijing-based gallery that specializes in international Chinese work, has commissioned its own pieces from two artists set firmly within the design pantheon – Zhipeng Tan and Zhang Zhoujie. The former, a graduate of the China Academy of Art, has found his artistic home in the ancient work of lost-wax casting. Using the technique to create water drops, spinal cords, and even pelvic structures, the Lotus collection created for this particular event is a warped version of classic furnishings – the frame a gilded root-system of spindles and interconnected branches that mimic a tangled web, dipped in tantalizing gold. Zhoujie's contribution features a similar glossy feel, though with a harsher sharp edge. The artist, whose passion is driven by digitalized fabrication, created a Brass Heart Chair that breaks the mold of tradition for a fragmented piece of bold charisma. Together the collections are a powerful addition to an already impressive lineup of tastemakers and creative thinkers, shining a bright light on the glowing NYC art scene.
Tickets to The Salon Art + Design event, which runs from November 10-14, 2016, are available online now.