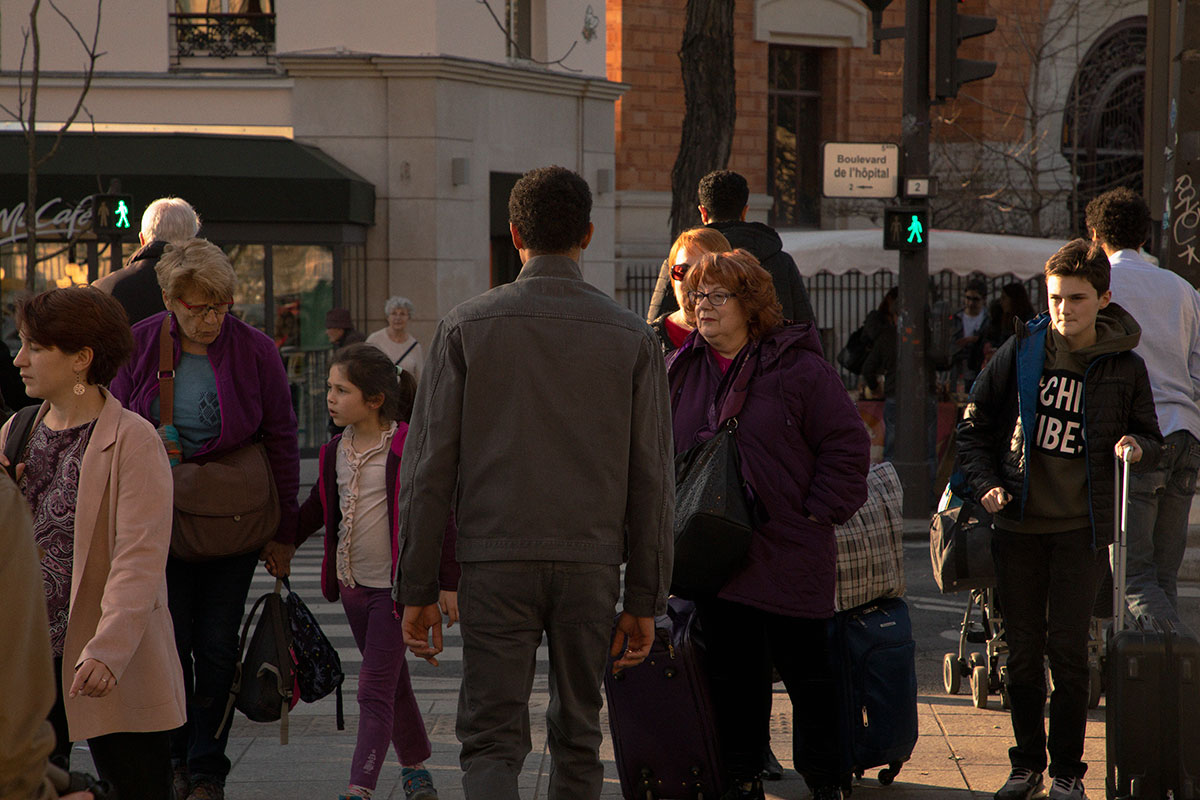 13 Bonaparte Gets Into Denim
Parisian label 13 Bonaparte unveiled its latest denim collection with a collaboration with photographer Lucas Chanoine. Featuring new shades of dark gray, ivory, navy and sky blue, the brand is revamping the French-loved denim in unexpected shades — the ultimate Britney and Justin Canadian-tuxedo opportunity!
The photo collab includes portraits of young Parisian students sporting the denim in a familiar to their environment. Shots were taken at Gare de Lyon, Gare d'Austerlitz, the Quai de Seine, and the Bois de Vincennes blending into the Parisian every day.
Le Denim is now available at US.13Bonaparte.com.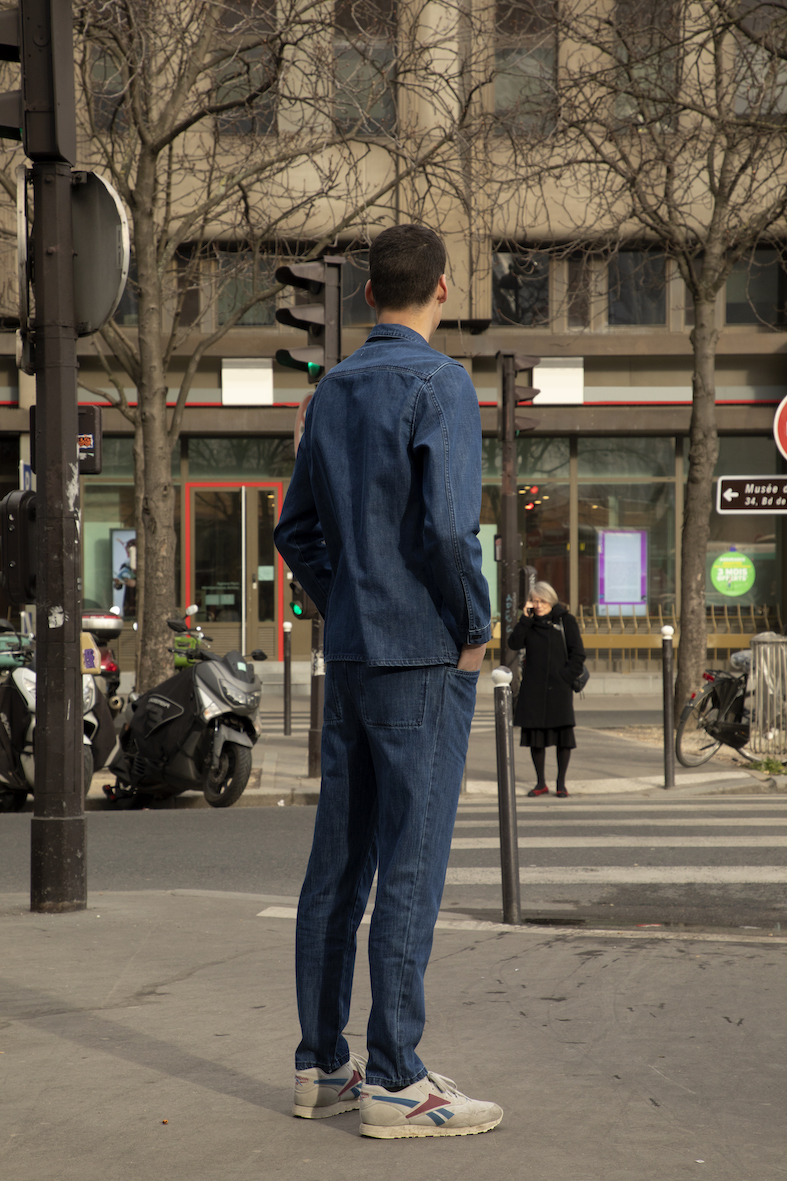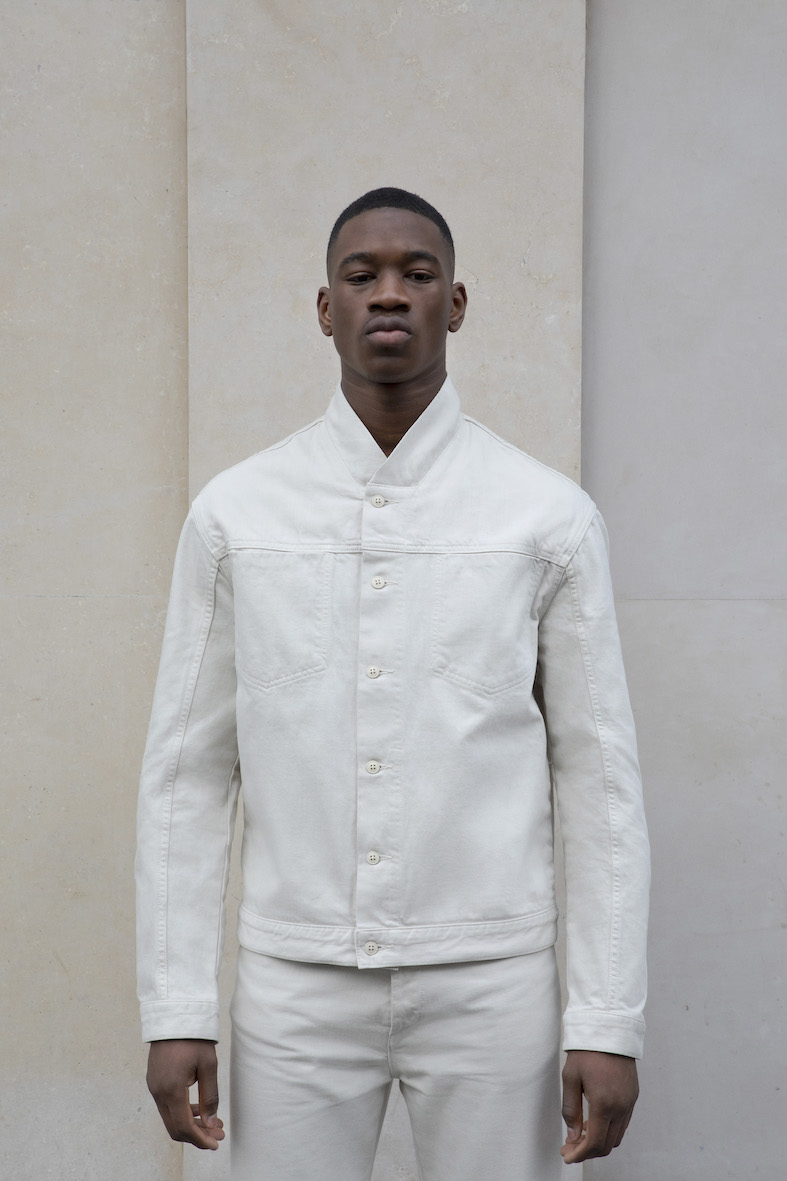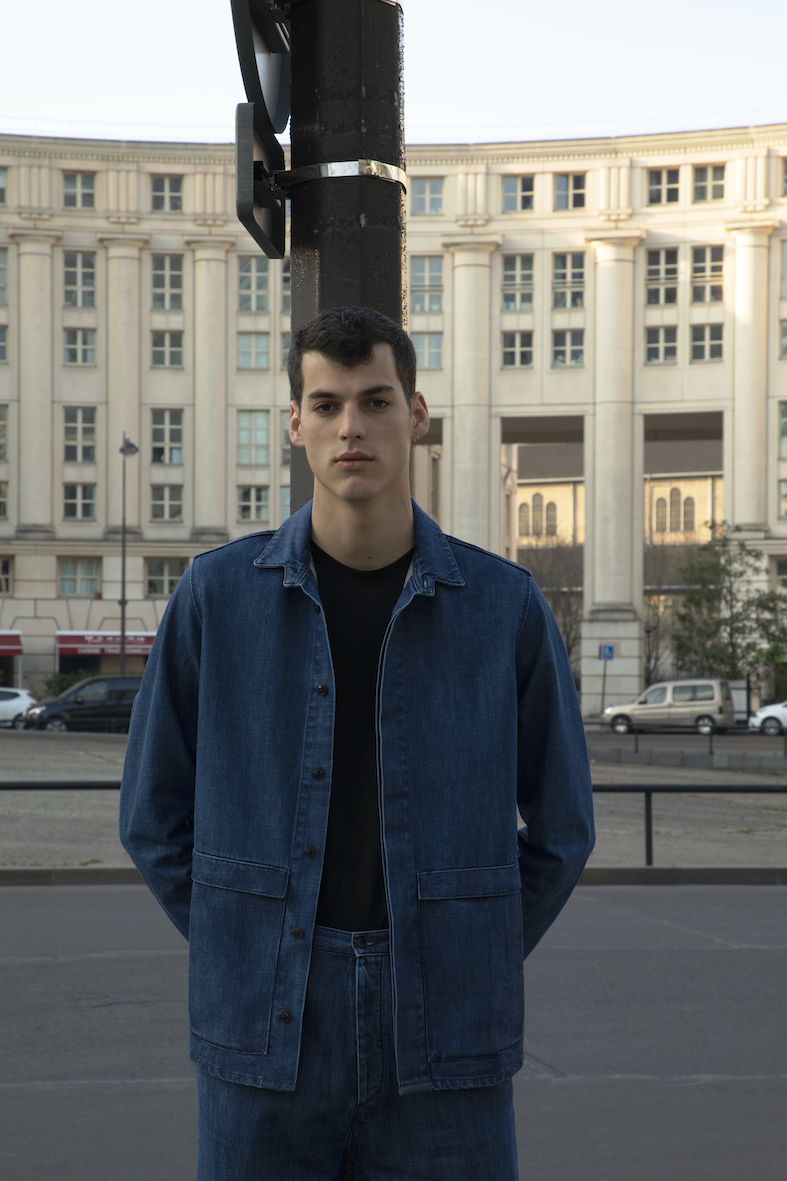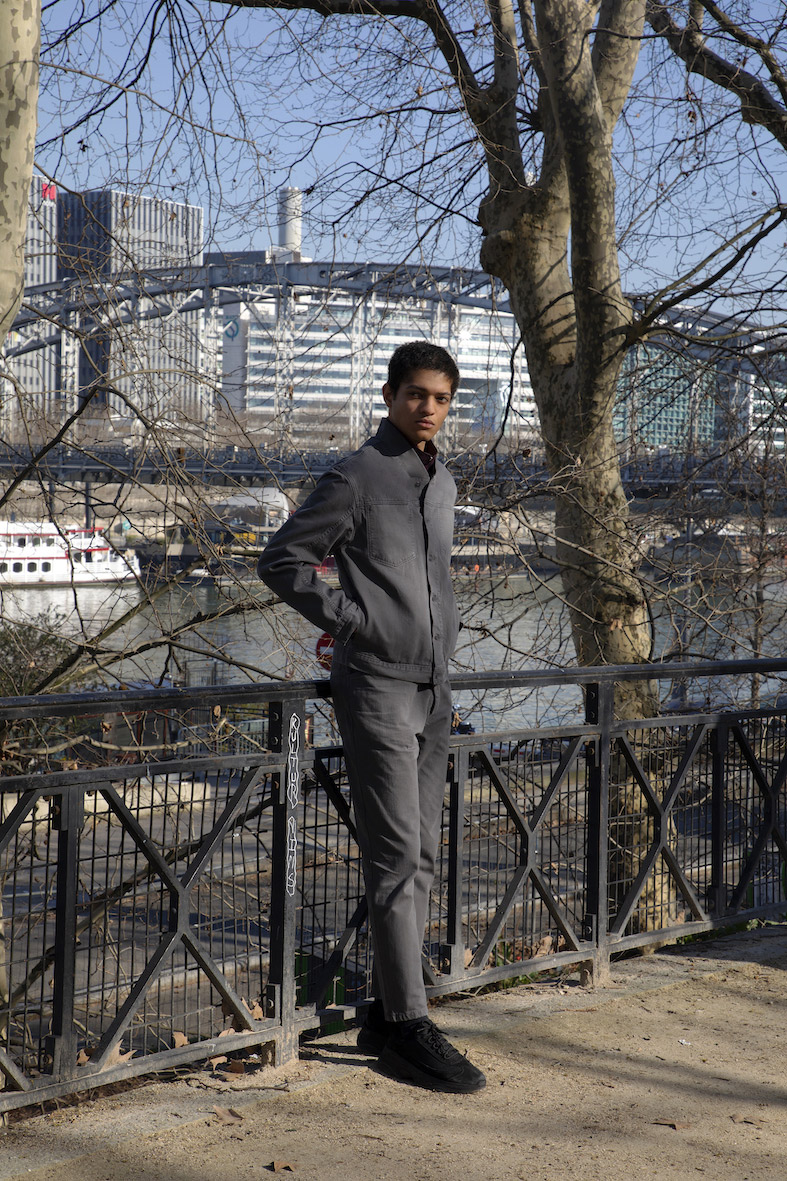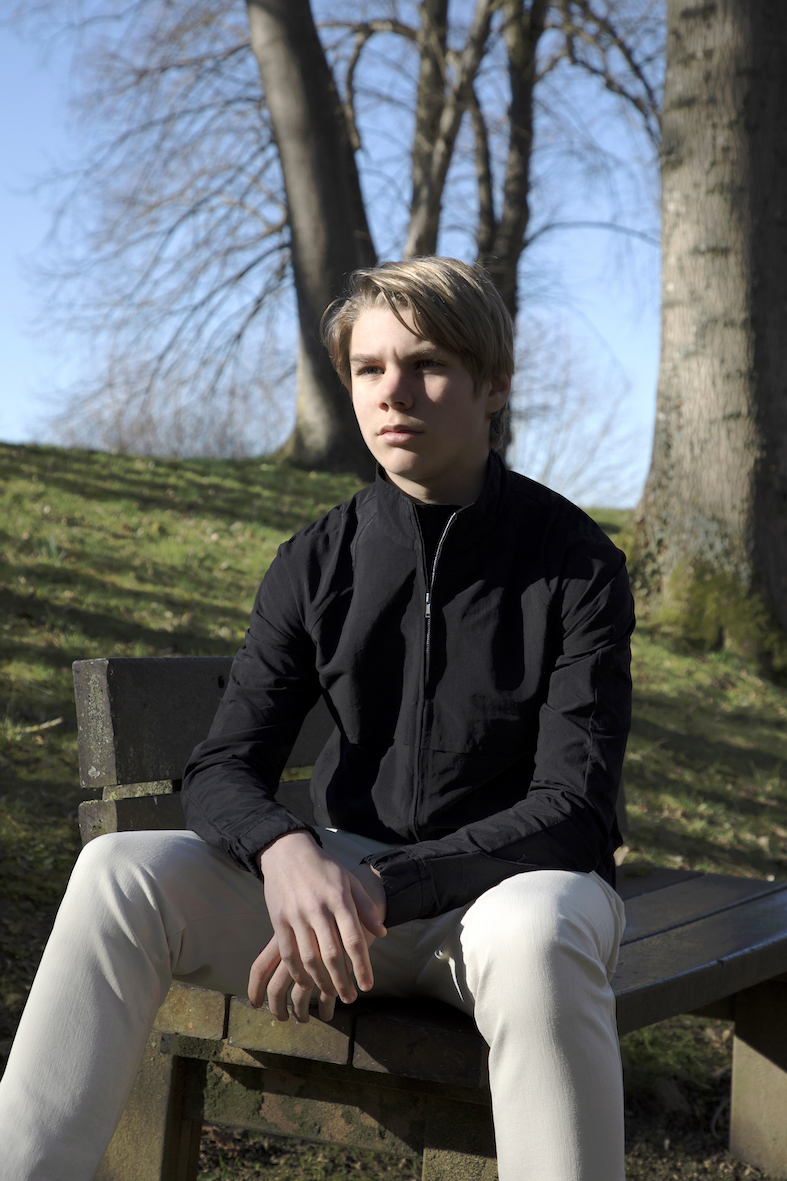 Images: Courtesy of 13 Bonaparte.