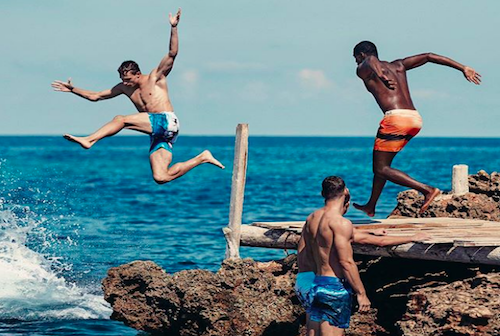 We Found the Best Swimwear for Summer 18
Summer is here and the swimsuit-Insta-competition is in full swing. This season has been especially good to us, with a range of classic shapes, whimsical prints, mini-cuts, and athletic influences permeating the swimwear sphere. Ocean waves are calling, foreign parties tempting to book tickets, and it's officially time for August slowdown to bask in the tail end of the season. From the traditional French Vilebrequin that continues to stay on trend season after season to newcomers like Everest Isles and Katama offering a new take on trunks, we select some swimwear highlights.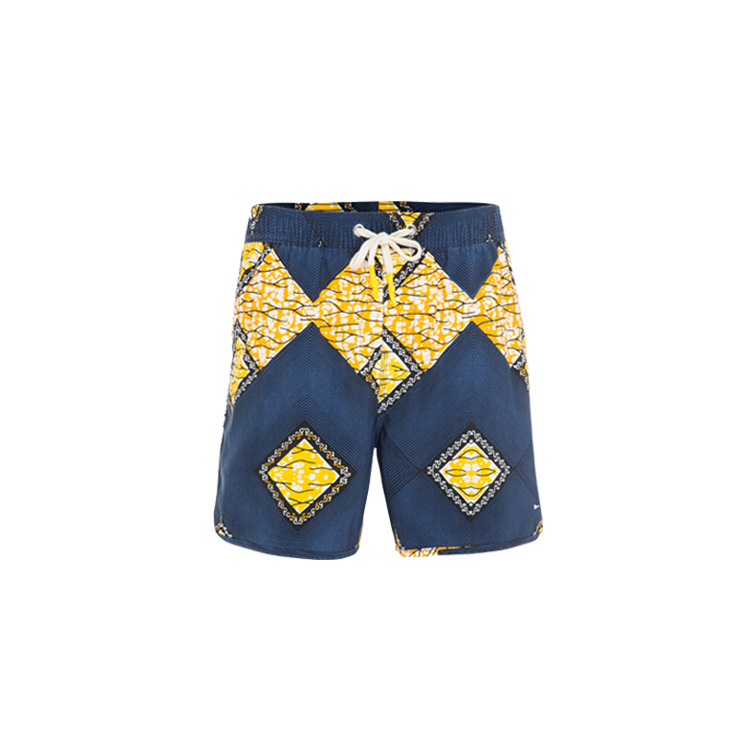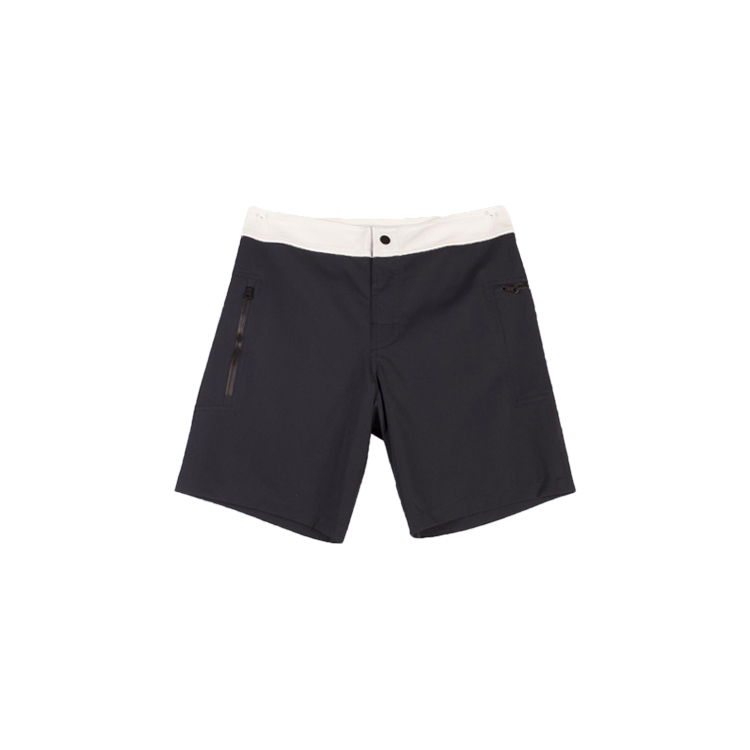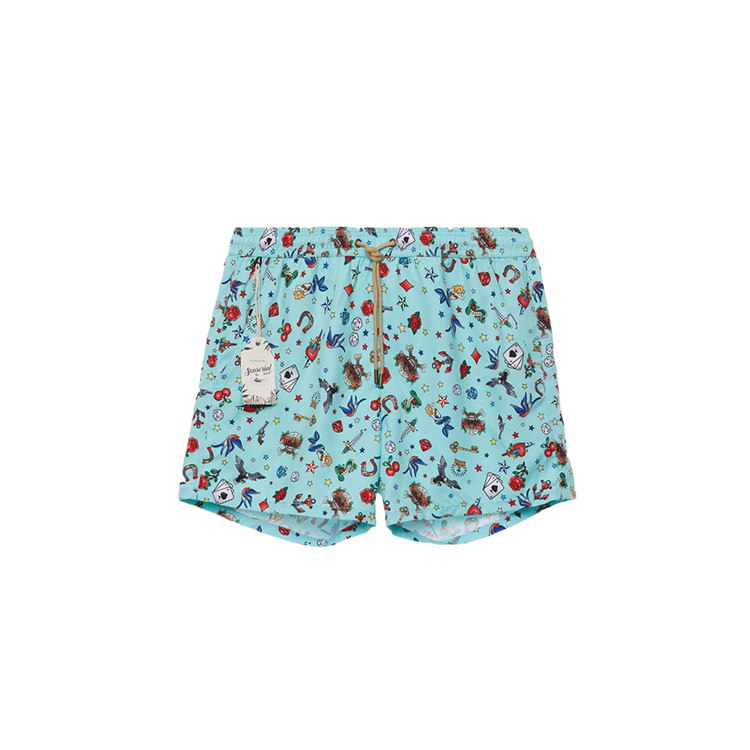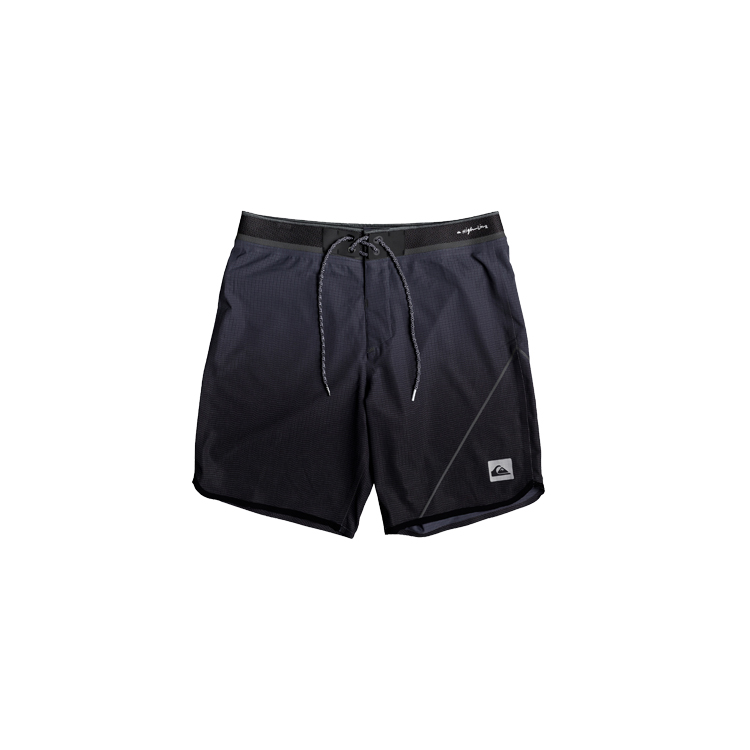 Black Stretch Knit Sock Sneaker, $140, DKNY. Available at select DKNY retail locations.