Posts Tagged 'ODIN'
ODIN SHOP AT TARGET COLLECTION IMAGES RELEASED
Published on Wednesday, 08 August 2012 12:48
Matt Bell

0 Comments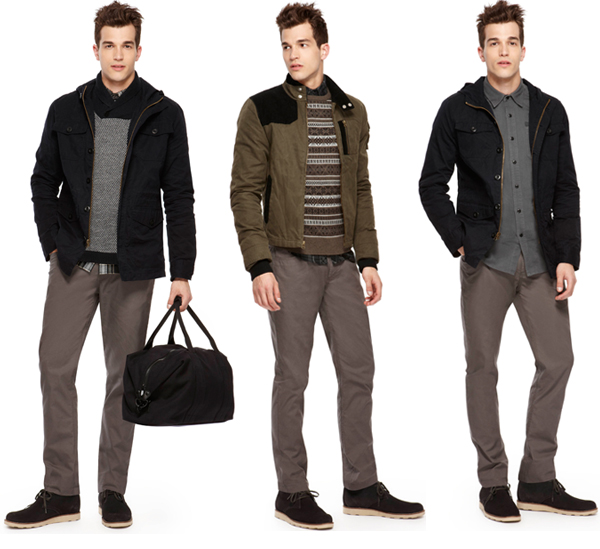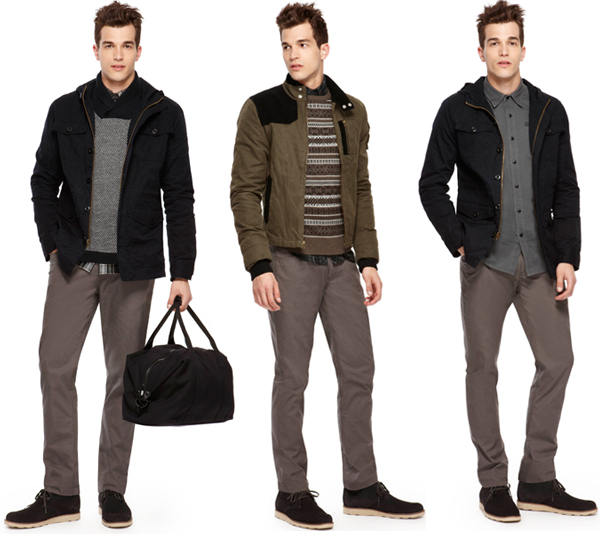 We are so excited  that the Odin shop at Target collection images are finally on the loose! The collection offers about 20 pieces including the kind of tailored pants you'd never expect to find in a Target, a great cropped hunting jacket that'd do just as well selling in the regular Odin boutiques in New York, and a slew of sweaters and button ups to layer with. Also of note are the shoes, small duffle and, of course, an Odin candle. All items will ring in with a smile—the price points range from $15 to $100. Mark your calendars for the Odin shop at Target launch on September 9th.
NEWS: ODIN AT TARGET
Published on Wednesday, 09 May 2012 16:37
Matt Bell

0 Comments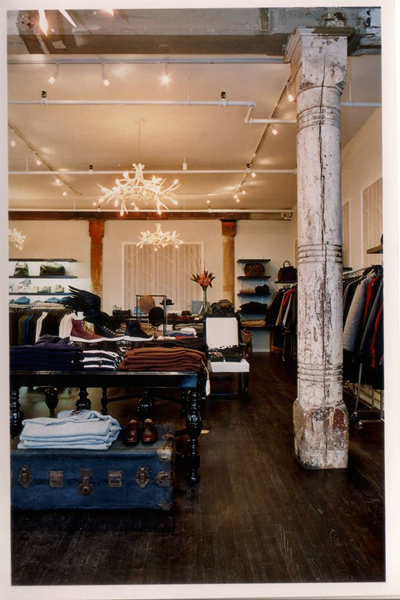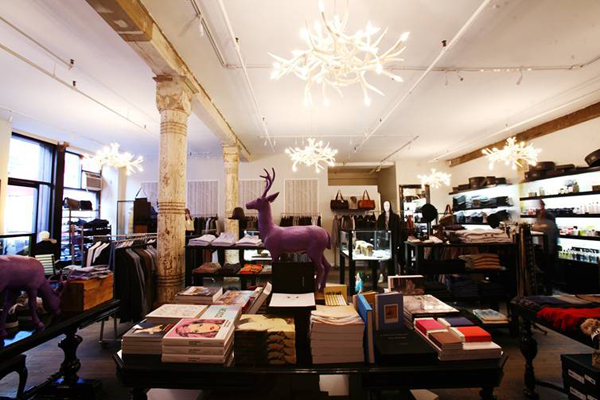 Target hit the fashion bulls-eye, didn't they?  Starting September 9th, 2012, East Village Boutique Odin will be featured as part of the second installment of The Shops at Target! Odin will debut an exclusive, limited-time only collection featuring sweaters, henleys, button-downs, pants, shoes and accessories, that will be available in all brick and mortar Target locations and on Target.com. No images have been released just yet (you're looking at their NYC store up there) but we'll have them to you as soon as possible. It kills us to think of an Odin piece getting shoved into some hideous plastic shopping cart along with a microwave and a year's supply of Splenda…but we do welcome the Target pricetag that'll be attached. More here.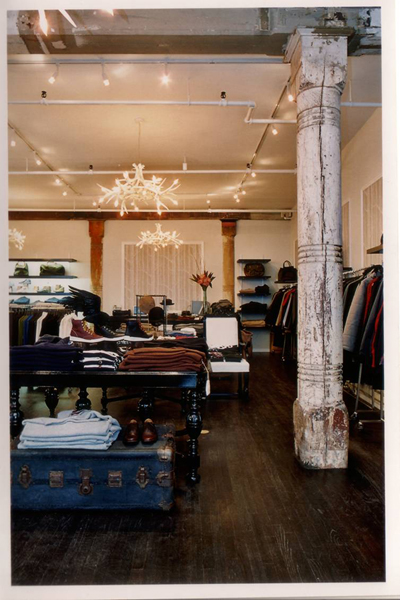 Odin New York Store
ODIN'S FIRST POP UP SHOP
Published on Tuesday, 01 May 2012 12:30
Matt Bell

0 Comments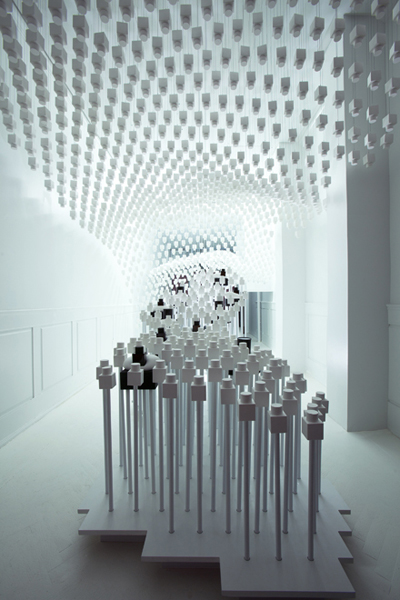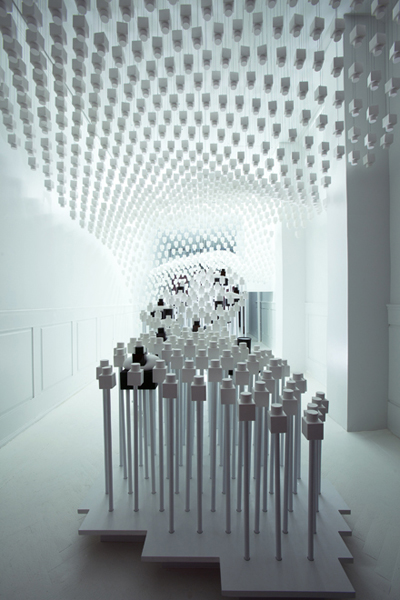 When Odin first opened their doors back in 2004, its fair to say that no one shopping there could imagine that the little East Village menswear shop would become a brand worthy of world wide recognition. Stores in the East Village don't really leave the East Village. If they do, they go Brooklyn. Odin has done an amazing job at going global—most specifically with their renowned fragrance that has received nods from the international FiFi Awards for bottle design and sells in specialty boutiques and department stores the world over. Last night they toasted their first ever pop up shop, or more appropriately a pop up instillation—the tiny space  is more of a sanctuary where one can experience the full breath of the fragrance line. Odin enlisted the multifaceted talents of design firm Snarkitecture who created an all white sculpture that emphasizes the bottle's design by casting replicas in white plaster. The result is a sculpture that snakes from the front of the store to the back, up the wall and on to the ceiling, filling the space much as the scents fill a room. Befitting of Odin's much deserved stature, the pop up will leave New York for Europe and Asia sometime in the next six months. Check out a little video that does a better job of showing you the size of the instillation than the pics.