Posts Tagged 'Moschino'
The 8 Print Blazers to Buy Right Now
Published on Tuesday, 09 October 2012 10:07
Matt Bell

1 Comment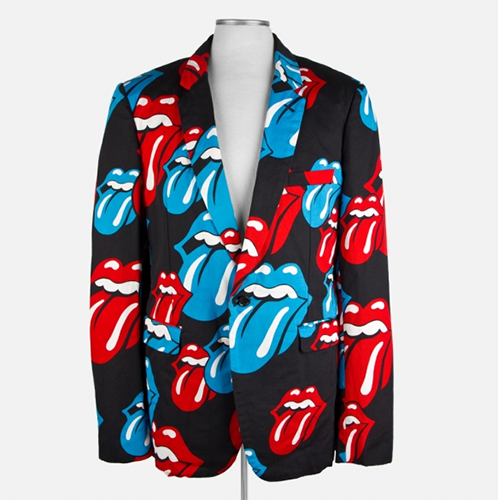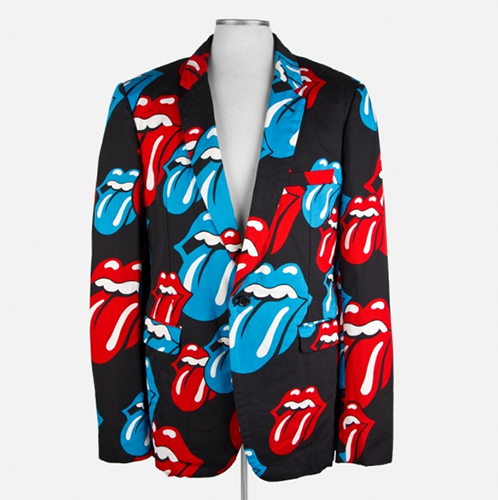 In case you haven't noticed, print is a thing. Like a huge thing. And so are blazers. So…print blazers? We'll go ahead and say they're a thing too—designers from Thom Browne to the guys at Comme Des Garçon would probably agree.
AN HOMAGE TO OUR FAVORITE PRINT SHIRTS OF SPRING/SUMMER 2012
Published on Wednesday, 13 June 2012 17:00
Matt Bell

0 Comments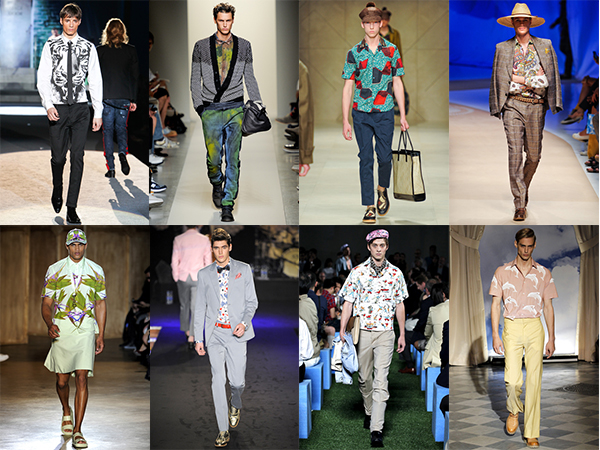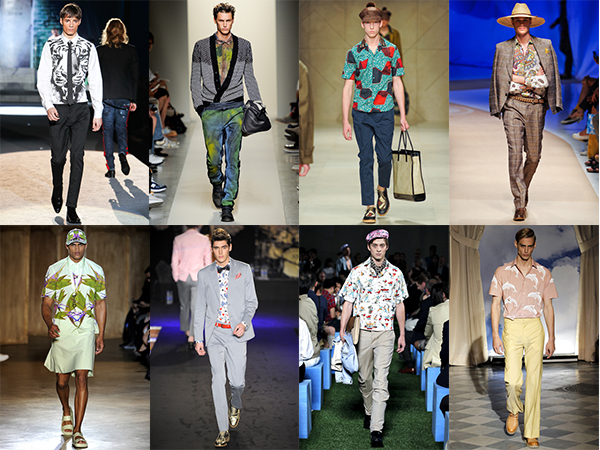 If spring 2012 is remembered for nothing else, it will be known as the season the print shirt came storming back into style. Gingham, plaid, tartan…all other shirts lay in the wake of the bold and quirky statements designers sent down the runway.  As a new season prepares to ship in July and as another batch of men's shows begins (London's first men's fashion week is this weekend)…here's looking back at the shirts that mark the print trend of 2012.
DSQUARED2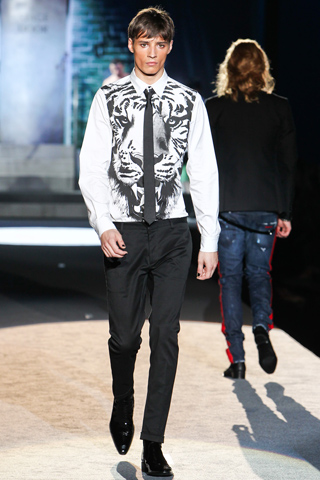 ETRO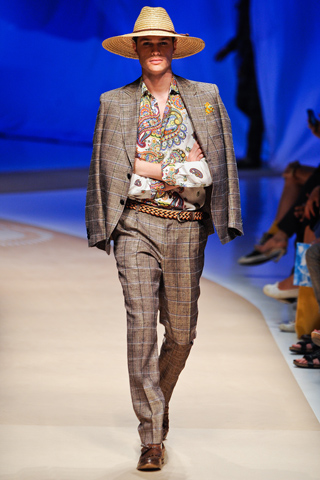 BURBERRY PRORSUM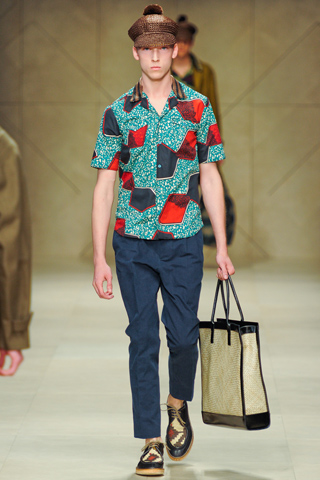 GIVENCHY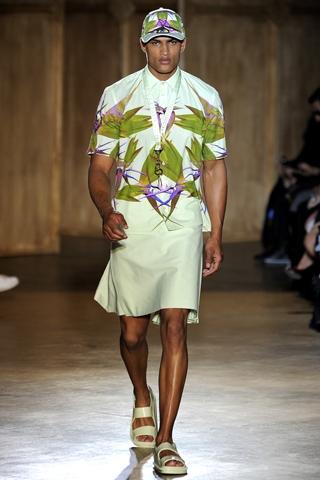 MOSCHINO
PRADA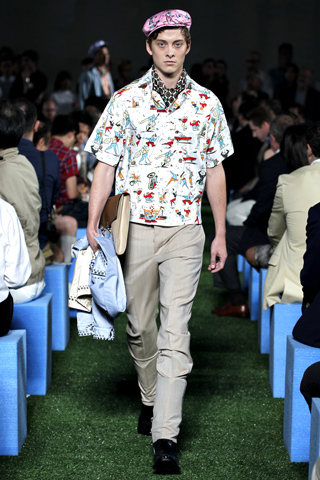 VIKTOR & ROLF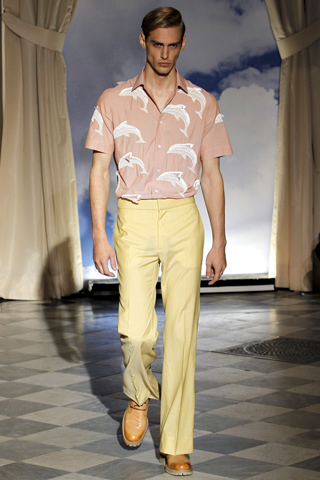 BOTTEGA VENETA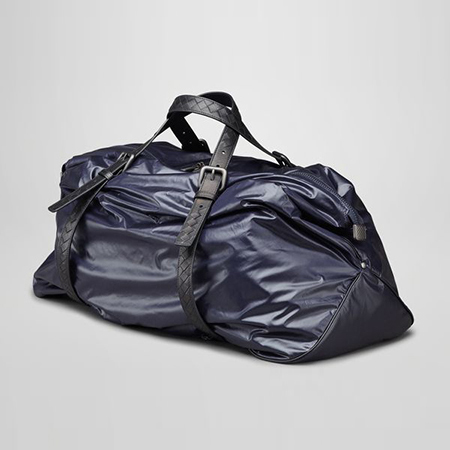 AMERICAN BOY
Published on Monday, 21 May 2012 10:36
Essential Homme

2 Comments
The making of the photoshoot "American Boy" from our May/June 2012 issue featuring model Jamie Wise.
Video by Davide Vagni Photography by Giorgio Codazzi and Styling by Elisabetta Cavatota
Design: Moschono + Altreform
Published on Friday, 20 April 2012 17:00
Matt Bell

0 Comments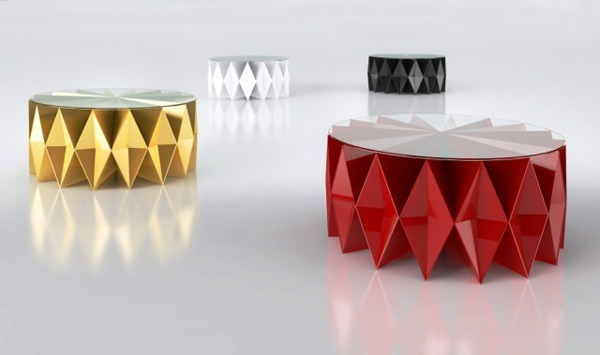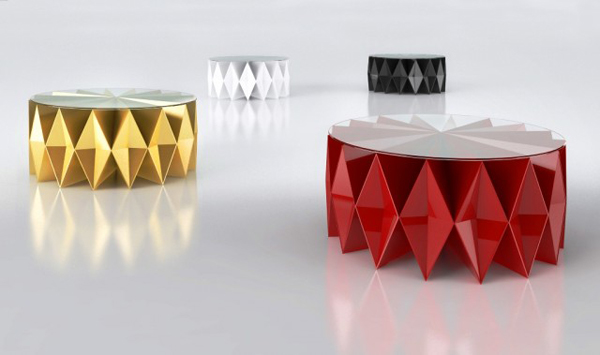 The Moschino brand, with the help of home furnishings experts, the Italian based altreform, has launched a collection of furniture inspired by Italian Harlequin masks. A Harlequin collars shaped table, the mask chair, the glove mirror, the multi-coloured shirt and trousers cabinets, the geometric pleated room dividers and the series of icon boxes customized with archive Moschino prints and made entire from aluminum.