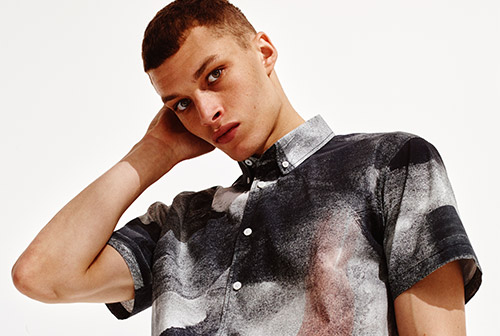 Saturdays NYC Spring/Summer 2017 Lookbook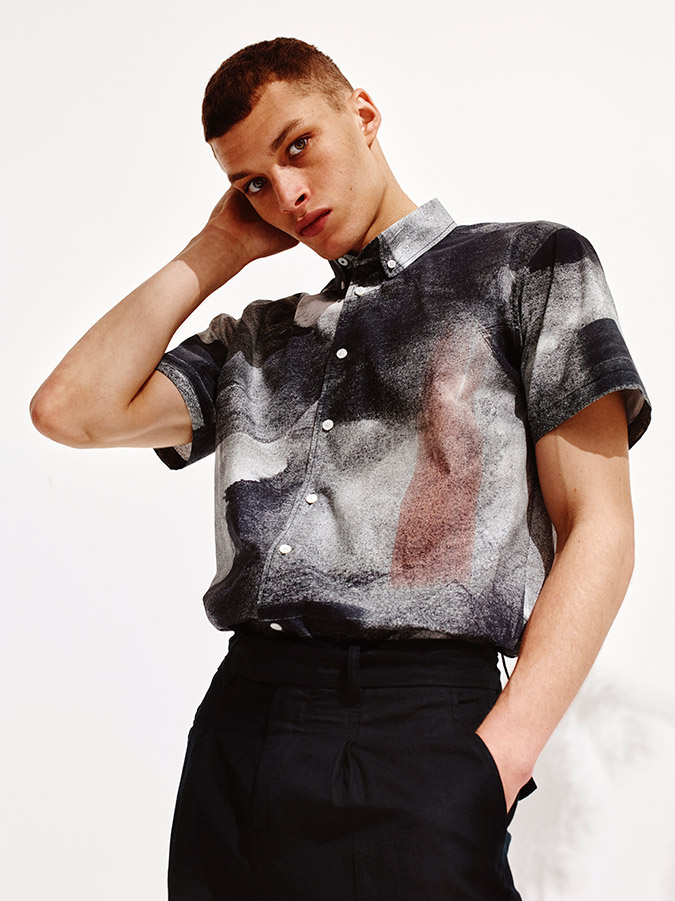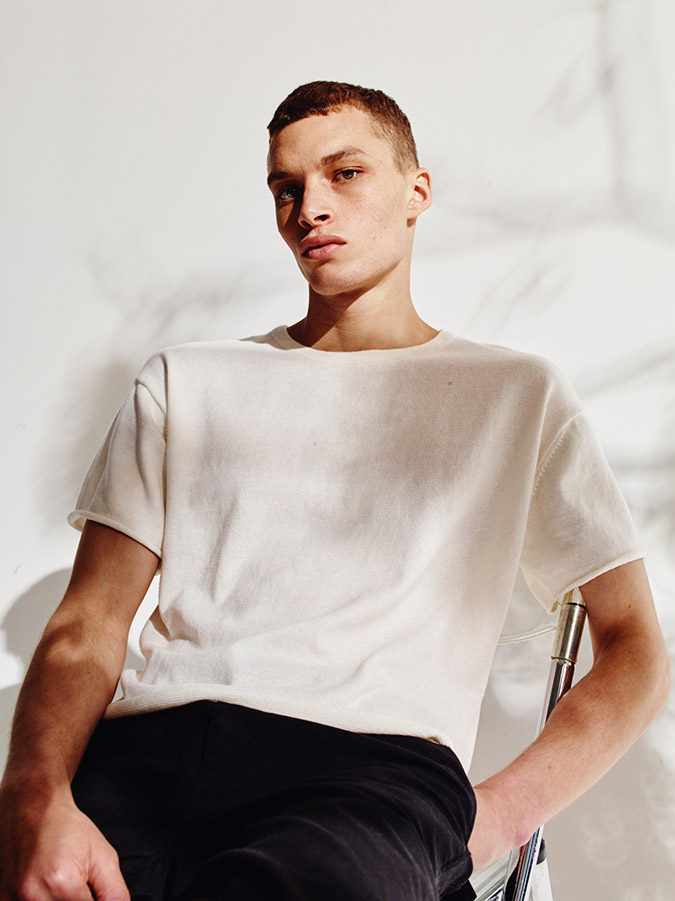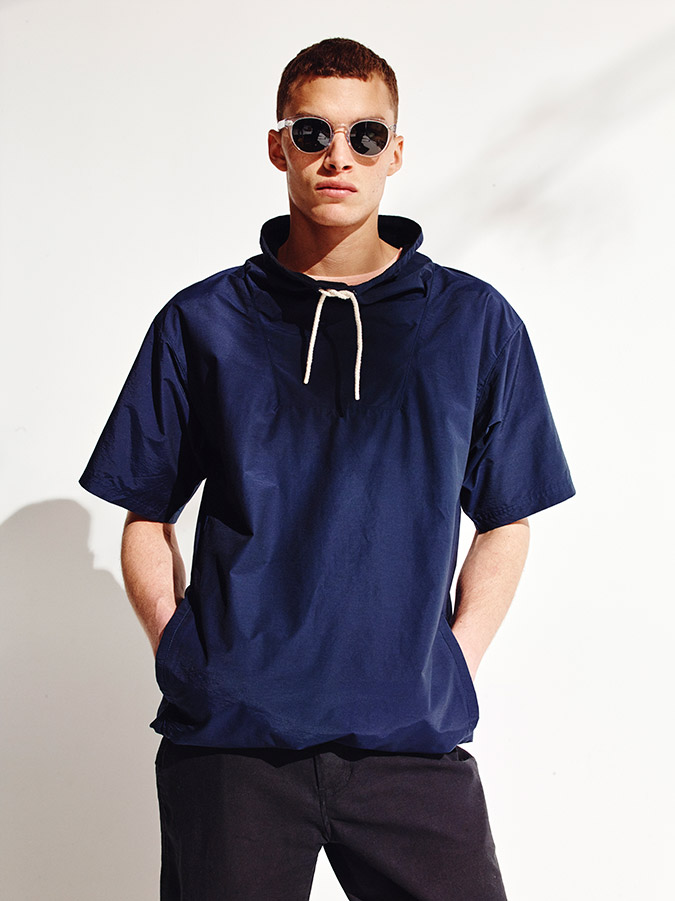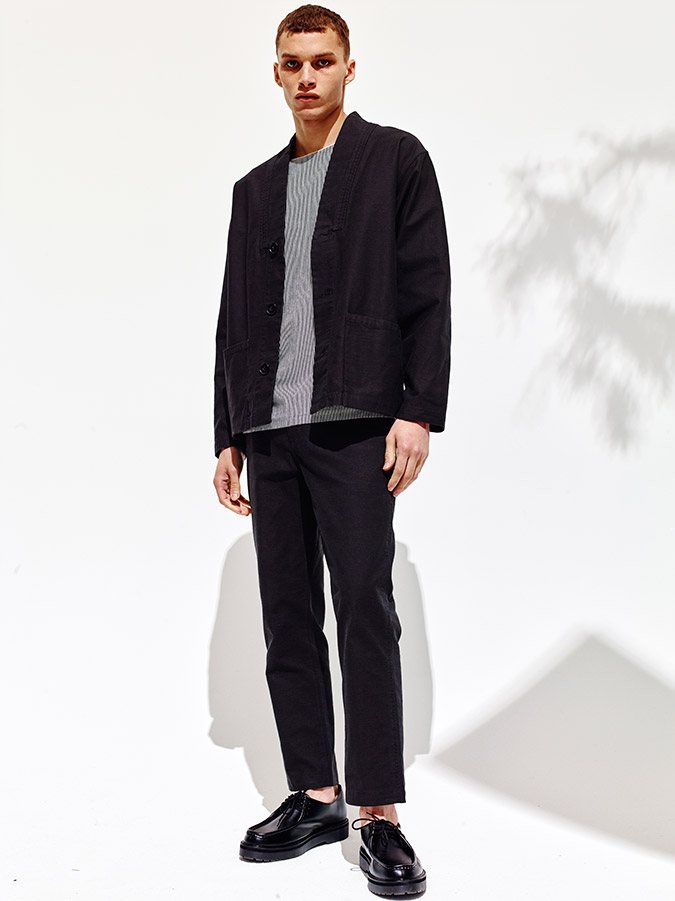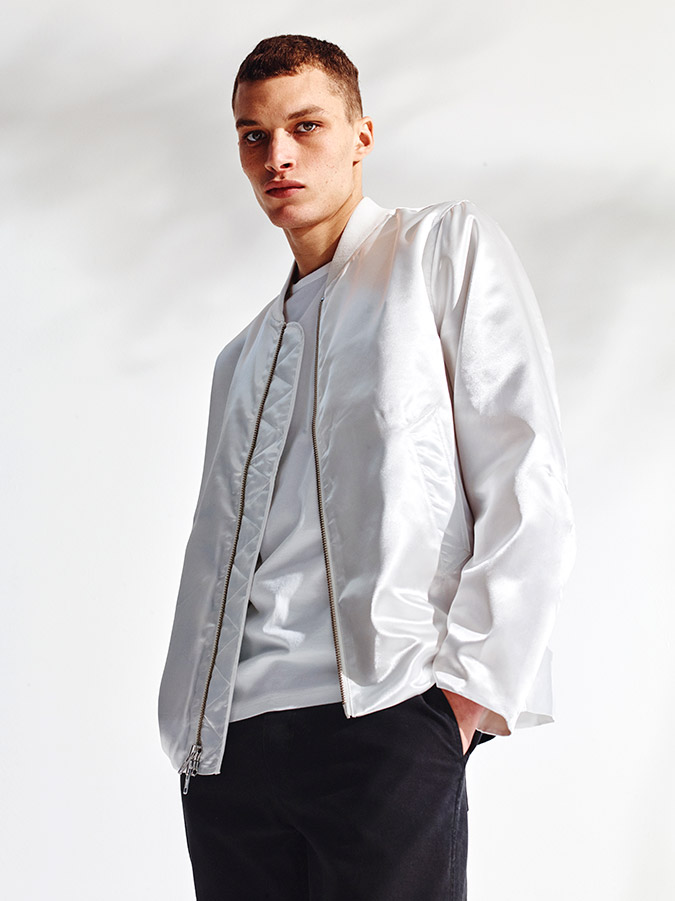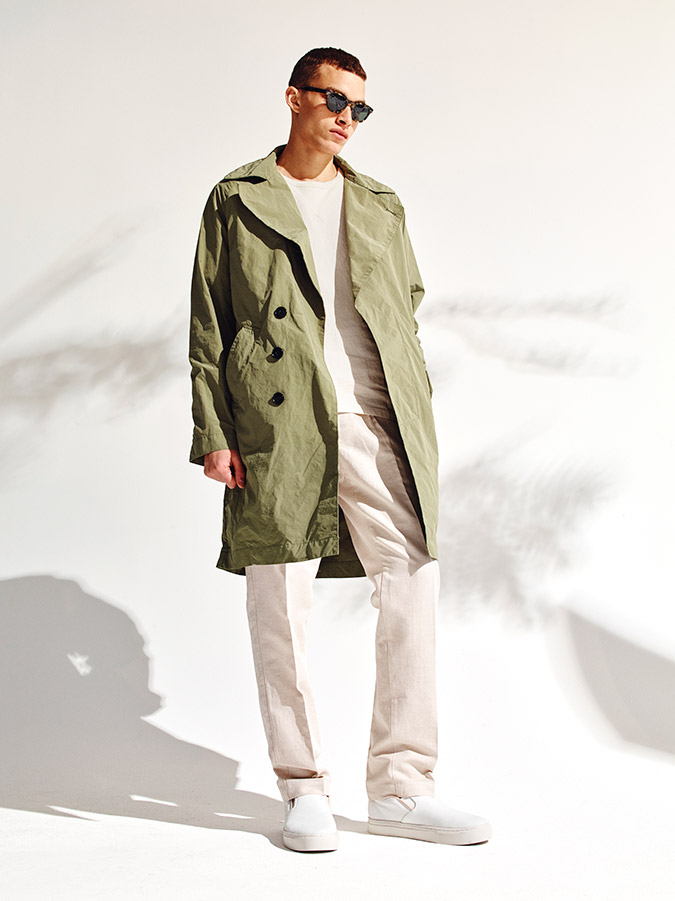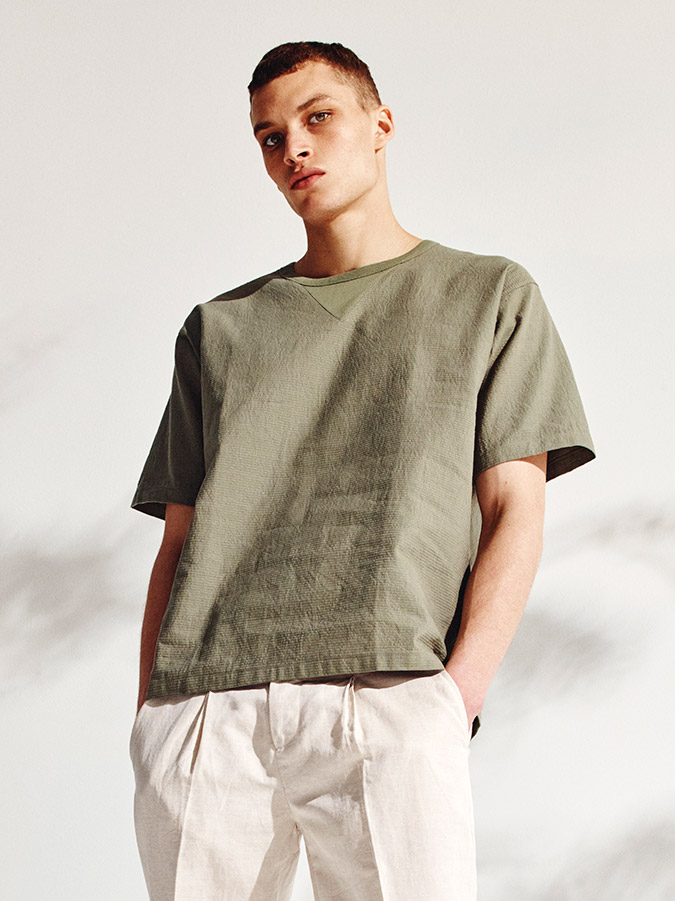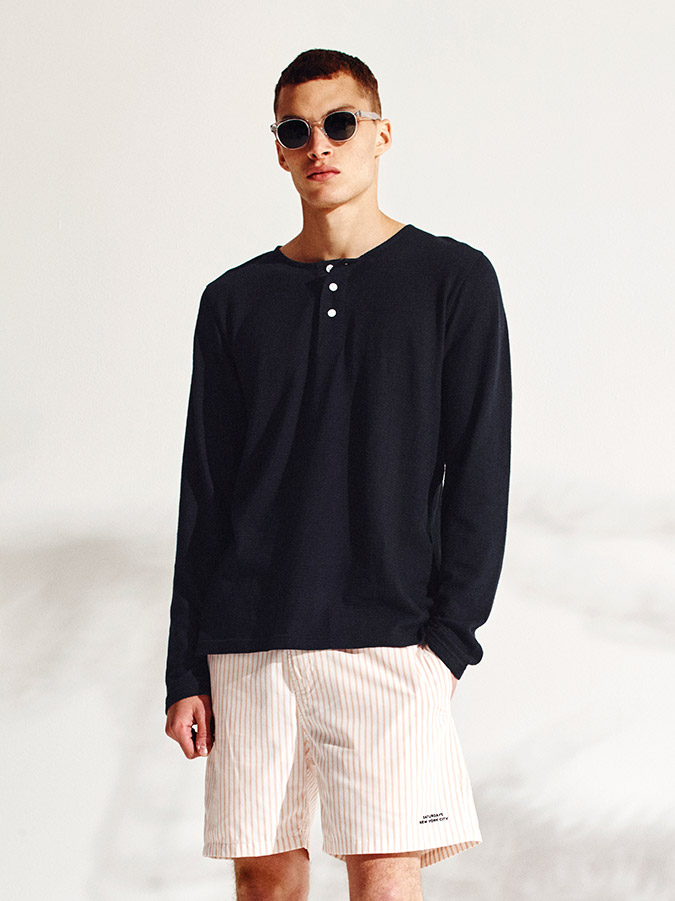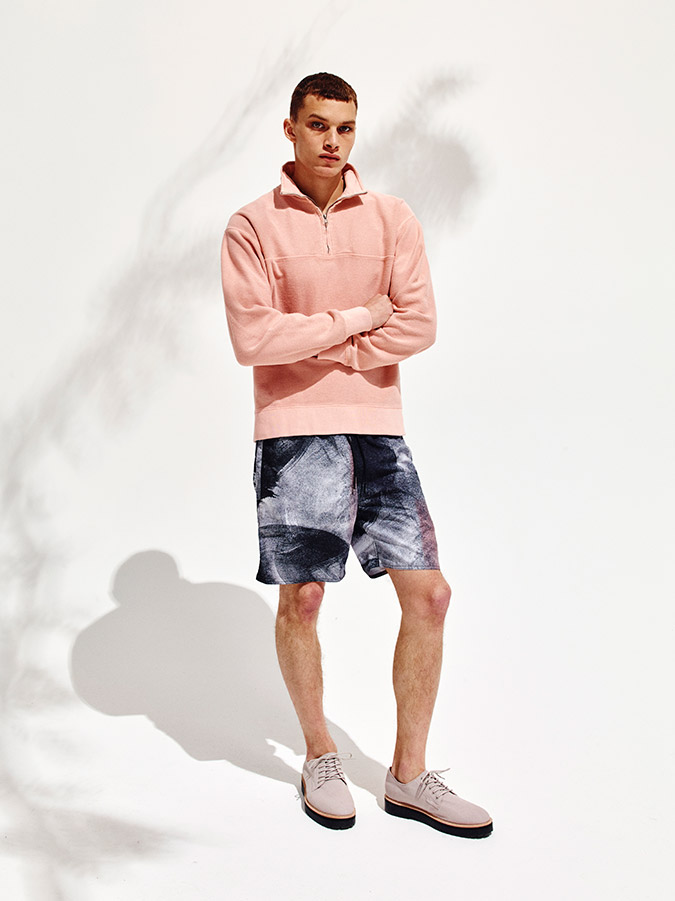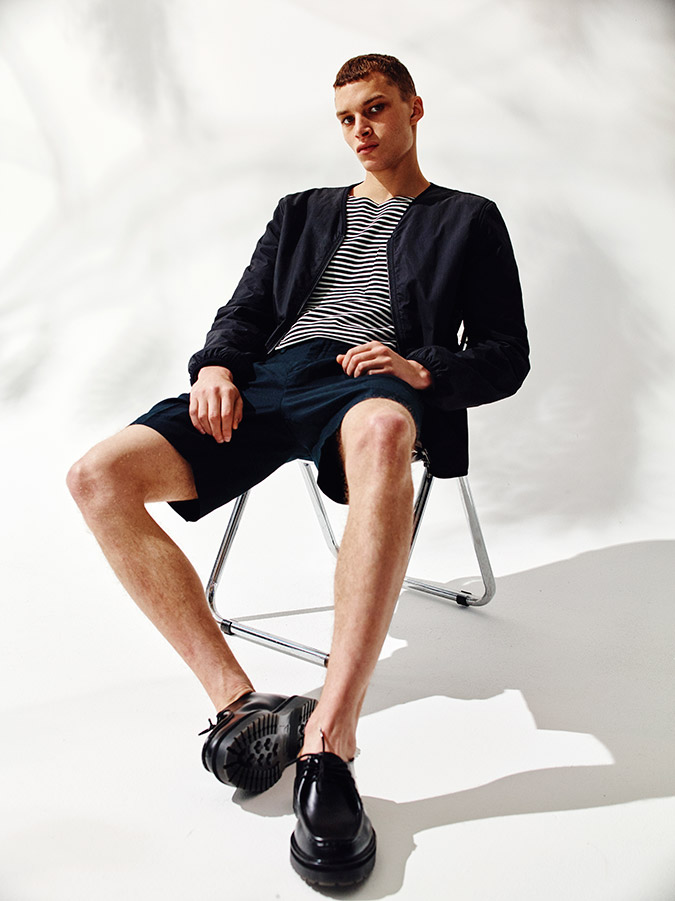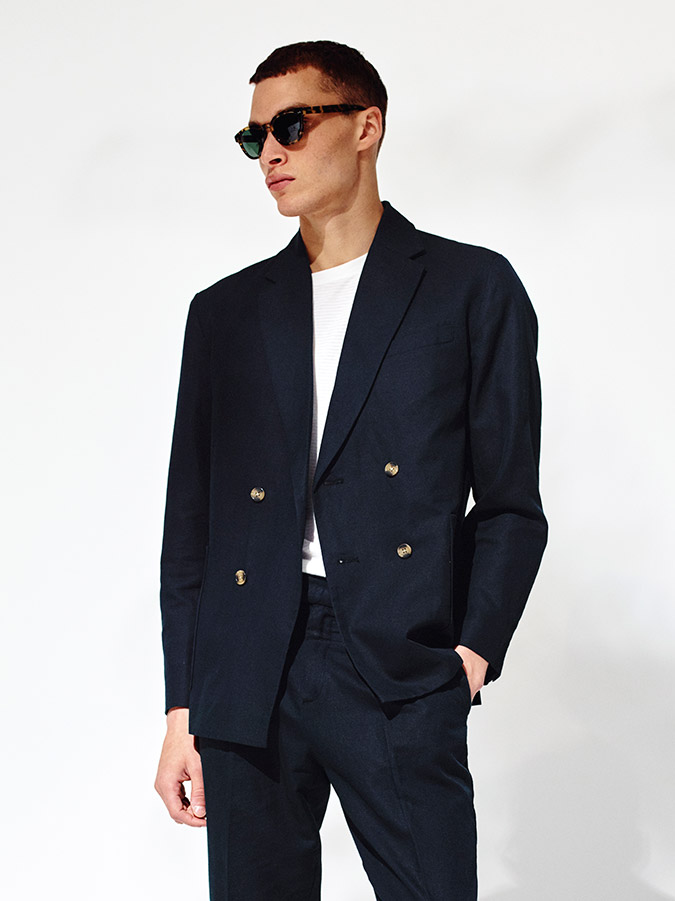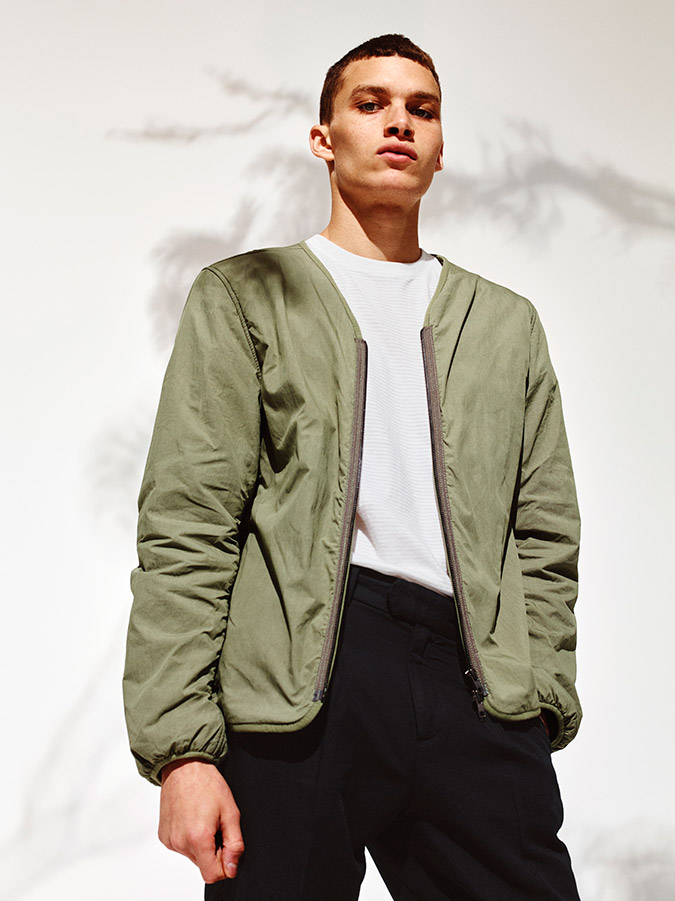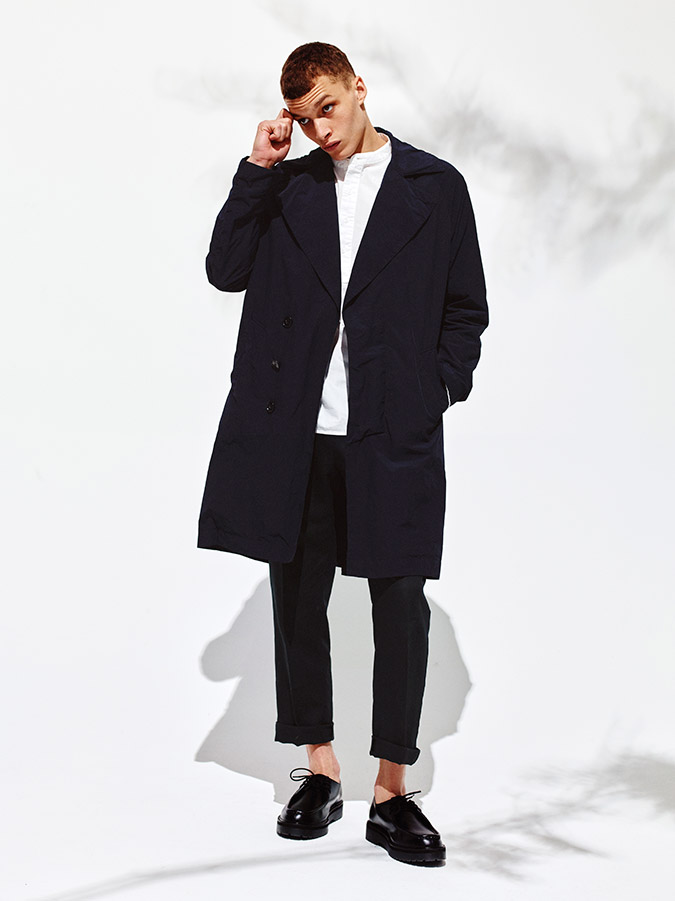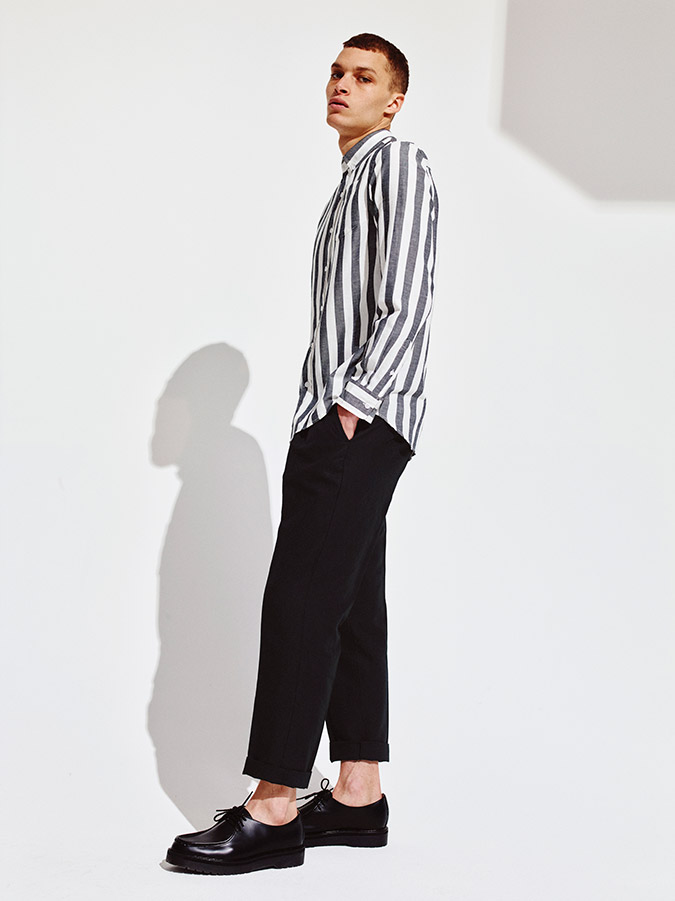 Images: Saturdays NYC.
Utilitarian aesthetics are having a major moment in menswear; from Paris Fashion Week all the way to New York, a distinct chilling tone has blanketed runways, both political and riotous, and even Saturdays NYC, the Manhattan-based, minimalist-surfer brand, falls victim to its rebellious call. Debuting its Spring/Summer 2017 line in a lookbook of scowling glory, the brand draws inspiration from the art of ceramics to deliver a collection molded on a hardened practicality. Stepping further away from its long-haired, sunny lines of late, an updated linen category now carries the brand's first suits, debuting the Brian Blazer and Gordie pant, alongside a militant-inspired pleated short and vertical-stripe woven shirts. Though the breakout Julian bomber sees itself in its staple nylon satin, the execution has been updated for a more reserved feel—an added bottom hem and cleaner cut sleeves adding dramatic maturity to its youth-centric aura. Rounded out by light knits and boxy crew necks, there is a distinct balance between the light Saturdays NYC foundation the brand has perfected and a new air of dramatic gray-area where a wrestling unease toils away. With a heavy emphasis on color, many of the pieces age with wear and feature a double-dyed pigmentation, this latest release, a stark progression, is a bold step towards a more elegant and expressively mature future.