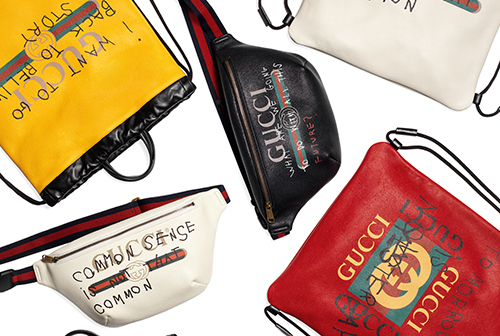 Gucci Collaborates With Artist Coco Capitán For Fall 2017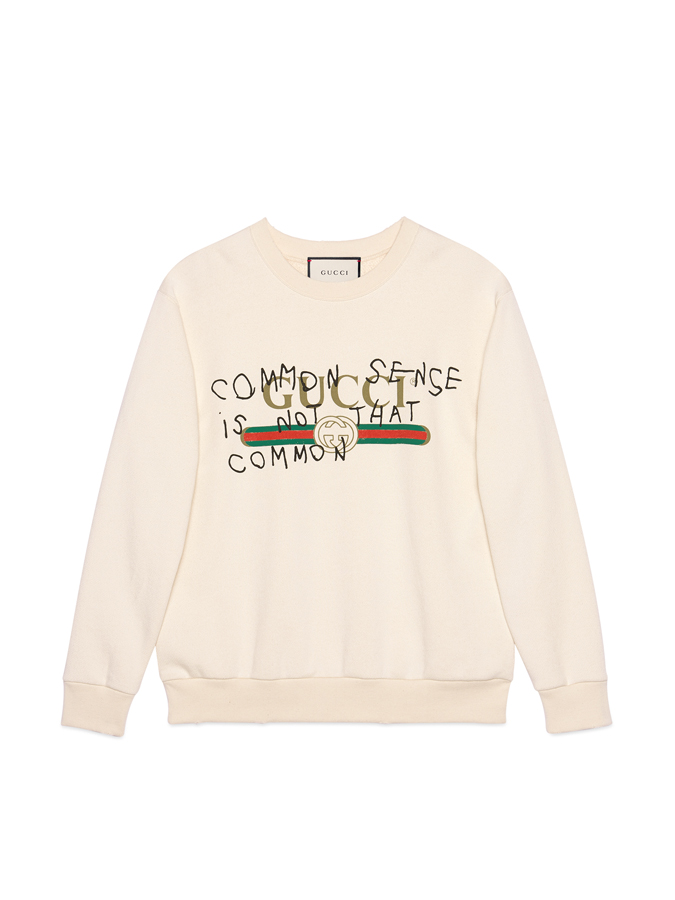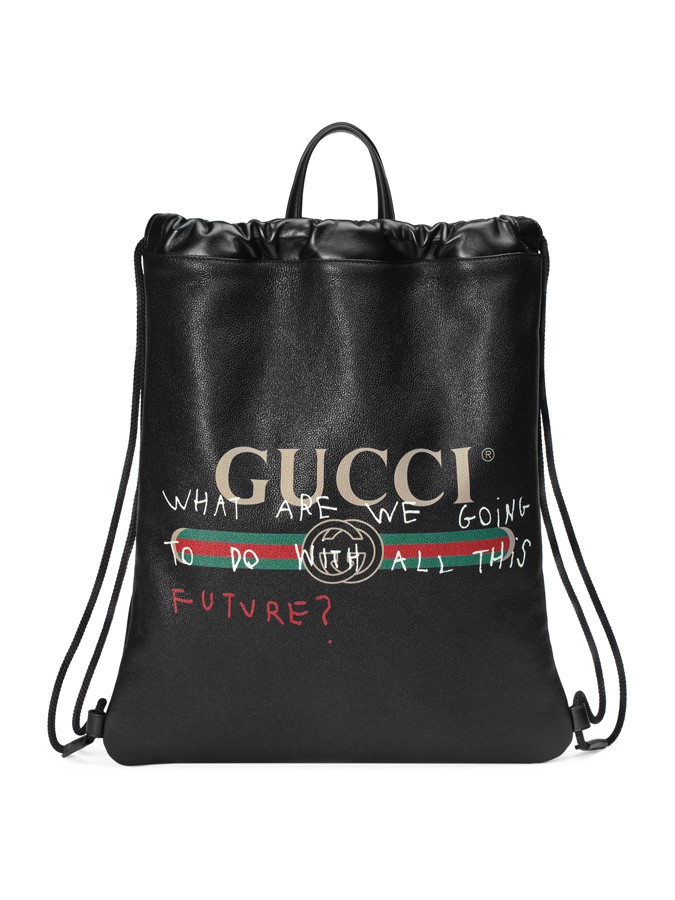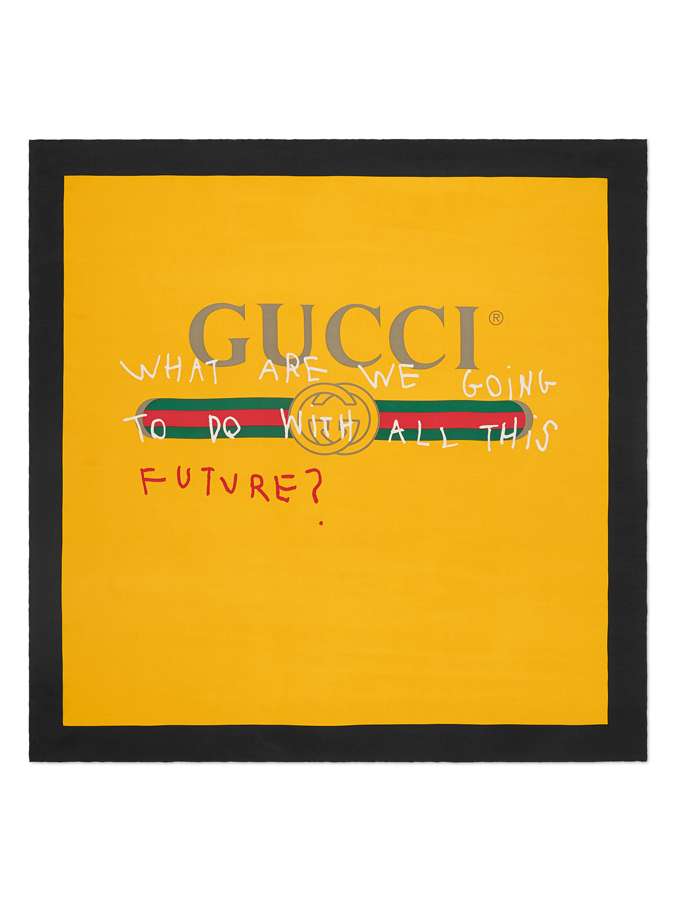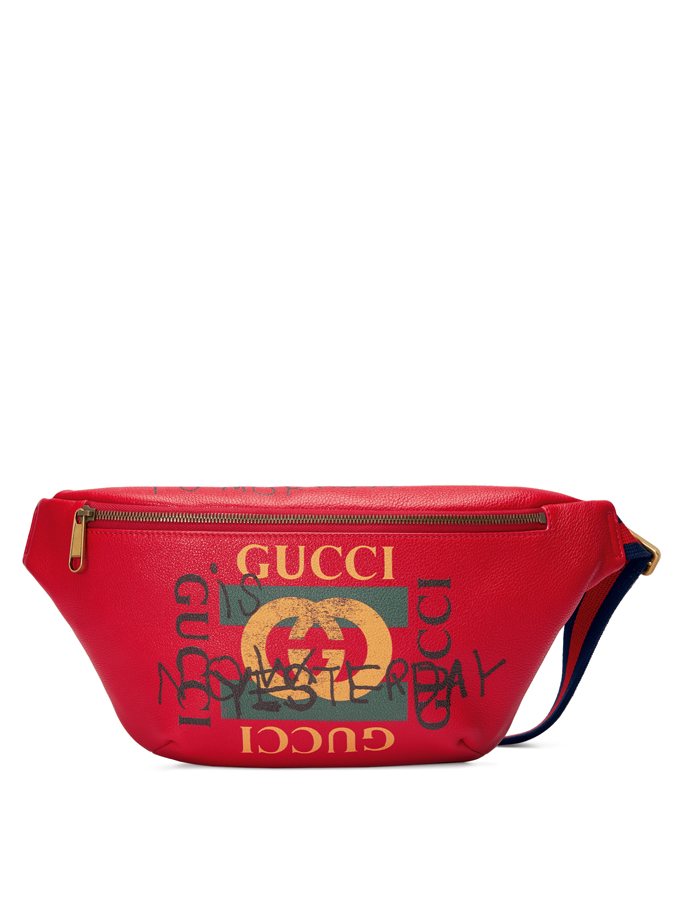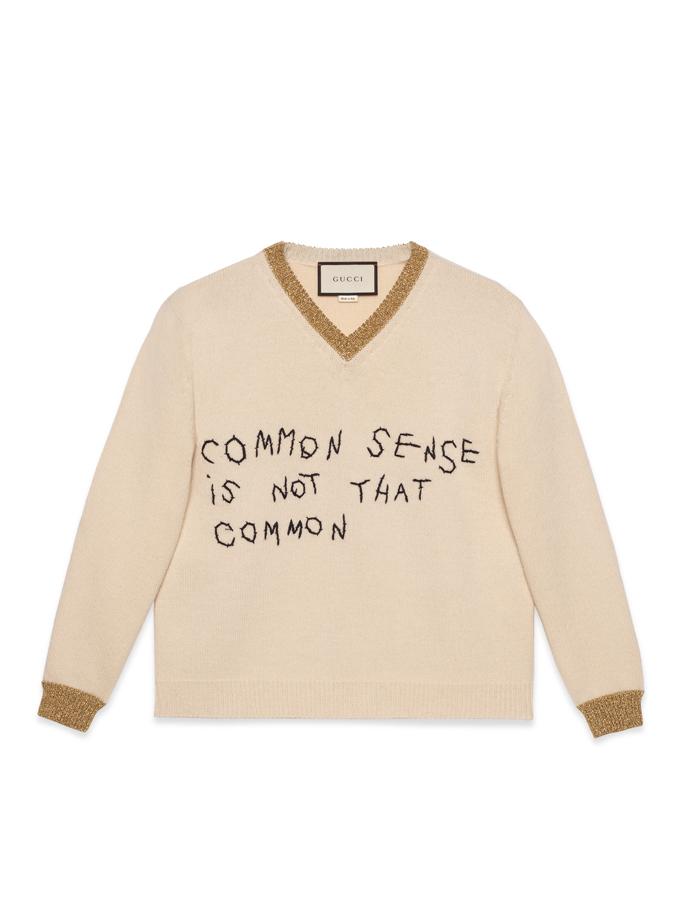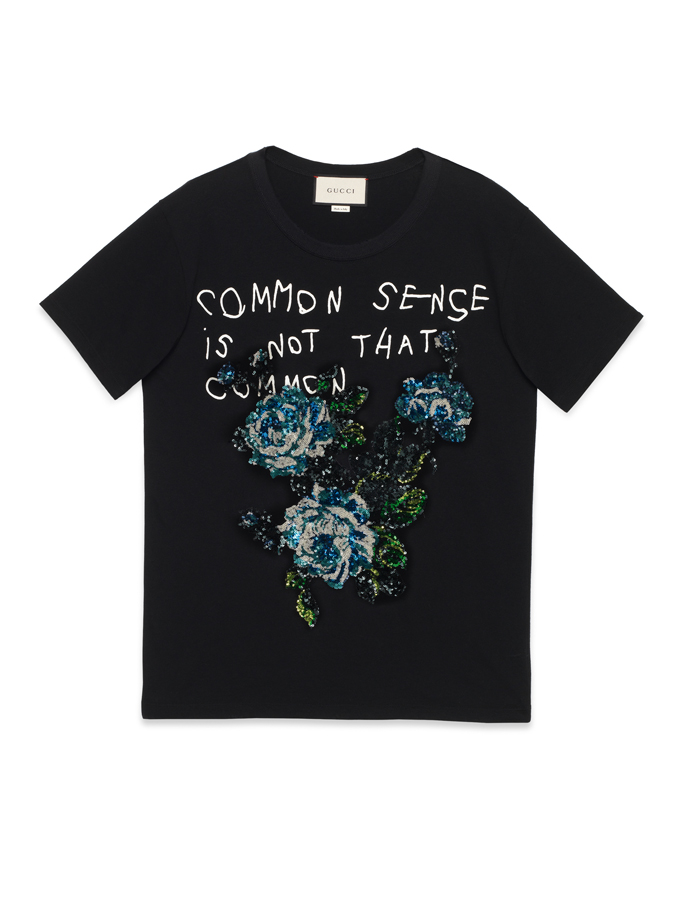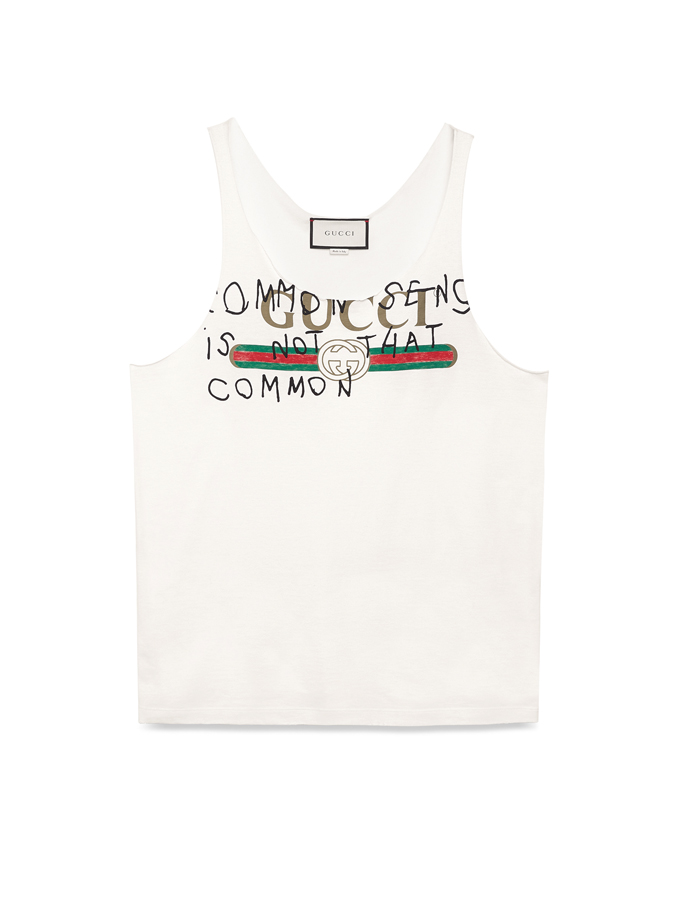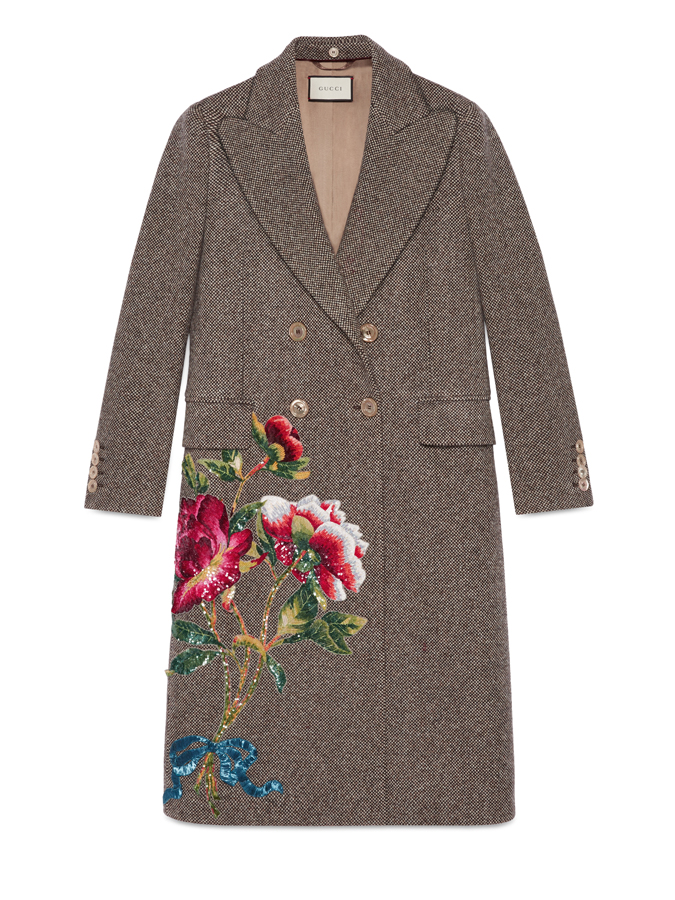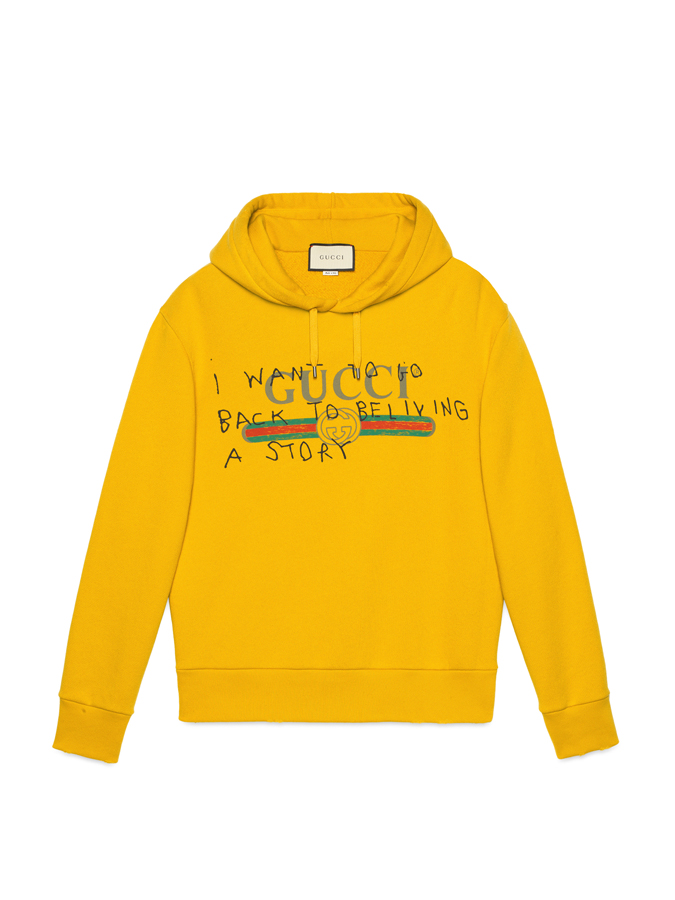 Images: Gucci.
The handwritten, aphoristic words of artist Coco Capitán—"Common sense is not that common" and "I want to go back to believing a story"—make a grand entrance onto Gucci's latest capsule collection. First experienced walking its Autumn/Winter 2017 runway, the Italian brand pairs its signature interlocking motif with Capitán's witty works in a unisex line of hoodies, coats, and tote backpacks. With Alessandro Michele's romanticism experienced in floral appliques and the artist's cautionary expressions breaking illusions, the pieces are a perfunctorily ominous addition to Gucci's lineup.
The Gucci x Coco Capitán collection will be available end of July 2017.